Daily Market Brief 27 February 2018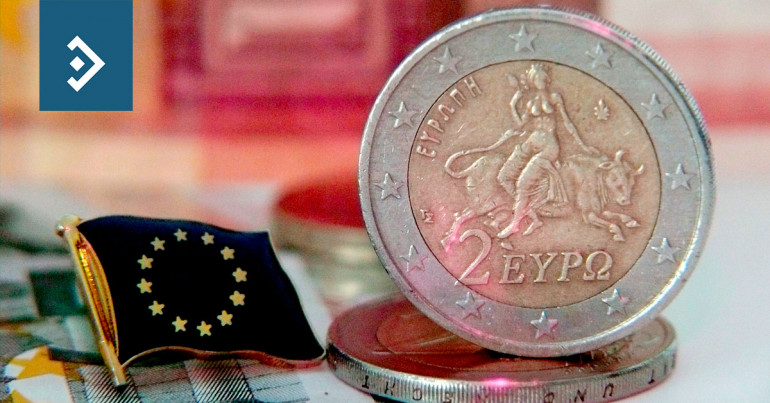 Pound supported by BoE rate Comments
Morning mid-market rates – The majors
February 27th: Highlights
Ramsden turns Hawkish
Labour "Soft Brexit" policy based on "Fantasy"
Powell to sound cautiously optimistic note to Congress
Sterling Remains below 1.4000

David Ramsden, one of two MPC members who voted against the rate hike which took place last November, turned a little more hawkish in a speech yesterday. He agreed with the sentiment of several of his colleagues in commenting that rates may have to be increased faster than had originally been expected to ward off continuing inflationary pressures building in the economy.
Ramsdens comments were generally supportive for the pound which held onto a narrow range despite a broadly stronger dollar. It closed at 1.3964 have reached a low of 1.3928 earlier in the day.
The pound also drew support from a key policy statement from Opposition Leader Jeremy Corbyn who said his Party now favours remaining within the EU Customs Union and would negotiate such a deal were they to win any forthcoming election. Corbyn made no comment about how he would expect to encourage Brussels to accept such a deal and what concessions he would propose to make to see such a deal become reality. With the two main Parties running neck and neck in the most recent polls, Labour's Brexit plans would be a major driver in voters' minds in any future election.
Considering your next transfer? Log in to compare live quotes today.
Powell to bring cautious optimism to first testimony
Jerome Powell will make his first Congressional Testimony later today and will bring a cautious optimism that the Fed. will continue to raise rates through 2018. The FOMC's preferred measure of inflation, the core Personal Consumption Expenditures, will be released this week and will remain some way short of the Fed's target 2% rising to 1.5% in January.
Powell is unlikely to make any predictions or projections for the economy that vary from the comments made by his colleagues and the "base case" for three hikes in 2018, with the first in April, will remain in place. He will counsel caution on the future path of inflation until he sees evidence that prices are starting to rise. This week's data will be backed by the first employment report, due next week, since the furore created by the December wage data which started the current round of volatility in the markets.
The dollar index remains in a narrow range, hemmed in by bargain hunters who see a bottom around 88.50 and those who see the interest rate disadvantage being gradually eroded but are looking for a better level to sell into. Yesterday the index closed at 89.83 and has drifted a shade lower overnight.
Market failing to Price EU political risk

Reaction to the Italian election and the settlement of the political issues facing Germany has, so far, been muted with traders expecting little change to come from a centre-right Government taking over in Rome. Opinion polls are predicting a victory for Silvio Berlusconi supported by two minority yet vociferous Parties calling for EU reform.
In Germany the two main political parties will vote on the Grand Coalition which has been agreed between the CDU/CDU and SPD which will allow Angela Merkel to remain as Chancellor. Such an outcome was always probable and was most likely a political tactic from the SPD to wring more concessions from Mrs Merkel. Germany will now be able to resume its place at the head of EU negotiations with the UK and dominate an EU agenda that was being controlled by French President Emmanuel Macron.
Mario Draghi, the ECB President made a speech yesterday in which he struck an optimistic note about the Eurozone economy but remained cautious over inflation stating that price rises are yet to be seen feeding through into the entire economy. The Euro was in a narrow range, closing at 1.2313 well above the 1.2880 support that had been tested over the previous few sessions.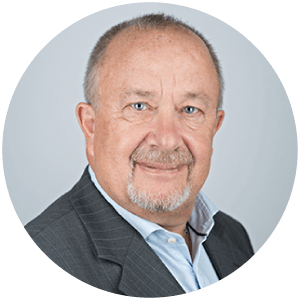 About Alan Hill
Alan has been involved in the FX market for more than 25 years and brings a wealth of experience to his content. His knowledge has been gained while trading through some of the most volatile periods of recent history. His commentary relies on an understanding of past events and how they will affect future market performance."