Daily Market Brief 28 Apr 2017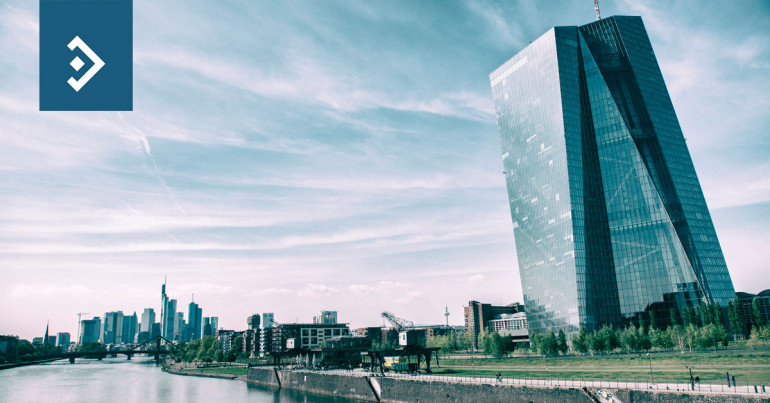 ECB Shocks no one
Morning mid-market rates – The majors
April 28th: Highlights
Easing bias not even discussed
Still concerned over strength of Economy
Merkel plays hardball over Brexit
ECB remains cautious

At the press conference following the ECB meeting yesterday, Mario Draghi disappointed those looking for a boost for the single currency. Whilst it was no surprise to anyone that rates were left unchanged Draghi failed to even provide a crumb of comfort to Euro bulls. When asked about the "non-standard measures", he commented that any change had not been discussed.
The last change to the Asset Purchase Scheme was in December when it was trimmed back a little but extended to December this year. It is hard to see the reasoning that leads the ECB to conclude that conditions haven't changed sufficiently for a further reduction. Sentiment indicators which are forward looking are backing data which shows growth is starting to appear right across the region. Inflation and employment have stabilized at least.
If there was a surprise from the meeting it was that the Euro managed to retain its poise falling by just 0.8% against the pound which continues to be supported by polls over the forthcoming General Election.
Considering your next transfer? Log in to compare live quotes today.
Seasonal factors see Sterling consolidate
Over the past ten years, Sterling has risen by an average of 2.3% in April as it benefits from tax revenues. This month is up 2.5% although there are other factors that have clearly had an effect.
Any downward pressure on the pound over Brexit has, at least temporarily, been dissipated by trader's comfort that the ruling Conservative party will receive a very healthy majority in the June 8th General Election. Latest figures put the lead at 23%.
It has been an incredible ride for Prime Minister Theresa May. She has been a senior member of first the opposition, then Government, under David Cameron before acceding to "the Top Job" following the Brexit vote.
Her decision to call the General Election should see her confirmation as leader of the Conservative Party for many years to come comfortable that it is her manifesto that is being enacted through Parliament.
It remains to be seen if political history shows that this election sees the death of radical socialism as a viable electoral alternative in the U.K. Tony Blair's "New Labour" created a schism in the Party and now a more left wing approach, while traditional, is proving unelectable.
Today's release of preliminary Q1 GDP data will be studied to see if BoE caution over rate rises if justified.
Trumps tax policy fails to excite

There was never any doubt that President Trump's changes to tax policy would be beneficial to business given his background. However, his plan to cut Corporate Income Tax remains just that; a plan. The major feature of the "first one hundred days" has been an administration long on ideas, short on action. Perhaps that is the plan. To lay out the policy before adding "meat to the bones". Somehow, that feels unlikely and President Trump will likely continue to shoot from the lip.
The dollar index has traded around 100 since Trump shock election victory comfortably above its longer-term average.
A new President, leading a Party that has been out of Government for two terms and is more committed to the economy and business is always going to provide growth. Tougher on trade (verbally at least), Trump has struggled to come to terms with the positive effect of a weaker dollar and has preferred to use the "big stick" of tariffs and renegotiated treaties as his major weapon.
The market is awaiting further escalation in Korea before finally accepting that risk appetite can turn positive which will, in turn, see a stronger dollar against the JPY in particular.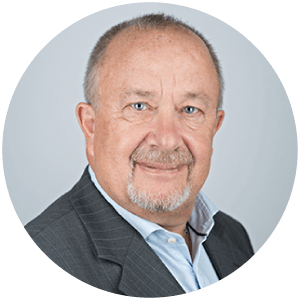 About Alan Hill
Alan has been involved in the FX market for more than 25 years and brings a wealth of experience to his content. His knowledge has been gained while trading through some of the most volatile periods of recent history. His commentary relies on an understanding of past events and how they will affect future market performance."