28 Sep 2018: Conservative to "Back or Sack" Theresa May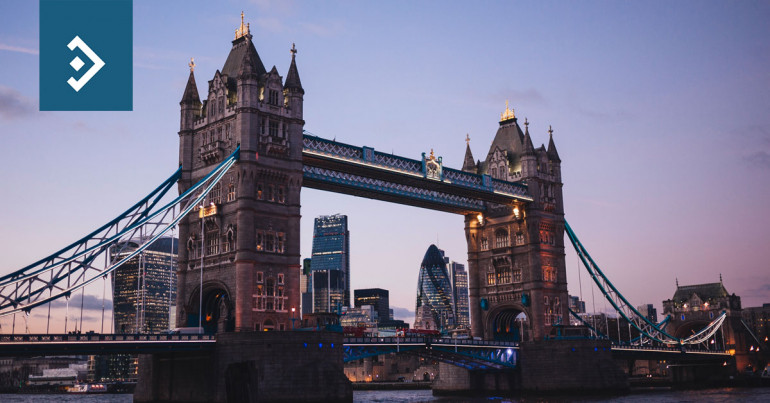 Conservative to "Back or Sack" Theresa May

Morning mid-market rates – The majors
September 28th: Highlights
Conservative Party Conference begins this weekend
Dollar rallies as data backs Powell view
Italian Budget row simmers in
May to face another "tough crowd"

Probably still reeling from the savaging she received in Salzburg from EU Heads of Government last weekend, UK Prime Minister Theresa May faces another crucial summit this weekend and into next week.
The rank and file of her Conservative Party meet in Birmingham. MPs and Ministers will mingle to praise her fortitude and criticize her Brexit proposals in equal measure. This has the feeling of being the defining moment in her Premiership and possibly a similarly critical juncture in the whole Brexit process.
If Mrs. May continues to cling to her now almost completely discredited Chequers proposals then there is a real chance of a leadership challenge developing in the immediate future, which will in turn almost certainly confirm that there will be a hard or no-deal Brexit.
Yesterday, the pound bucked its recent trend of rallying when there is no news over Brexit by falling to a low of 1.3074 driven primarily by a stronger dollar (see below). It closed near to its low at 1.3077.
As the quarter ends today, there may be some residual Sterling buying particularly versus the euro, but any news stories that break over the weekend could develop very quickly on Monday morning (Sunday evening/night) in thin Asian trade.
Considering your next transfer? Log in to compare live quotes today.
Powell's rate hike message confirmed by upbeat data
The comments by the Chairman of the Federal Reserve Jerome Powell at his press conference regarding future rate hikes and the strength of the U.S. economy were fully justified by yesterday's data releases.
Q2 GDP was confirmed at 4.2%. This is likely to be the pinnacle for some time as growth returns to normal following a raft of stimuli.
Durable goods sales (the sale of big-ticket items like planes, ships etc) rose by 4.5% in August following a drop of 1.2% in July and a market expectation of a 2% increase. This is a volatile number given the value of individual components, but it also has a knock-on effect on other areas of the economy.
Despite issues created by the growing trade dispute between the U.S. and China, America's trade deficit grew again in August reaching $75.8 billion from $72.05 billion previously. The expectation had been for a far smaller increase and this is certain to create further tensions and the possibility of more tariffs on U.S. imports which will, in turn, be matched by Beijing.
The dollar index rose to a high of 95.00 yesterday, the first time it has reached that level in over a week. It closed at 94.99 and now traders can look forward to the start of Q4 and the employment report which will set the tone for October.
Euro falls on potential clash between Rome and Brussels

The Italian budget was agreed, and it included several the reforms that the nationalist/populist Government had promised in its election manifesto.
Giovanni Tria, the Economy Minister had been prepared to resign on Wednesday evening as he believed that the budget should be used to reduce Italy's "debt pile" which is the biggest in the Eurozone after Greece.
The government had planned to create a debt to GDP ratio of more than 3% (the EU limit) while Tria was canvassing for 1.9%. In the end, the budget was set at 2.4% of GDP.
However, as the budget passes through Parliament, various items could be added which may raise the deficit closer to 3%. Several of the items that had been promised by the centre-right Government are included and this will concern Brussels who won't look, for now, at the overall level of the deficit, but will look at were reforms are being made that will reduce it in the future.
Unfortunately, they will find a deficit that is moving in the wrong direction and is likely to continue on that path.
Yesterday, the single currency fell to a low of 1.1643 affected by both the Italian budget and a stronger dollar. It closed on its lows although it may see some respite today as month-end often brings some euro buying for technical reasons.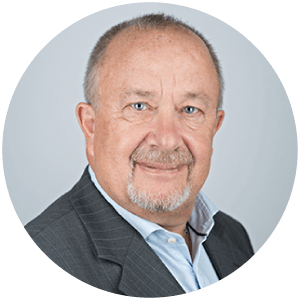 About Alan Hill
Alan has been involved in the FX market for more than 25 years and brings a wealth of experience to his content. His knowledge has been gained while trading through some of the most volatile periods of recent history. His commentary relies on an understanding of past events and how they will affect future market performance."