Daily Market Brief – 29 February 2016
Free Bottle of Wine if you trade over 10,000GBP today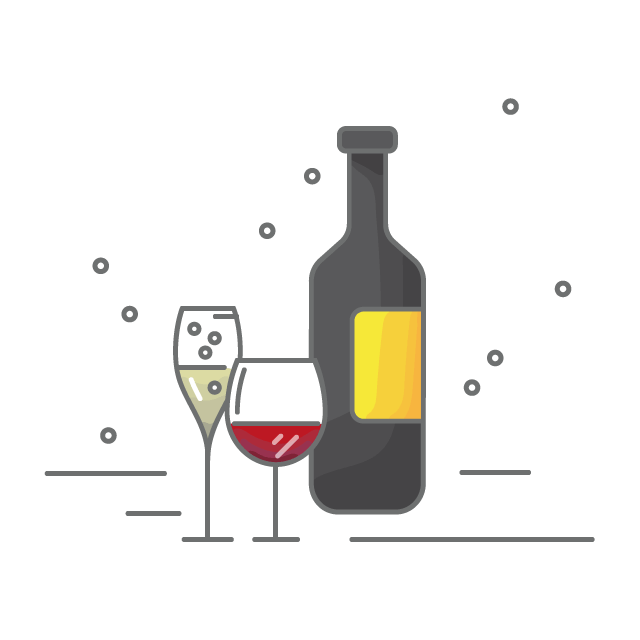 TODAY ONLY!
FREE BOTTLE OF WINE
If you transfer over 10,000 GBP equivalent today we will send you a free bottle of fancy wine. Celebrate your transfer saving in style. It's on us.
Quote of the day: "Whatever you do, pour yourself into it!"

February 29th: Highlights
GBP still weighed down by Brexit concerns
EUR softens with risk aversion knocking market confidence
USD gains limited by uncertainty on US jobs data
JPY higher with safe-haven plan
Cable edged a little higher on Friday morning before being driven lower again. We ended the week at fresh lows, challenging $1.3850, largely due to EU referendum fears. The BoE suggested UK interest rates could increase much before current market expectation, but this was largely ignored as the market sold Sterling.Sterling was down pretty much across the board, ranging from -1.6% against NOK through to -4.4% against CAD. The silver lining was feint, with +2% posted against the ZAR. But everywhere else it was down, down, down for the Pound.
Today's mortgage approvals should have little impact on Sterling and later this week we have UK PMI data, but all domestic data releases will be overshadowed by the referendum, so one can see the polls and headlines driving GBP fortunes more than anything else and we have another four months of this market behaviour before Britain goes to the polls on 23 June
Considering your next transfer? Log in to compare live quotes today.
On Friday, CPI inflation from Germany slowed to zero, which knocked the EUR. Draghi continues to claim that the ECB stimulus must be helped by fiscal stimulus (read 'local tax measures') but there has been little adoption of this, making it more likely for the ECB to increase stimulus. Today's Eurozone CPI will be watched and a poor reading here may see further declines for the EUR, but with the ECB meeting in sight, the market may choose to sit on it's hands.
ADP employment figures are expected this week and we'll also see weekly jobless claims on Thursday and Non-Farm Payrolls on Friday. Current forecasts expect lower job creation numbers from February and with the current USD strength, there is a little uncertainty over when the US Federal Reserve might again look to raise interest rates. US GDP came in at +1.0%, taking the Fed's annual inflation rate to 1.7% (up from 1.4%), but this is still below the 2% target and on it's own probably doesn't warrant another rate hike in March, but considering that when rates were raised last December, the Fed did warned the market to expect 4 rate rises this year, there is a question looming of when they'll fit them all in.
Morning mid-market rates – The majors
85% savings. Job Done. So, what is the secret sauce of the CurrencyTransfer.com marketplace?

CNBC described us as 'disrupting global money transfer'. Finally, you kiss goodbye to hidden fees.
How are we innovating?
Well, we are not an expensive bank costing you up to £1,500 on every £50,000 trade. Neither do you ever need to ring around multiple brokers and speak to sales guys. Pretty inaccurate way of shopping around. We help you maximise the value of each transfer. Quite simply, you are in control. Foreign exchange companies compete in a LIVE marketplace to win your business.
You win!
Got a question? We'd be delighted to help!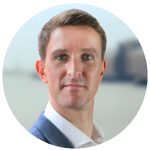 Paul Plewman
Director of Sales & Operations
t: +44 (0) 20 7096 1036
e: paul@currencytransfer.com