Daily Market Brief 29 Mar 2017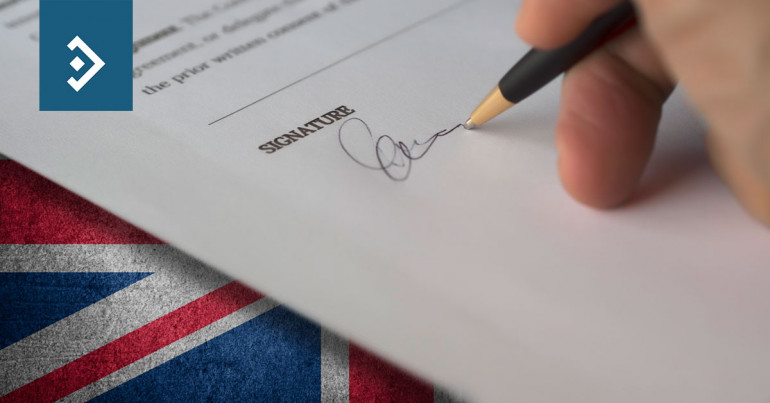 Parting is Such Sweet Sorrow!
Morning mid-market rates – The majors
March 29th: Highlights
May signs letter triggering Article 50
Sterling lower as Brexit jitters begin
Dollar higher as solid data backs Fed. actions
U.K. starts divorce proceedings

I wish I was as well informed about my postal deliveries! We now know the when, the where and the by whom. What we don't know are the reactions.
The British Prime Minister last evening signed the letter that confirms to the E.U. Council that the U.K. intends to trigger Article 50 of the Lisbon Treaty and resign from the E.U.
Sir Tim Barrow, the U.K.'s "Ambassador" to the European Council will deliver the letter to Donald Tusk at 11.30 GMT today. This totally symbolic gesture will be followed at 13.45 GMT by a press conference in which Mr. Tusk will get his opportunity to fire his first salvo in the negotiation process. However, he is likely to have been usurped by Mrs May who will be subjected to Prime Minister's questions in Parliament at noon.
This event will echo all over Europe but how the remaining 27 members will react remains to be seen.
In truth, the relationship between the U.K. and E.U. has always been a little uneasy. Opinion polls show there has never been any support for the U.K. to join the single currency. Had there come a time when the U.K. was faced with the choice of losing the pound or leaving the E.U., the majority for leave would have been far higher than seen last June.
In addition, the U.K. never joined the "Schengen" area which abolished any form of passport and any other type of border control.
There has always been a perception in the U.K. that there is solid backing by E.U. members of an, ultimately, Federal Europe where national Governments lose more of their power, a genuine E.U. army is created and greater tax harmonization means a move towards a requirement to join the Euro. This would be anathema to a large majority of U.K. citizens, seen as a "step too far".
Considering your next transfer? Log in to compare live quotes today.
Sterling lower but steady

The pound gave back all its gains from the day before simply because traders do not like holding a position when they genuinely have no idea how the currency is going to react to a certain piece of news or data.
Sterling opened at 1.2560, made a high close to 1.2600 before falling 1.25% to 1.2440 finally settling a little higher at 1.2450.
There are clearly rocky and uncertain times ahead for the currency but another dramatic fall will only occur if a totally unexpected event takes place. Between noon and the U.S close, we could see a ten-hour session with more volatility than has been seen since the vote took place. Liquidity will be key.
Another MPC member made a speech yesterday voicing concerns over inflation. Ian McCafferty was more than a little ambiguous, saying that he was concerned about weakness in the economy but also commented that he didn't know how he would vote on an interest rate hike at the May meeting.
A fine example of "wall sitting!"
Dollar rally's as Trumponomic's optimism returns

Traders had their say about the inability of Donald Trump and Paul Ryan to roll back Obamacare. Now they're prepared to accept that most if not all The President's stimulus agenda will be passed.
FOMC members making speeches yesterday backed the rate hikes seen already in 2017, although the defeat of the Administration over the Health Bill clouded their view somewhat.
The dollar index recovered from its steep decline on Monday climbing by 0.75% to 99.79.
Hold onto your hats it's about to get bumpy!

Traders, those trading sterling at least, will be issued with tin helmets on arrival at work today for what promises to be a historic session at the start of a two-year campaign. The need for stamina was never stronger!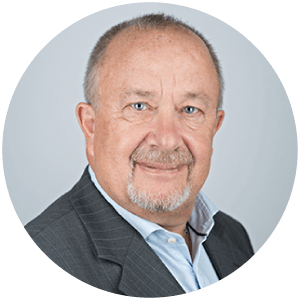 About Alan Hill
Alan has been involved in the FX market for more than 25 years and brings a wealth of experience to his content. His knowledge has been gained while trading through some of the most volatile periods of recent history. His commentary relies on an understanding of past events and how they will affect future market performance."