29 Oct 2018: Pound weighed down by Brexit fears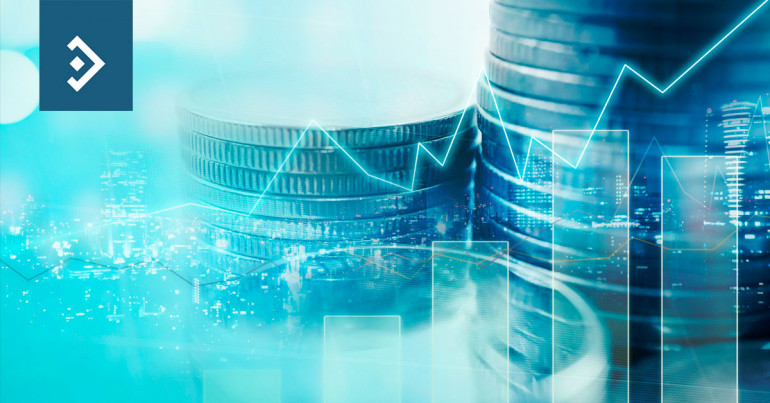 Pound weighed down by Brexit fears

Morning mid-market rates – The majors
October 29th: Highlights
UK Budget to commence end to austerity?
EU prepares for battle with Rome
U.S. Q3 GDP stronger than expected
Budget to halt public spending cuts
Today, the Chancellor of the Exchequer presents what is supposed to be the UK's final budget before Brexit. Philip Hammond has already commented that should there be no Brexit deal before next March, a new budget outlining a change of approach would be necessary.
There have been enough hints from Hammond and his boss, Prime Minister Theresa May, that this will be the first budget where there will be an extension to funds available to public services, in particular, the Health Service. This should feed through into improved growth although additional spending will be staged over the life of this Parliament.
Brexit remains the elephant in the room for the Government with every facet of its planning for the future having to have the caveat "depending upon Brexit".
On Friday the pound rounded off a dismal week by rising a little and that has continued as the week has started in Asia. It reached a high of 1.2842 having fallen to 1.2777, a two-month low, and has rebounded to 1.2831 this morning.
While it is a quiet week for data releases, the Bank of England Monetary Policy Committee meets on Thursday. With inflation having seen a significant fall last month, there is little chance of a change to monetary policy as the Central Bank joins the rest of the country to wait for any new Brexit developments.
Considering your next transfer? Log in to compare live quotes today.
Rome to push forward with public spending plans despite Brussels warnings
There is a dangerous standoff developing between Brussels and Rome over the Italian Government's plans for a 2019 Budget that will create a deficit of 2.4% of GDP. This is considerably higher than the agreement reached between the previous Government and the EU in a bid to bring down Italy's debt to GDP ratio from its current level of 131.8%.
The market has voted on its view of Italy's economic policy by pushing yields on its debt to four-year highs. S&P left Italy's Sovereign Debt Rating unchanged at BBB, two steps above junk status, but lowered the outlook from stable to negative. The lack of short-term negativity from S&P allowed the single currency to steady a little having fallen to a low of 1.1335, close to its low for the year earlier in the day. It rallied to 1.1421 and closed at 1.1403. It has traded in a narrow range this morning as traders await further developments.
The intransigence of the EU Commission which has been a feature of Brexit negotiations is going to be seen again as the three week period Rome has been given to present an amended budget ticks down. It would now require a substantial stand down from the Italians for this issue to disappear and as things stand such a move is simply not going to happen given the public support for the "Italy first" sentiment of the Government.
Dollar off highs despite strong GDP

The U.S. economy grew at a rate of 3.5% in the period between July and September. This was lower than the previous quarter where several one-off stimuli pushed growth to 4.2%. Q3 growth was still higher than market expectations and saw the dollar index rally towards its years high, reaching 96.86. It then corrected as U.S. stock markets fell, closing at 96.41 having seen a low of 96.28
This week sees the release of the October jobs report on Friday and an improvement on September's unexpectedly weak headline of 134k new jobs is expected. The poor data was attributed to Hurricanes Isaac and Leslie. There will most probably be a revision to the headline and a return to something around +200k new jobs created in October. Of more interest to the Federal Reserve will be the data for wage inflation which is expected to have grown to 3.1% from 2.8% last month. This will encourage the Fed to remain on track to hike rates in December. This is, of course, dependent upon how the country looks following the midterm elections which take place next week on November 6th.
President Trump remains outwardly confident about the outcome but with an 85% chance that the House of Representatives will change hands the political picture could look quite a lot different after the elections.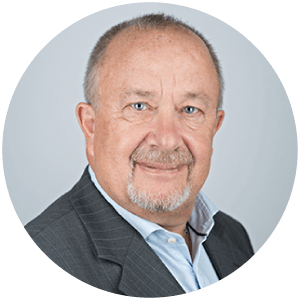 About Alan Hill
Alan has been involved in the FX market for more than 25 years and brings a wealth of experience to his content. His knowledge has been gained while trading through some of the most volatile periods of recent history. His commentary relies on an understanding of past events and how they will affect future market performance."