Daily Market Brief 31 Mar 2017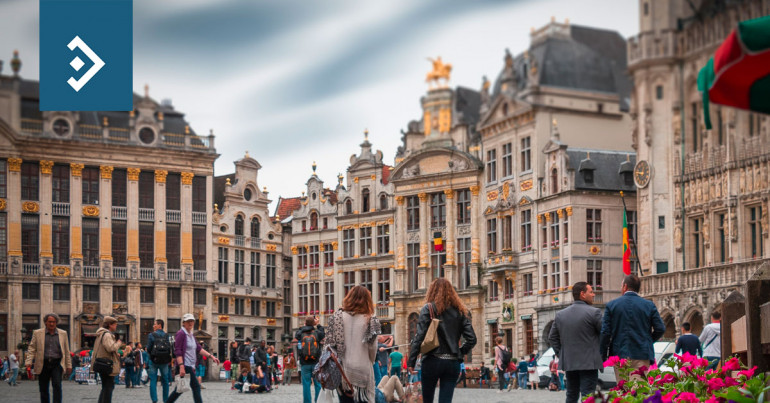 After the Lord Mayors Show
Morning mid-market rates – The majors
March 31st: Highlights
Sterling holds on to gains
Pound set for first quarterly gain in two years
Eurozone inflation falls, so does Euro
Euro falls as ECB gets monetary policy relief

Yesterday's release of sentiment indexes for the Eurozone confirmed that the ECB had been correct to keep its stimulus package in place.
Consumer confidence was unchanged while economic sentiment, business climate and industrial confidence all fell. These sentiment indexes, while being subjective in nature, are a decent barometer of future inflation.
There was a major surprise from German inflation which rose by just 0.1%, confounding an expectation of 0.5% and far lower than last month's 0.7%. This contributed to a YoY figure of 1.5% far lower than the 2% seen in January.
The ECB had been under immense pressure to scale back its economic stimulus programme but this data provides a little breathing space as headwinds start to build for the Eurozone.
The Euro fell by 0.85% on the day, closing at 1.0675 its lowest level since mid-march.
Considering your next transfer? Log in to compare live quotes today.
Sterling Steady as Brexit starts for real
Recent highs seen for both the pound and euro remain in place. Sterling having traded as high as 1.2525 before falling back into a well-defined range. The picture for the Euro was even more stark. The single currency recorded a high a little over 1.09. This was short lived and in reaction to yesterday's data it fell back against a slightly resurgent dollar.
Brexit has begun in earnest, with the Government releasing its plans to adopt into U.K. law, regulations that had been passed by Brussels. This is the first move in the "U.K. people to be governed by laws passed in U.K" rhetoric which has been a tenet of Governments pre-article 50 posturing.
Trump blasts Liberals in Senate and clamps down on trade abuses

President Trump seems to be learning that less is more when it comes to his public outbursts and issuance of Executive orders.
Yesterday he blasted the member of the Administration who stymied the repeal of Obamacare. He also signed Executive Orders putting into effect legislation aimed at identifying abuses of anti-dumping and anti-subsidy duties.
The dollar has reacted well to the final release of Q4 GDP showing that the economy grew at 2.1% up from an estimate of 1.9%.
The dollar index which measures the performance of the greenback against the currencies of six of its major trading partners rose above 100 to make a high of 100.60. From a low of 98.86 on Monday the dollar has benefitted from generally bullish sentiment. It should be noted that part of the dollar's strength is provided by the weakness of other currencies. Sterling has had a turbulent week and the Euro is pressured by the "Holy Trinity" of Brexit, political uncertainty and weaker than expected economic data.
Asian data brings upside surprise

Chinese factory activity grew at its fastest rate in five years according to purchasing managers index data released yesterday. This gave a boost to the Australian Dollar which has been range-bound over the past 10 days or so.
China also admitted concerns over President Trumps probable protectionist trade legislation. Factories saw an increase in job creation with lay-offs dropping for the first time in three months.
Japanese inflation grew by a monumental (for Japan) 0.2% in February. The Japanese Finance Minister took a note from U.K. Bank of England Governor Mark Carney's recent comments. He said that while a rise in inflation was welcome it was pointless to look at one month's data in isolation.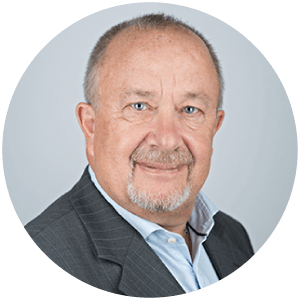 About Alan Hill
Alan has been involved in the FX market for more than 25 years and brings a wealth of experience to his content. His knowledge has been gained while trading through some of the most volatile periods of recent history. His commentary relies on an understanding of past events and how they will affect future market performance."