British Pound reacts as May Calls election for June 8th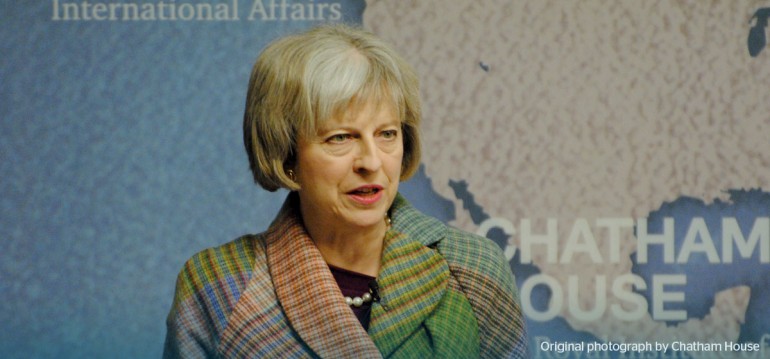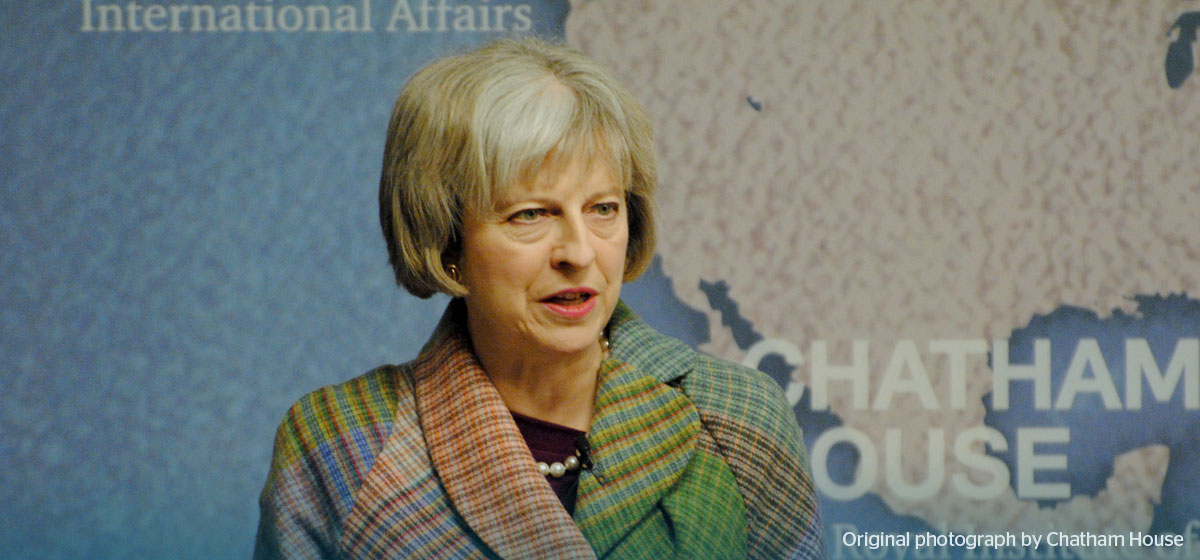 British Pound reacts as May Calls election for June 8th
Sterling a little lower then fights back
"Westminster divisions harm successful Brexit"
Government has 21% lead in polls
The Lady IS for turning!
A month ago U.K. Prime Minister Theresa May said there was "no chance" of an early general election.
She has now gone back on that and called an election for June 9th.
With Labour reeling from controversy to controversy and Brexit having begun it appears she couldn't resist solidifying both her own and her party's position.
There will clearly be no problem in achieving a ⅔ majority in the House of commons for her decision.
The election will be a vote of confidence in the Government's handling of events since the Brexit referendum.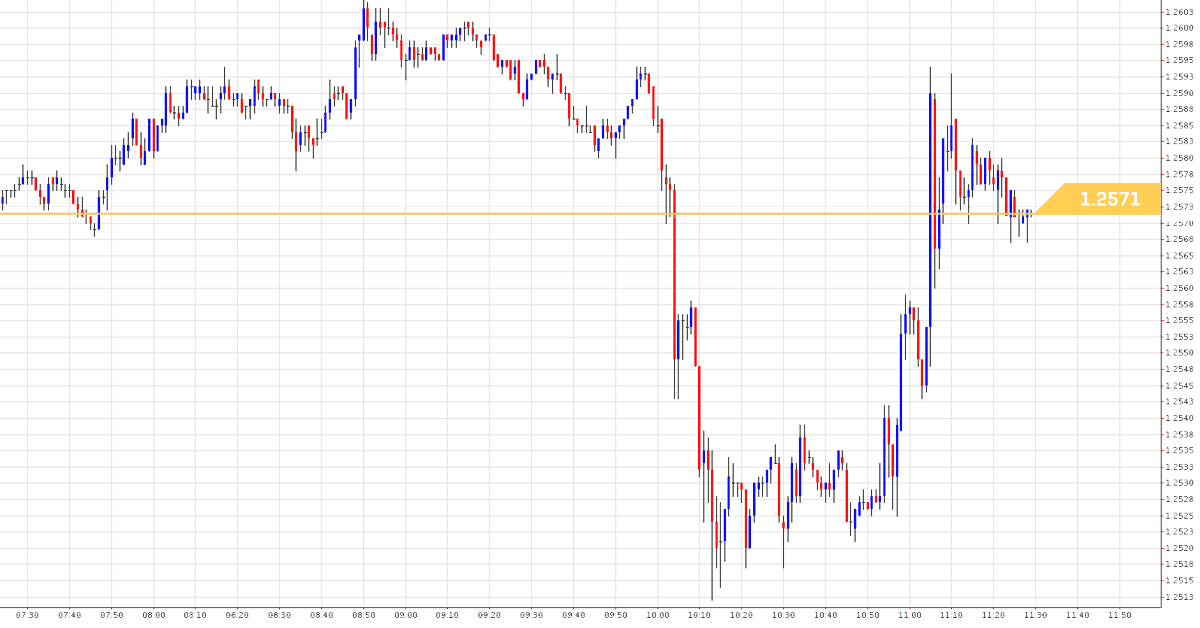 With Theresa May planning to take full control of the Brexit process, Sterling recovered sharply against USD this morning. At just after 11am, when the British Prime minister announced she wanted to go to the polls, GBPUSD was trading at $1.2580, and rose back up to $1.26 at the time of writing.GBPEUR dropped from 1.1822 to 1.1756 before fighting back after Theresa May's announcement. She claims a vote was the only way of guaranteeing 'certainty and stability for the years ahead.' The PM seems encouraged by the performance of the UK economy, which is exceeding all expectations.
Currency traders seem to have priced in more economic and political stability, predicting a Conservative victory, with the opposition seen as weak and divided. This seems to be the best landscape for negotiating Brexit choppy waters.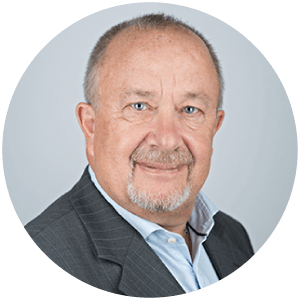 About Alan Hill
Alan has been involved in the FX market for more than 25 years and brings a wealth of experience to his content. His knowledge has been gained while trading through some of the most volatile periods of recent history. His commentary relies on an understanding of past events and how they will affect future market performance."