What is Import Procedure in the UK?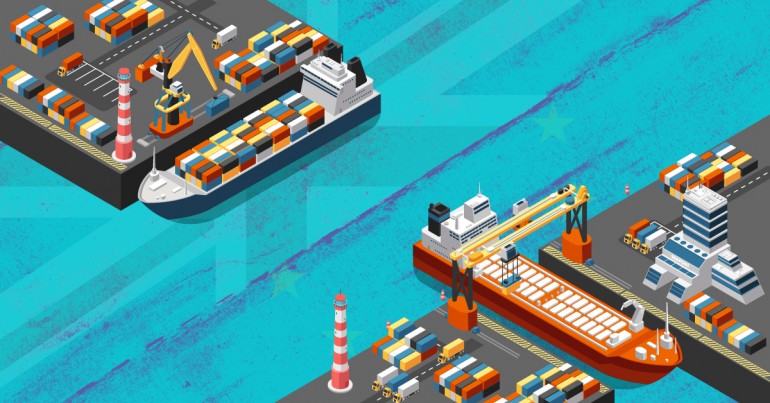 The most important aspect of importing goods into any country is
customs clearance
. This encompasses all other aspects of the supply chain. It is vital as an exporter that the correct
export procedures
are adhered to as that is where most errors and issues occur.The
UK Government's website
has an entire raft of information on customs declarations, import and export procedures, dealing with the authorities and obtaining duty relief. The website details the entire
procedure for import trade
. It also contains a great deal of information about
export trade procedure
as firms are often involved in both import and export.
When you need to ask, "what is import procedure", that is when it is time to call in an expert.
Join CurrencyTransfer.Com's global payments marketplace for importers and exporters today
UK Import Quotas and Restrictions
As an importer, it is important that you stay up to date with the latest information available regarding restricted goods, import quotas, and trade sanctions with certain countries. While this has been the remit of the EU, the advent of Brexit will change that and while it is likely that the new UK regulations will be very similar, if not identical to, EU regulations, you will need to be certain of what is and isn't admissible.

UK Import Duty and VAT
UK import duty is often handled by a freight forwarder who can deal with most issues you will face. It is sensible to employ such a firm as they have experience in handling all manner of issues that can arise. If import is or is set to become a major part of your operations it will pay to employ someone with the relevant experience as you will quickly find that an inexperienced person could easily be unsure how to proceed in certain situations and given the time sensitive nature of import procedures, "learning on the job" is not an option.
Depending on the nature of the goods you import and where they come from, you may be required to pay customs duty. VAT is payable on the duty but not on the goods themselves. Certain goods, again from certain countries attract zero duty but there is often a quota on the volume that can be imported. When the goods are declared, Her Majesty's Revenue and Customs (HMRC) will inform you if the quota has been reached. Imported goods are not usually released by customs until the duty has been paid although it is possible to apply for a deferment account which allows you to pay duty monthly in arrears. This is useful as it both speeds up delivery and aids cash flow.
Make your international payments via CurrencyTransfer.Com's award-winning platform today
There are several items that can be imported "duty free". These include goods for display at exhibitions, low value samples and items to be used in medical tests etc.
It is also possible to claim relief for goods that are imported and then exported.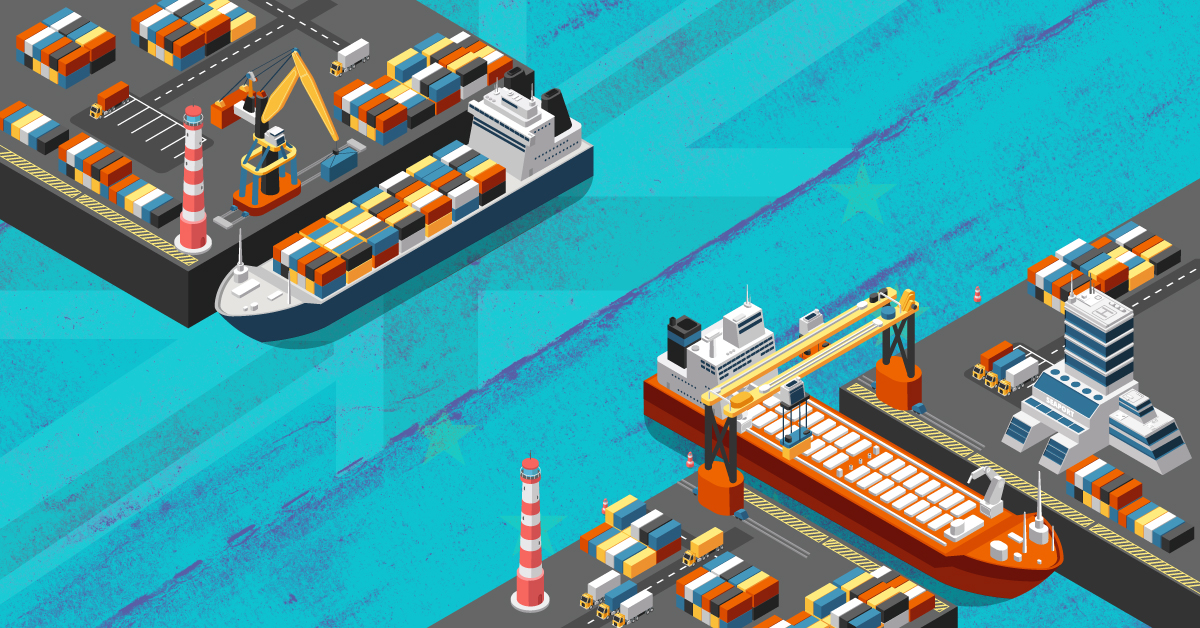 Import & Export in a Post-Brexit World
While the negotiations for Brexit continue, it is impossible to give firm guidance on what the terms of trade will be once the UK has left the European Union (EU). If you import from outside the EU, all goods must be declared to the UK Customs Authorities. You will have to pay customs duty on those imports.
As an importer, it is important to register as an Authorised Economic Operator (AEO). This is a voluntary scheme but if you qualify as an AEO you can qualify to receive simplified customs procedures for the security and safety of your imported goods in transit. Setting up delivery of your customs declarations electronically will make the entire procedure quicker and more efficient. Every import needs an import trade document entitled a "Form 88" and this can be done through the customs' Customs Handling of Import and Export Forms system.
For shipments that start their journey outside the EU (currently), you can take advantage of the Transportation Internationaux Routiers (TIR) convention. This provides speedier customs clearance, since the cargo is declared electronically once it leaves the shippers premises. Full details of the import and export procedure can be found on the TIR website
Import and export procedure is a specialized field and it is often to the detriment of importing firms that they constantly make mistakes through ignorance of either the rules or procedures. When you make a trade enquiry of a firm overseas, it will pay to understand the additional costs you will incur should you place an order. The effect on your cash flow and supply chain can be significant so pay attention to even the tiniest detail!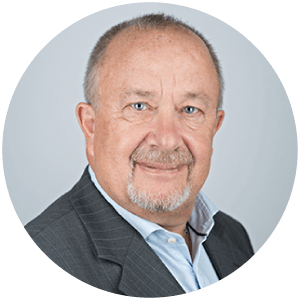 About Alan Hill
Alan has been involved in the FX market for more than 25 years and brings a wealth of experience to his content. His knowledge has been gained while trading through some of the most volatile periods of recent history. His commentary relies on an understanding of past events and how they will affect future market performance."