How exporters break into foreign markets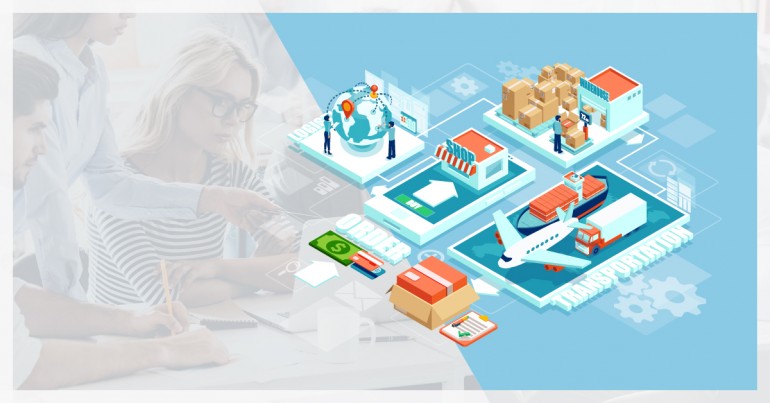 The decision to enter a foreign market as an importer or exporter is a major and possibly game-changing decision for any company. The choice to expand out a domestic market and find international suppliers and customers can be hugely rewarding if it is handled in the right way.The creation of a
market entry strategy
may only be the start of the procedure but it could be the most important.
There are many things to consider and consultation with every aspect of the business is the only way to ensure success. From buying to production to logistics on the "manufacturing" side to HR, accounting, and credit control in admin., every part of the business should produce an impact assessment. The boards should even consider the benefit of bringing in an outside firm to produce the finished strategy or at least review what has been produced as those involved in the day to day operations of the business may not be able to consider the bigger picture.
It is doubtful that a company that has had a purely domestic profile will have the experience or expertise "in-house" to produce a range of international market entry strategies.
Becoming successful in export markets obviously starts with the quality of your product, that is a basic requirement which will have already been dealt with, the fundamentals of exporting are; Product Suitability and Refinement, Market, Delivery and Logistics, Finance, and After Sales Support.
Product Suitability Refinement
Carry out a comprehensive market analysis for the countries you wish to enter. This doesn't have to happen all at once. Be selective and look for "low hanging fruit" where the market is most like home. Will any refinements be necessary to comply either with the users' needs or the regulations of the importing country?
Market analysis via trade shows and product placement are two well used ways to test market appetite.

Market
How do you propose to enter the market? There are several routes. You can work with a single wholesaler who handles the entire distribution for a single or several countries. Set up a sales office for a single country or region. This is a good way of getting local help with an inbuilt commitment to the product. Sell from the base up. This means that your salesforce needs to be aware of every aspect of the transaction from cost to overhead to admin of payments and FX services.
Sign up to CurrencyTransfer.Com today to enjoy the best money transfer deals
Delivery & Logistics
Arrange delivery logistics
Find warehousing if deemed necessary
Perform a review of internal systems to ensure capability
Ensure you have in-house knowledge to deal with export documentation

Finance
This covers every facet of the process. Who will you sell to? On what terms? Will you be able to carry out sufficient credit references in their home county?
Once a client is found and negotiations begin, what payment method will you use? Does the buyer want credit terms from day one? If so, will you accept the risk on the client or will you want his bank involved to add security?
A confirmed irrevocable letter of credit will most likely be needed in the first instance. If you are allowing terms, this will ensure that your future payment is guaranteed by a bank.
Do you already have any foreign exchange exposure on the buy side? Do you import raw materials from overseas? If so, you will have been a buyer of currency and have dealt either with your bank or a payments provider. If not, you will need to discuss your needs with a suitable payments firm who understand your requirements.
Sign up today for access to CurrencyTransfer.Com's currency risk management platform for importers & exporters
It is probable that you will invoice overseas customers in their local currency so you will immediately be running a risk that the currency may fall in value before you are able to exchange it for your local currency. This could destroy your profit and possibly even make the entire process a loss maker.
After Sales Support
Will you be expected to provide after-sales service of spare parts? If so, you may be required to guarantee your performance either by obtaining a guarantee from your bank or issuance of an Irrevocable Standby Letter of Credit. In certain circumstances, you may be able to use the commercial letter of credit as security for the standby thus sparing your precious lines of credit.
Foreign market entry strategies are not easy to create but they can be extremely profitable provided every potential problem is considered in advance. Look to your professional advisors; Solicitors, Accountants, and even your payments firm, can give you solid advice. Additionally, the Government aids companies looking to expand and create an exporting strategy for their international business expansion.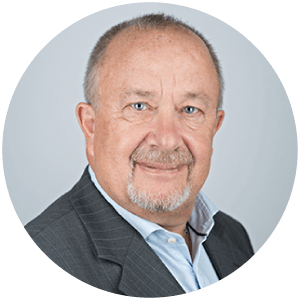 About Alan Hill
Alan has been involved in the FX market for more than 25 years and brings a wealth of experience to his content. His knowledge has been gained while trading through some of the most volatile periods of recent history. His commentary relies on an understanding of past events and how they will affect future market performance."