A Dummie's Guide To Israel's Insanely Successful Startup Scene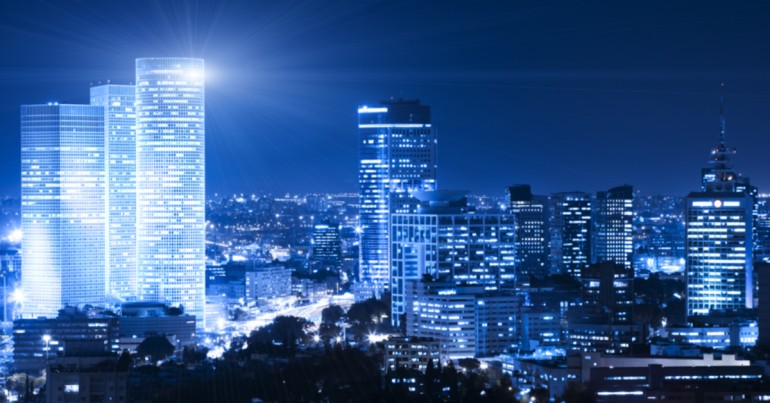 Welcome to Israel – a land of 3 million Prime Ministers!
Google, Apple, and Microsoft are just a few of the world's leading companies that have established offices and R&D centers in Israel. The tiny country the size of New Jersey is home to more start-ups per capita than any other country in the world. But what has transformed this tiny Middle Eastern nation into the epicenter of the start-up world and why is it the best place to launch a new tech company?

Here's the CurrencyTransfer.com dummie's guide to Israel's Insanely successful startup scene
Highly skilled workforce
In Israel, math and computer science education starts from an early age. Several programs designed for kids and teenagers to study these subjects have been founded or supported by the government and various high-tech companies. Training continues well into the army years – most of the kids who start off excelling in math and science end up serving in elite army units fighting cyberterrorism. Israel is also ranked 1st in engineers per capita and 2nd only to Silicon Valley in programming and marketing experts. This means you don't have to compete with Google or Apple when searching for top talent.

Government support for Israel Startup Ecosystem
Entrepreneurship is highly supported by the government. For example, the Business Entrepreneurs Division of the Ministry of Aliyah and Immigrant Absorption offers a 'support basket' for new immigrants and returning citizens who are considering launching a tech company. This includes business feasibility study, counseling, a variety of courses in establishing and managing a start-up, and other free or low-cost services and tools.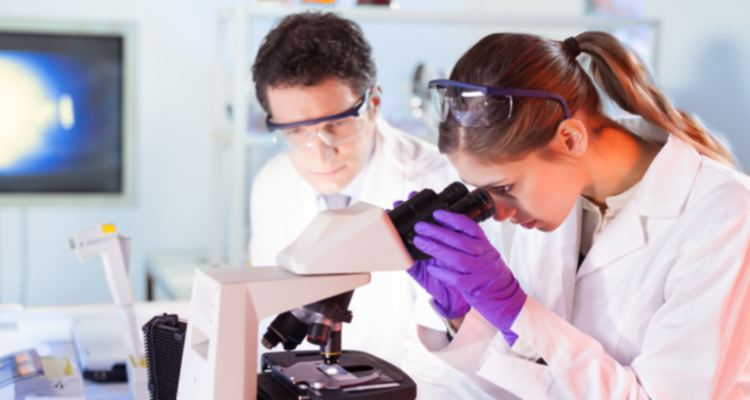 Record money spent on R&D
4.1% of Israel's GDP goes into Research and Development. That's twice the global average and second only to South Korea's 4.2%. In comparison, the United States spends 2.7%, the European Union 1.9% and Japan 3.5% on R&D.
We're also seeing in the Israeli Startup ecosystem a growing wave of accelerators and programs available to companies at the seed stage – the beginning of their startup journey. In the FinTech space, we have Barcalys Accelerator and now The Floor – a physical workspace for Israeli FinTech entrepreneurs.

Nation of problem solvers
Necessity truly is the "mother of invention." Only a few decades ago, Israel was a developing country with no natural resources, covered by deserts and swamps, and surrounded by existential enemies. Out of these hardships sprang the most amazing inventions be it in the field of agricultural, clean energy, or security.


The land of "3 million prime ministers"
"Israel is the land of 3 million prime ministers" – as one former Israeli head of state joked. (The country''s population at the time was 3 million – today it stands at 8 million). People here don't simply belong to the country – they own it. Israeli entrepreneurs want to take responsibility, make it a better place to live…they want to "own" it. They are not employers but shareholders. This attitude shines through in the business world. Israelis are not afraid to take risks or even challenge the authority of higher-ups if they believe it will add value to the company.

Tikkun Olam – making the world a better place
One of the central tennats of Judaism is 'Tikkun Olam' – the Jewish people's responsibility to heal, fix, and make the world a better place. Members of the Israel Startup ecosystem are not simply driven by money – they are motivated by the will to create something good for the sake of the entire world.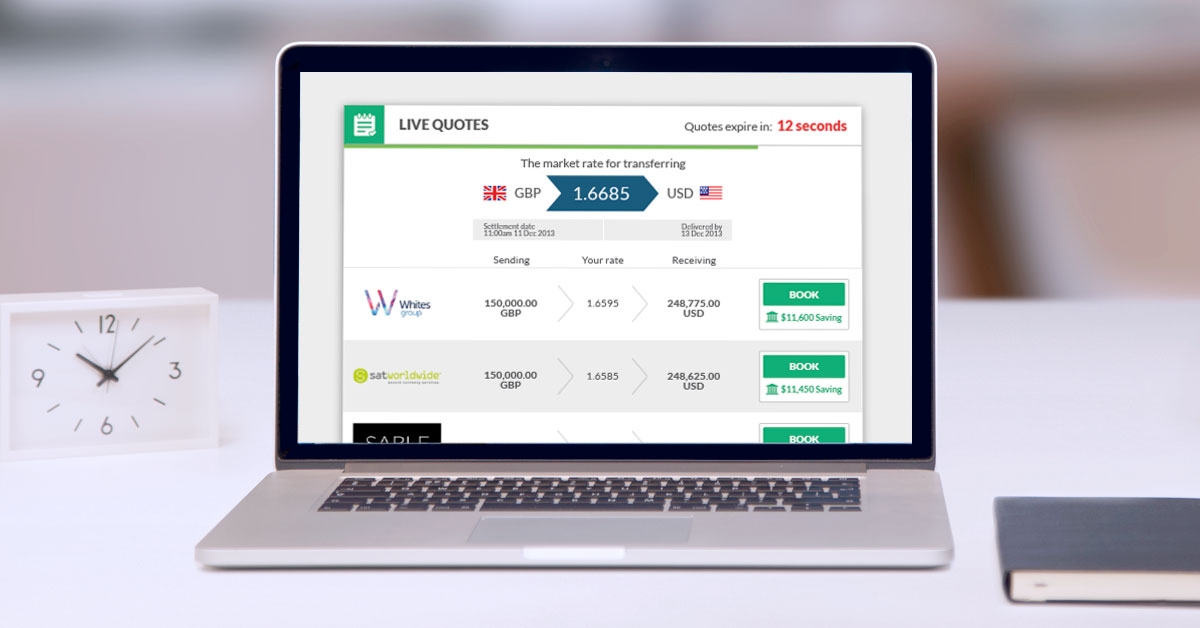 CurrencyTransfer.com is a leading Israeli shekel specialist with offices in both London and Tel Aviv. We support individuals, startups and SME's move money to and from Israel. Via the local payment partners on our marketplace, we support local ILS settlement in Israel.
Join the world's leading currency management platform today. You'll save up to 85% in hidden fees and enjoy faster, fairer and more efficient foreign currency conversions.