Daily Market Brief 1 December 2017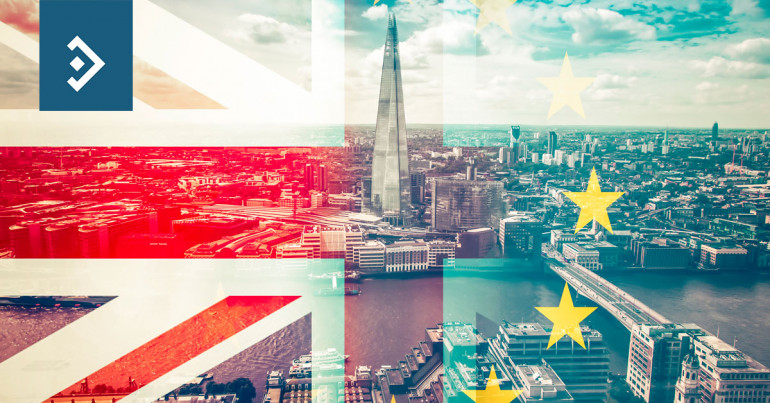 Sterling Gains as Brexit Deal Hopes rise
Morning mid-market rates – The majors
December 1st: Highlights
Downside risks abating
Traders turning neutral
Dollar struggling to hold onto gains
Pound ends November on a high

Traders are beginning to accept that a deal between the U.K. and EU over the three major issues Brussels wants concrete proposals about is imminent. Leaks about a fifty billion euro offer from London have been followed by a rumour of a deal over the Irish border. This is a delicate situation since Dublin is saying it will veto any agreement which creates a hard border while the Democratic Unionists who support Theresa May's minority Government will withdraw that support if they feel the Irish Republic is placed at an advantage.
The pound has gained as hopes of a move to stage two of the talks being agreed at the forthcoming EU Heads of Government Summit gain traction.
Traders are buying back short Sterling positions, but few are yet sufficiently confident to initiate long positions. The path of Sterling over the past few days has demonstrated perfectly the hopes that there will finally be some progress in Brexit talks. The pound reached 1.1394 versus the single currency yesterday although it has seen a small pullback to 1.1342 overnight. Versus the dollar, the pound has risen as much due to dollar weakness as its own strength. It reached 1.3549 yesterday and has hung onto those gains overnight.
Considering your next transfer? Log in to compare live quotes today.
Dollar falls as Tax reform vote delayed again
The tortuous progress of the Fiscal Reform Bill through the U.S. Congress illustrates perfectly the uneasy relationship between the President and lawmakers.
There was expectation that the bill would be passed yesterday but a further delay, as more amendments were made, primarily to the timetable for its implementation, meant it is likely to be voted on today. President Trump has pinned his credibility to getting tax reforms passed and this should be a prelude to a series of economic reforms in the New Year which should be "dollar friendly".
The dollar index, which measures the performance of the greenback against the currencies of a number of its trading partners, fell as news of the delay was announced. Having reached 93.50, the index closed at 93.01. It has fallen further overnight, as the risk aversion caused by North Korea's missile launch earlier in the week continues to play a part, reaching a low of 92.85.
President Trump has barely reacted to the news that Pyongyang claims to be able to launch missiles that can reach the entire U.S. other than tweeting insults about Kim Jong-un which is hardly a Presidential response. His spat with U.K. Prime Minister Theresa May has turned out, as expected, to be a "storm in a teacup" with both sides having bigger issues to contend with.
Euro steady as hopes for Grand Coalition rise

The ongoing political situation in Germany has had an effect in both Berlin and Brussels. The German constitution allows for a "working solution" to allow the business of Government to continue while a coalition is formed following an election with Ministers staying in place until their replacements are confirmed. This has led to the odd situation that SPD ministers from the previous legislation remain in place despite their Party leaving Government. Now, discussions are taking place which look likely to restore the status quo.
Angela Merkel as the senior EU Head of Government is expected to play a major role at the forthcoming Summit, pronouncing herself satisfied that sufficient progress has been made over Brexit for talks to move on to the future relationship and the implementation of a trade deal.
The settlement of the potential constitutional crisis in Germany has given fresh impetus to the Euro which had been in the doldrums recently reacting to the factors driving other G7 currencies. It reached 1.1932 yesterday and now looks likely to test strong resistance at 1.1980. That level has remained unbreeched since mid/late September and it's clear from the technical analysis that there are large sell orders ranged from 1.1980 to 1.2050 which should cap the progress of the single currency unless there is a major unexpected development.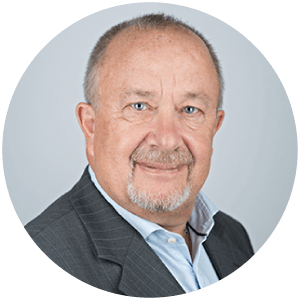 About Alan Hill
Alan has been involved in the FX market for more than 25 years and brings a wealth of experience to his content. His knowledge has been gained while trading through some of the most volatile periods of recent history. His commentary relies on an understanding of past events and how they will affect future market performance."