Daily Market Brief 1 May 2018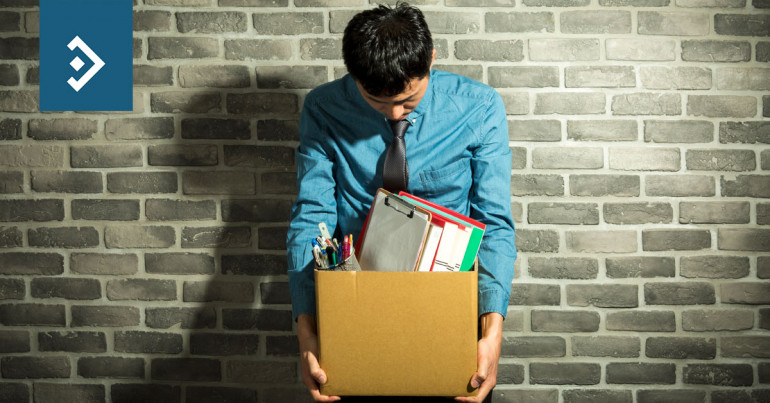 Political Concerns add to Sterling woes
Morning mid-market rates – The majors
div>
May 1st: Highlights
May facing difficult week
Dollar continues to climb
Euro likely to test 1.2000
Pound to test years lows?

It is a fact of political life in the UK that ministers "fall on their swords" and leave the Cabinet over a wide variety of issues so it isn't the fact of yesterday's resignation by Home Secretary Amber Rudd that raise concerns it is the continued instability around Theresa May, the Prime Minister and her seeming inability to create sufficient support to produce cogent proposals for the UK's relationship with Brussels post-Brexit.
Mrs May faces a stormy week as the EU Brexit Chief Negotiator visited Dublin yesterday to throw the weight of the whole bloc behind Ireland's proposals for an open border with the North.
No matter how much May agrees with an open border the fact that the only way that can happen id for Northern Ireland to effectively remain within the Customs Union and that is totally out of the question as far as the Democratic Unionists are concerned. The fact that the Northern Irish MP's are propping up May's Government makes the situation almost untenable.
Following recent poor economic data and the collapse of expectation for a rate hike, it was always going to be Brexit that drove the pound to new lows. It reached 1.3712 yesterday, rallying a little to close at 1.3760, but has resumed the fall overnight. There is very little support for Sterling now and further dollar strength could see it test 1.3458, the year's low.
Considering your next transfer? Log in to compare live quotes today.
Dollar rally picking up steam
Following Friday's entirely healthy correction to its recent rally, the dollar restarted its rally yesterday with the dollar index reaching 91.92. The positives for the greenback continue to mount with expectation growing that tomorrow's press conference by Fed Chairman Jerome Powell may be more hawkish that he has been previously. While there is no question of a rate hike at tomorrow's meeting, hope of a hike at the next meeting, in June, are gaining traction.
While inflation continues to be the missing part of the economic jigsaw in the U.S. there is a growing feeling that wages growth, an important indicator of future inflation, will top 3% in the week's employment report which will be released on Friday.
The dollar rose by 2% in April its largest monthly gain in two years as sentiment has turned through 180 degrees following a change in global risk sentiment. The U.S. led action in Syria, the talks between North and South Korea and the arrival of a high-level team from Washington in Beijing for trade talks has provided a positive backdrop. The Q1 GDP data was a little weaker than had been expected but that has been overshadowed by the markets general feeling of positivity.
Euro threatening 1.2000 level

There has been no new reason that the single currency has fallen through a series of supports over the past few weeks other than a reaction to a dollar which has suddenly gained support from several different quarters.
The benign neglect for the currency being shown by the ECB is obvious and seen by traders as a green light to continue to sell. The 1.2000 level versus the dollar has no significance other than psychologically but it is expected to provide a certain amount of support ahead of the U.S. rate decision tomorrow. With a lot of Europe on holiday today for May Day celebrations it is likely be a slow day with the dollar continuing to dominate.
Since ECB President Mario Draghi has made it abundantly clear that there is no chance of a change in either monetary policy or the current level of accommodation from the Asset Purchase Scheme, the single currency will remain in a reactive mode with no direct drivers to influence its level.
Tomorrow's GDP data for the entire region will probably be an encouraging 2.5% year on year but inflation data due on Thursday although probably reaching back above 1% will do nothing for those calling for a pre-emptive hike.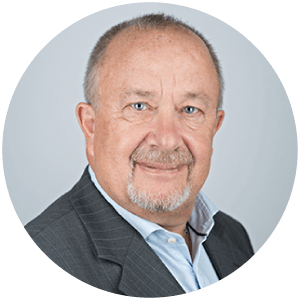 About Alan Hill
Alan has been involved in the FX market for more than 25 years and brings a wealth of experience to his content. His knowledge has been gained while trading through some of the most volatile periods of recent history. His commentary relies on an understanding of past events and how they will affect future market performance."