02 August 2019: Trump turns his ire on Beijing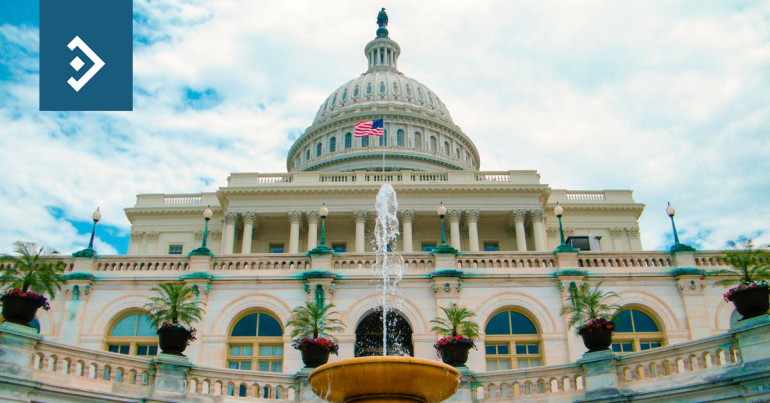 Trump turns his ire on Beijing

Morning mid-market rates – The majors
August 2nd: Highlights
New tariffs create risk aversion, support dollar
Bank of England clings to hope of a smooth Brexit
Euro remains below 1.1100, awaits next ECB meeting
Trump adds 10% on $300 billion of Chinese imports

In the wake of the FOMC cutting rates, President Trump has decided to try to ramp up the pressure on Beijing over trade with the U.S. by adding further tariffs to a range of imports.
Although there has been no official reaction from Beijing, it is likely that similar measures will be taken as have taken place when this has happened in the past. It is ironic that criticism of the tariffs has been spreading recently in various circles in Washington claiming that they are doing more harm than good to the economy.
President Trump was critical of the Federal Reserve for its comments following the rate cut which was announced on Wednesday. The vote was 10-2 in favour of the cut, but the markets will have to wait three weeks for the minutes to be released in order to understand the content of the discussions.
The dollar continues to react favourably to the events of this week. The index rose to a high of 98.94 although it corrected late in the day to close at 98.39.
Attention now turns to today's employment report due at 1.30pm BST. The Fed outcome has led a few analysts to revise their estimates upwards since Jerome Powell and his colleagues would have had an advance warning of the headline data and it is unlikely they would have been quite as hawkish if the data was poor.
A strong number will most likely push the dollar index above 99.00, a level not seen since May 2017.
Considering your next transfer? Log in to compare live quotes today.
Sterling breaks 1.2100 as BoE cuts growth forecast

As expected, the Bank of England's Monetary Policy Committee left short-term interest rates unchanged at its meeting yesterday. It also left the Asset Purchase Scheme unchanged at £435 billion.
There was caution about the future as the growth forecast was cut again, this time to 1.3% for this year and next from 1.6% and 1.5% respectively. BoE Governor Mark Carney, another Central Bank Head coming to the end of his tenure, commented on "profound uncertainties" in global trade as well as Brexit weighing heavily on the UK economy.
There were two missing comments from Carney's statement. He failed to follow the lead of other Central Banks by announcing any future rate cut and he didn't address any concerns over a hard or no-deal Brexit. This was most likely due to the already fragile state of the pound.
Manufacturing output data also weighed on Sterling yesterday with the July PMI continuing to show contraction in the sector. Brexit concerns were the main contributor to the fall.
Q2 GDP data is released next week with analysts expecting a fall in growth to around 0.3% following 0.5% in Q1. This will add to concerns of a recession in the UK should a no-deal Brexit become a certainty.
The pound fell to a low of 1.2079 yesterday versus the dollar, closing at 1.2132. Versus the single currency, it continues to tumble reaching a low of 1.0930, closing at 1.0944.
Euro in reactive mode ahead of rate cut

Next week, the Eurozone will announce services output data for several individual states as well as the composite figure. Services output is the only area of the economy keeping it from falling into recession. Consumer activity had been quite strong but that has been falling off recently as workers see their wages flatlining.
It seems that, as they head off for their annual holidays, members of the ECB's Governing Council headed by outgoing President Mario Draghi are powerless to affect the current or the future fate of the economy. Having basically informed the market that there will be a rate cut in September, there is very little more that can be done within the current framework to provide stimulus.
While the global trade situation remains under pressure, which has been exacerbated by the additional U.S. tariffs announced yesterday, the Eurozone will fail to find any traction.
Producer Price data will be released later today with wholesale prices expected to have fallen last month by 0.3% following a 0.1% fall in June.
Just how much support the economy is receiving from the consumer will become a little clearer with the release of retail sales data for June which is expected to remain unchanged year-on-year at 1.3% following a month-on-month increase of 0.2%.
The euro fell to a low of 1.1026 yesterday, closing at 1.1084.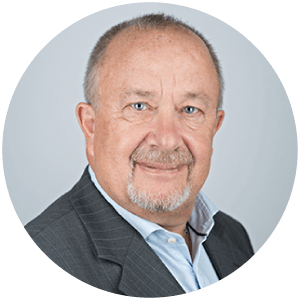 About Alan Hill
Alan has been involved in the FX market for more than 25 years and brings a wealth of experience to his content. His knowledge has been gained while trading through some of the most volatile periods of recent history. His commentary relies on an understanding of past events and how they will affect future market performance."