Daily Market Brief 03 Aug 2018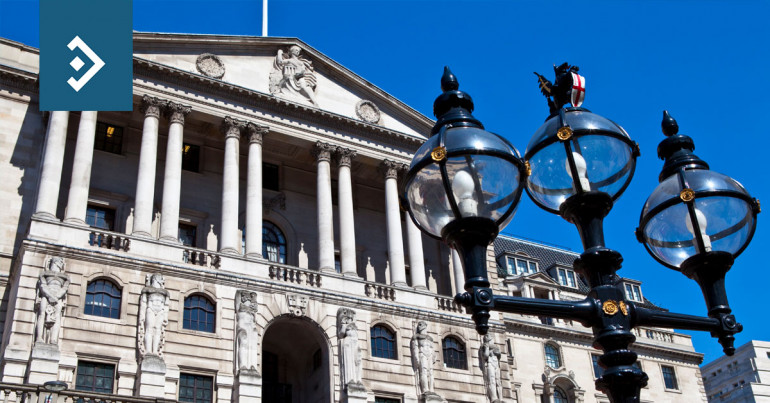 Sterling lower despite rate hike

Morning mid-market rates – The majors
August 3rd: Highlights
Sterling lower despite 9-0 MPC vote
Dollar rallies as Trump threatens higher tariffs
Euro approaching 2018 low
Rate hike an unnecessary risk?

With an economy that is barely growing and a very real possibility that the U.K. will crash out of the EU with no deal on a future trading relationship, was a rate hike of twenty-five basis point necessary?
It initially impressed traders that the vote was 9-0, which showed a degree of unanimity that Theresa May's Cabinet would do well to adopt, but as the fact that this was a one-off inflation-fighting hike,and which could easily be reversed early next year became fully understood, Sterling started to suffer. It fell to a low of 1.3014 versus the dollar and closed within a couple of pips of that level. It had a particularly erratic day against the euro, with a trading range of 1.1293/1.1206, closing at 1.1235.
In his press conference, Governor Carney wasn't as upbeat, having hiked rates, as could have been expected. He said that monetary policy needed to "walk not run" which immediately took any further pre-Brexit hikes off the table. He is clearly concerned about the prospect of a hard Brexit and cannot look at monetary policy too far ahead, as his colleagues at the Fed and ECB are currently doing, as storm clouds continue to gather over Brexit negotiations.
Considering your next transfer? Log in to compare live quotes today.
Trump ramping up pressure on China
As was considered a possibility earlier in the week, President Trump has ordered his administration to look at increasing the level of tariffs recently introduced on a range of Chinese imports from 10% to 25%.
As I mentioned when the rumour first broke, this, in fact, gives China more scope to retaliate since it cannot match the broad dollar value of tariffs given the disparity between its imports from the U.S and its exports there.
Concerns over a growing trade war drove traders towards currencies that prosper during times of global uncertainty and risk aversion.
China has already vowed to retaliate if Trump turns his threat into a reality. The dollar index rose back above the 95 level, reaching a high of 95.19 and closing at that level. It has threatened the strong resistance at 95.25 several times and fallen back, so unless it breaks that level today and closes above it on weekly charts, it will remain subject to another correction. Conversely, a close today above 95.25 will be seen as an extremely bullish signal.
Next week sees a light slate of data releases in the U.S with just producer prices having an effect on the dollar. Therefore, trade will command attention and traders will study comments and pronouncements to see if talks to avert this potential crisis could take place.
Under the radar

The euro is in exactly the place that ECB President Mario Draghi wants it to be. He may have even had a celebratory Spritz yesterday as the single currency broke down through 1.1600 versus a rampant dollar. Even better news for the ECB was that there is very little, if anything the ECB could have done, and thus, does not face charges of currency manipulation and is therefore flying below the radar.
Traders now accept, in a similar manner to Japan, that the single currency is going to remain a low yielding currency and as such, lacks the drivers in the current market to sustain a rally of any significance which suits the ECB and its policies perfectly.
It will be 2020 before the market is likely to see monetary policy as a positive influence on the currency, so until then it remains more likely to test long term support versus the dollar at 1.1000 although it should be able to find some supp versus Sterling.
Next week is also very light on the data front so there will be little opportunity for a sustainable rally particularly with the vast majority of continental European holiday and enjoying unseasonably hot temperatures.
Enjoy that Spritz Sr.Draghi!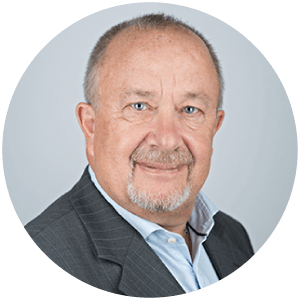 About Alan Hill
Alan has been involved in the FX market for more than 25 years and brings a wealth of experience to his content. His knowledge has been gained while trading through some of the most volatile periods of recent history. His commentary relies on an understanding of past events and how they will affect future market performance."