Daily Market Brief 10 April 2018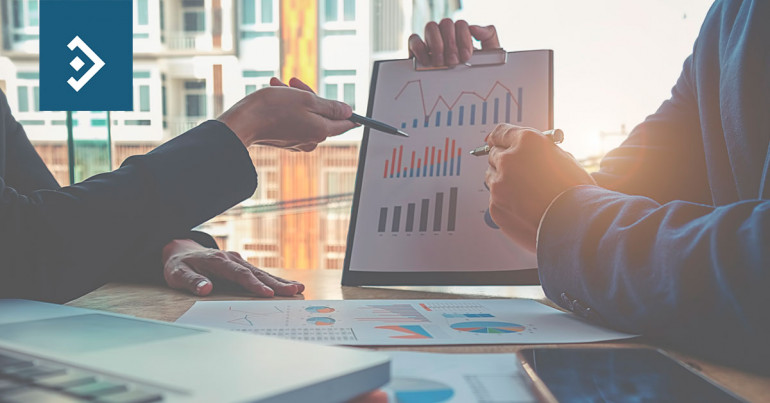 House Price Data Boosts Pound
Morning mid-market rates – The majors
April 10th: Highlights
Market sentiment still favours Sterling
Xi speech cools trade war fears
Draghi calm over equity volatility
Brexit fails to dampen house prices

One of the major concerns surrounding the UK economy with less than a year to go until Brexit finally happens is the reaction of the consumer. So far, low interest rates have offset price increases and consumer spending has held up well. BoE Governor Mark Carney has, to a certain extent, relied upon the consumer to maintain economic growth as uncertainty has grown.
Another area of support from the consumer comes in continued movement in house prices. Yesterday the Halifax index of house prices was released which showed that prices rose by 2.7% in Q1. This was far stronger than the market had expected and gave a further boost to the pound which was rallying against a weakening dollar.
It reached a high of 1.4165 before a bout of profit taking from traders who were closing long positions and a recovery from the dollar saw it close at 1.4130, where it has remained throughout the Asian session.
The prospect of a rate hike next month will have been strengthened by the housing data, but all will hinge on next week's inflation and employment data. Despite its rally, the pound is now becoming a little overstretched and may need to see a correction before any attempt at the 1.4240 resistance level prior to the data release.
Considering your next transfer? Log in to compare live quotes today.
Dollar remains under pressure despite Xi
Chinese President Xi Jinping spoke yesterday at a trade forum of the need for China to reduce tariffs on imports and open its borders to foreign goods. He spoke of the "cold war" sentiment that remains in his country which needs to be "swept away".
President Trump is no doubt congratulating himself on his strong stance over trade, but it is doubtful that Xi took a great deal of notice of the bluster. China, as part of its continued change towards openness would, in any event, have seen opening its borders to be the next stage in its development and, no matter the escalation in the trade dispute, will only have act when it is ready.
The dollar remains weak, the threat of a deterioration in relations between the U.S. and Russia over the alleged recent chemical weapon attack by Government forces in Syria is adding presssure.
Syrian President Assad is backed by both Russia and Iran and any escalation in what is still a war of words as Russia says there is no evidence of such an attack will see risk appetite fall further.
The dollar index broke the 90.00 level making a low of 89.81 before recovering a little overnight.
Draghi agrees inflation "too low"

ECB president Mario Draghi and three of his senior colleagues each made speeches yesterday and showed that they were all "singing from the same hymnbook". Draghi said he was unconcerned that the Eurozone economy had hit a "soft spot", never having expected the return to growth to be in a straight line.
He voiced concern that inflation remains too low, but the ECB will continue to do all it can to provide a level playing field to all Eurozone members. This was standard fare from the ECB President but his colleagues, Chief Economist Peter Praet, Executive Board Member Benoit Coeure and Vice President Vitor Constancio all spoke in a similar vein.
The Euro has been the most stable currency in the G7 over the first quarter of 2018 and despite the political and debt issues facing the region, the economy, although struggling a little in the short term, is performing reasonably. Given the relatively short period the Eurozone has been in place, punctuated by one of the worst recessions in history, more time needs to be given to understand the parameters against which it can be judged.
The Euro remains at the lower end of its recent range which is a testimony to its weakness when considering that the dollar is also struggling. It remained in a 1.2260/1.2330 range yesterday without any firm direction.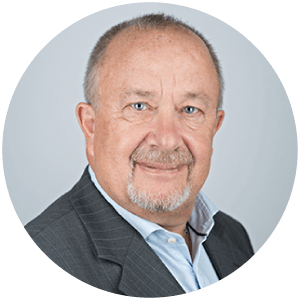 About Alan Hill
Alan has been involved in the FX market for more than 25 years and brings a wealth of experience to his content. His knowledge has been gained while trading through some of the most volatile periods of recent history. His commentary relies on an understanding of past events and how they will affect future market performance."