Daily Market Brief 21 Apr 2017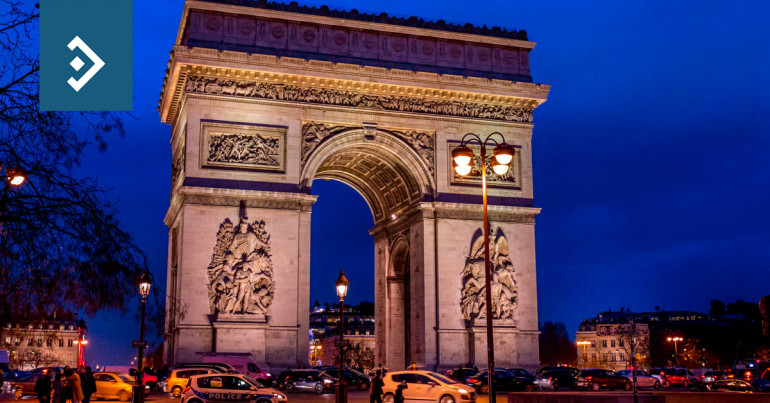 French vote amid another Terrorist Incident
Morning mid-market rates – The majors
April 21st: Highlights
Euro holding onto gains
Expectation is for Le Pen and Macron to advance
First opinion polls in U.K.
Effect of incident on voters unclear

France suffered another terrorist incident last evening. A policeman was killed as a lone gunman opened fire in the Champs Elysees is a testament to how France has become immune and hardened to such incidents since it was described as a "minor episode".
The candidates in the French election were conducting their final debate when the incident happened. Each of the four main contenders cancelled events today as a mark of respect. Macron, Le Pen, Melenchon and Fillon each remain hopeful about the result on Sunday. The "core" result anticipated if for Macron and Le Pen to advance but voter indecision and the possibility low turnout mean that the result remains uncertain.
The single currency has managed to hold onto gains made earlier in the week against the dollar. It has traded in a narrow range, still unable to break above long term resistance at 1.0800 but receiving strong support on approach to 1.0700.
Considering your next transfer? Log in to compare live quotes today.
Sterling remains strong as polls predict landslide
The pound held onto gains made following the announcement of a snap election in the U.K. The first opinion polls predicted an even wider margin of victory for the ruling Conservative party. Their lead over the main opposition Labour Party as grown from 21% to 24%.
Translated into seats gained, that would give the Government a majority of 100+ seats. This would allow it to act as it wishes in Brexit negotiations unconcerned that any agreement could be voted down by Parliament.
Sterling is trading close to the high it made on Wednesday. There is buying interest just below 1.2780. HSBC remains the only major trading bank yet to change its "core" position concerning the pound. In a note, yesterday the banks commented that "nothing has fundamentally changed". This contrasts with Deutsche Bank, the other major bearish institution, who have amended their year-end forecast from 1.04 to 1.35 describing Theresa May's actions as a "game changer."
Trump's "too strong" dollar comment doesn't concern Japan

At the IMF meeting being held in Washington, the Japanese Finance Minister commented that Japan has G20 support for its monetary policy so isn't fretting over President Trump actively trying to weaken the dollar.
President Trump and Japanese Prime Minister Abe agreed in February to leave currency values to the "experts" but Trump clearly cannot help himself.
Elsewhere in Washington, Bank of England Governor stanchly refused to be drawn over Brexit and the election, commenting that he has a mandate to carry out the government's policy and he will carry on until told differently.
He went on to say that financial rules made in 2008/09 were specific to that time and draconian measures should not be "set in stone" but be made dynamic and able to cope with any future crisis.
In one concession to his determination not to discuss Brexit, Carney conceded that the negotiations and eventual agreement were matters that were a case in point. There is no contingency in place for volatility and fallout from Brexit negotiations and eventual agreement.
There is a major concern that should Marine le Pen win the French Presidential Election that her anti-Euro and anti-E.U. platform will spell the end for both.
Even a result on Sunday that sees Le Pen well ahead could lead to turmoil, although short-lived, testing the foundations that have been put in place.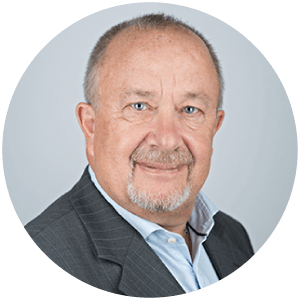 About Alan Hill
Alan has been involved in the FX market for more than 25 years and brings a wealth of experience to his content. His knowledge has been gained while trading through some of the most volatile periods of recent history. His commentary relies on an understanding of past events and how they will affect future market performance."