Daily Market Brief 13 July 2018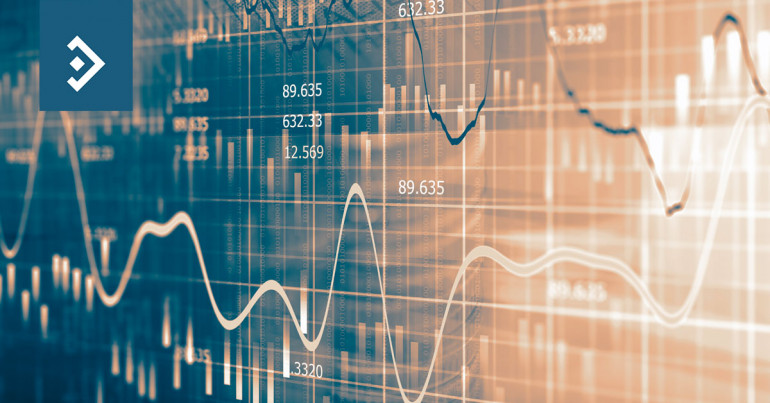 Trump Stirs Brexit Pot

Morning mid-market rates – The majors
July 13th: Highlights
Trade deal unlikely under current Brexit plans
China trade balance to drive more tariffs
Euro complying with ECB wishes
May's situation worsens as Brexit plans savaged

Theresa May is facing criticism her plans for an ultra-soft departure from the EU. Her plans are now coming close to unravelling.
President Trump, in Europe for a NATO meeting and an official visit to the UK, commented that the proposals made a post-Brexit trade deal "less likely" as Washington believes it will still be dealing with the EU. Trump went on to say that Boris Johnson was a "friend" of his and that he would make a "fine Prime Minister."
1960's UK Prime Minister Harold Wilson once famously said that "a week is a long time in politics" and so it has proven for Theresa May. This time last week she managed to get her entire Cabinet to sign up for her Brexit proposals, only for two of her senior Ministers to resign in the aftermath, and her plans be criticized in all quarters.
The only place from which there has been no official comment, despite private mutterings, is Brussels. It seems that Messrs Tusk, Juncker, and Barnier prefer to "keep their powder dry" until negotiations restart on Monday with the new UK Brexit Minister. While Mrs May's plan is not yet "dead in the water" it is unlikely that, in its current form,it has sufficient support from MP's. Were it to be thrown out it may spell the end of Mrs May as she is seen to have invested everything in this agreement.
The pound's reaction has so far been muted. It traded in a 1.3246/1.3180 range versus the dollar yesterday, closing at 1.3206, just two pips higher than the open. It has lost a little ground overnight reaching a low of 1.3176.
Considering your next transfer? Log in to compare live quotes today.
China data to escalate trade war
China released its latest figures for trade earlier this morning and the result is likely to not only drive an escalation of Presidents Trump's trade war but illustrate perfectly it's futility.
Trump remains convinced that "if he says it, it must be so" in relation to the U.S. trade deficit which now very closely mirrors the Chinese surplus. He is yet to grasp that if your corporations export all their manufacturing to cheaper overseas markets you are going to have to import everything you used to make at home.
China's trade surplus ballooned to $41.6billion in June. Exports were up by 3.1%, a similar amount to May when exports grew by 3.2% but imports, although strong at 6% higher, fell from May's 15.6%. It is a coincidence but the U.S. trade deficit in May was $43.1 billion and with the latest Chinese data showing $41.6 billion it is the perfect illustration of how manufacturing output has shifted over the past ten to fifteen years.
The President may still be trying to do his best impression of "King Canute" impression by trying to hold back the waves of imports but it won't change by force, only negotiation.
The dollar index has risen all week mostly driven by the prospect of further rate hikes this year from the Federal Reserve. Inflation rose from 2.2% to 2.3% in June adding further fuel to the flames. Curiously, the tariffs introduced on Chinese imports will add to inflation going forward as both businesses and consumers will have to pay more for a wide range of goods. The index reached a high of 94.94 yesterday, closing a little lower at 94.81. It has continued to show strength overnight but is now approaching strong resistance at 95.20.
ECB getting its way

Central Banks tend, in the end, to be able to bend the markets to their will. The subtlety with which the ECB is weakening its currency to enable Eurozone exporters to sell more is very well considered.
Even the announcement of the withdrawal of the Asset Purchase Scheme by the end of the year was tempered by the likelihood that monetary policy would be unchanged until Autumn 2019. Mario Draghi also said that the Asset Purchase Scheme could be reinstated if the Eurozone experienced a downturn.
The U.S. closely monitors what it considers to be currency manipulation and President Trump warned Germany quite early in his presidency of his concerns. Germany, quite rightly, pointed to the fact that it would be like warning Texas, since Frankfurt (apparently) has no more control over what the ECB does than Austin does over the Fed.
The single currency remains close to its year's low as it struggles with dovish monetary policy, a slowing economy and political issues that never seem far from the surface.
Each of the nineteen eurozone members (soon to be twenty as Bulgaria joins) has its own agenda for monetary policy and it has been said many times that the ECB must find a common policy that suits them all and for now, benign neglect for the currency seems to "do the trick".
The euro traded in a 1.1696/1.1649 range yesterday versus the dollar and similarly to the pound closed just two pips lower than the open at 1.1671.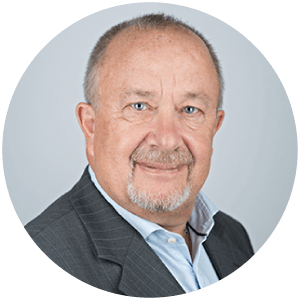 About Alan Hill
Alan has been involved in the FX market for more than 25 years and brings a wealth of experience to his content. His knowledge has been gained while trading through some of the most volatile periods of recent history. His commentary relies on an understanding of past events and how they will affect future market performance."