Daily Market Brief 15 March 2018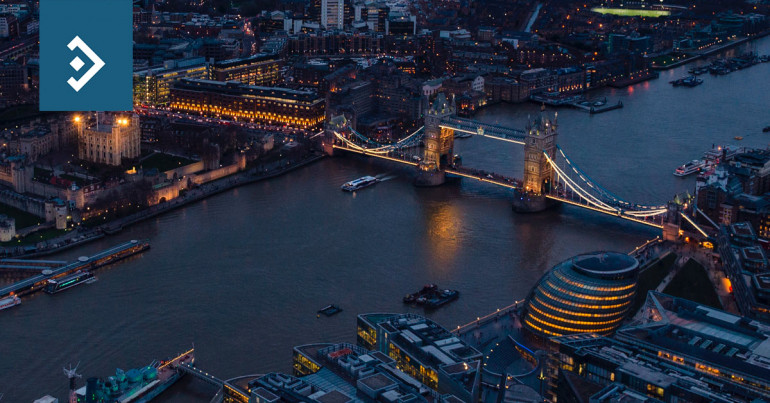 Transition Concerns Halt Sterling Rally
Morning mid-market rates – The majors
March 15th Highlights
Brexit one of a series of drivers in coming week
Lingering trade fears hit dollar
ECB Policy "Prudent, Patient and Persistent.
Sterling fragile as decision on Brexit and economy approach.

The pound continued to trade close to resistance at the top of its current range yesterday due as much to the weakness of other G7 currencies as any continuing strength. It is still unable to break through selling orders place around the 1.4000 level against the dollar despite the greenback facing headwinds of its own.
In the coming week the summit of EU Head of Government will consider the progress that has been made in talks over Brexit and decide upon any transition period. Since such a period of adaptation is in the interests of both sides it is likely to be approved but the risk is for it to be delayed until there is a better idea of how outstanding issues, like the Irish border, will be solved.
Also, next week, the February inflation report will be released together with employment data and, to top it all off, the Bank of England's Monetary Policy Committee will meet.
Core inflation is expected to remain at 3% despite the rally in Sterling over the past few months and while the employment data will show a further slight fall in unemployment, the gap between prices and wages will remain constant at close to 1%. Although there will be discussion concerning a hike, the MPC are expected to leave interest rates unchanged for another couple of months, at least.
Considering your next transfer? Log in to compare live quotes today.
Trump now surrounded by "yes men"
The sacking of Rex Tillerson has been accepted by the financial markets as just another example of President Trump's inability or unwillingness to deviate from what he sees as the path towards policies that saw him elected. While Trump's macho persona doesn't allow him to countenance a weak dollar his policies are leading in that direction.
The recent imposition of tariffs on the import of steel and aluminium into the U.S. while proving toothless have been followed up by further threats of a trade war with China.
Larry Kudlow, like Trump a TV personality, has been appointed as the President's Chief Economic Advisor replacing Gary Cohn who resigned recently in protest at Trump's trade policy.
The dollar reacted poorly to the news and was already on the back foot following benign inflation data that had been released earlier.
In his first interview, Kudlow said that he would like to see the dollar "just a little stronger". He also supported his boss's lead on China where Trump wants a reduction of $100 billion in America's trade deficit.
He went on to say that China had "earned a tough response from the U.S. on trade given its past performance". It is hard to see how China can reduce its trade surplus with the U.S. when it makes so many things Americans want/need but has little use for American goods.
Draghi Holding Firm

Mario Draghi and two of his colleagues from the Governing Council of the ECB made speeches yesterday and continued to demonstrate both their unity and the view that the Eurozone economy is benefitting from a "light touch".
Sr. Draghi said that ECB Monetary Policy would continue to be patient persistent and prudent. Inflation forecasts have been lowered for 2019 but remain the same for this year and 2020. This hardens the view that Sr. Draghi will leave office in November 2019 never having had the need to raise interest rates. It is a legacy that will not be achieved by his successor no matter whether that person is French or German.
The Euro remains in a tight range versus the dollar as conflicting influences lead to a lack of direction. The dollar's recovery from the change in U.S. Secretary of State continued yesterday as the single currency fell to a low of 1.2366, pretty much in the middle of its recent 1.2260/1.2480 range.
Next week's meeting of the FOMC is the next foreseeable factor for the dollar as the euro looks to remain in reactive mode. The ECB, from the comments of its council members, is content with how monetary policy is working overall despite the disparity between the various economies of the Eurozone.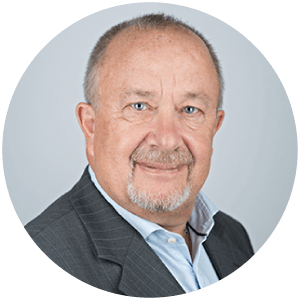 About Alan Hill
Alan has been involved in the FX market for more than 25 years and brings a wealth of experience to his content. His knowledge has been gained while trading through some of the most volatile periods of recent history. His commentary relies on an understanding of past events and how they will affect future market performance."