Daily Market Brief 16 March 2018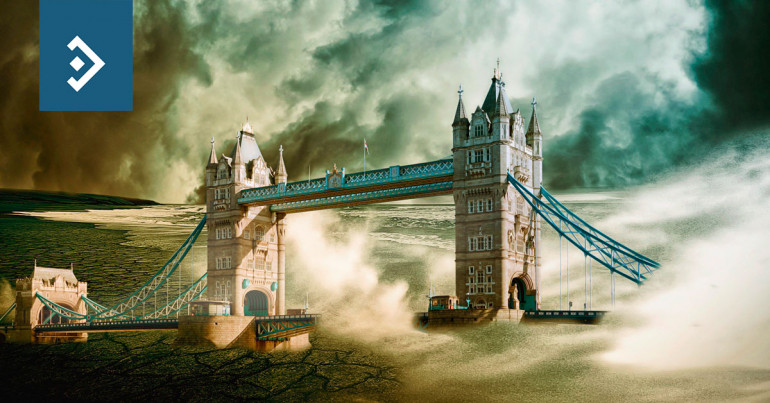 Sterling Losing Traction
Morning mid-market rates – The majors
March 16th Highlights
UK Confident of Brexit deal despite EU concerns
U.S. rate hike unlikely to boost dollar
Euro at lower end of current range as dollar recovers
Storm clouds gathering.

The UK Brexit team are confident of obtaining a deal at next week's EU Heads of Government summit. That should provide a degree of certainty to British businesses that there will be a transition period during which they will be able to "get to grips" with and fully understand the implications of life outside the EU.
David Davis the British Brexit Minister said yesterday that the UK could live with a shorter transition period, an apparent concession to Brussels who had been demanding a transition lasting no longer than 21 months, ending on December 31, 2020.
It is unknown if there are to be any more concessions and just how much Michel Barnier, the EU chief negotiator, has linked the overall Brexit deal and, in particular, the Irish border question to the seemingly separate transition terms.
The pound remains within the range that has been established this week although the number of influences building for next week should provide additional volatility. Sterling fell to a low of 1.3921 and has continued its decline overnight reaching 1.3911. Versus a euro being buffeted by dollar volatility, it rose to a high of 1.1333 although it has pulled back a little in Asian trading.
Considering your next transfer? Log in to compare live quotes today.
Powell likely to continue Yellen's work
Janet Yellen who left her role as Fed Chair last month was a believer in advance guidance and proactivity during her term in office. She was unaware at the time, but she was joining an elite group in the higher echelons of U.S. Government and administration who fell foul of President Trump
Her replacement, Jay Powell looks like carrying on the proactivity if not the advance guidance by agreeing to a hike in rates at next week's FOMC meeting. Despite the mixed employment report and benign inflation, the Fed seems to want to see the normalization of rates sooner rather than later although the advantage afforded by the differential in interest rates between G7 countries is fading.
The dollar index continued its recovery yesterday although until it breaks strong resistance at 90.50, it will remain fragile. There are further rumours of another change at the top of President Trump's team as stories spread that he is about to replace his National Security Advisor, HR McMaster.
McMaster has been highly critical of Russia recently saying they should be "held responsible for the atrocities in Syria" although there has been no suggestion that this is the reason Trump may replace him.
Euro reacting to dollar as new drivers lacking

The single currency has been in reactive mode for a considerable period as despite, or perhaps due to, the calming words and influence of ECB President Mario Draghi, new drivers have been lacking.
The Euro remains in a broad 1.2280/1.2460 range with a major event necessary to force a test of either level. With the dollar gyrating around an expected change in monetary policy next week and President Trump's seeming paranoia over his Cabinet, the Euro remains in a reactive phase.
While individual nation's data is shown little regard by Sr. Draghi, the market acts slightly differently and yesterday's underwhelming French inflation data had an undoubted effect on the single currency.
With inflation seemingly under control throughout the Eurozone with its consequent effect on monetary policy, the Euro's level, close to multi-year highs reflects weakness in the dollar and concerns over Brexit.
It fell to a low of 1.2300 yesterday as the dollar also recovered a little. Next week sees the release of sentiment indexes which should continue to show the manufacturing and services sectors growing close to trend although the major event is the European Council Meeting which starts on Friday.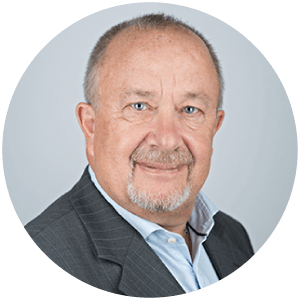 About Alan Hill
Alan has been involved in the FX market for more than 25 years and brings a wealth of experience to his content. His knowledge has been gained while trading through some of the most volatile periods of recent history. His commentary relies on an understanding of past events and how they will affect future market performance."