Daily Market Brief 17 Aug 2018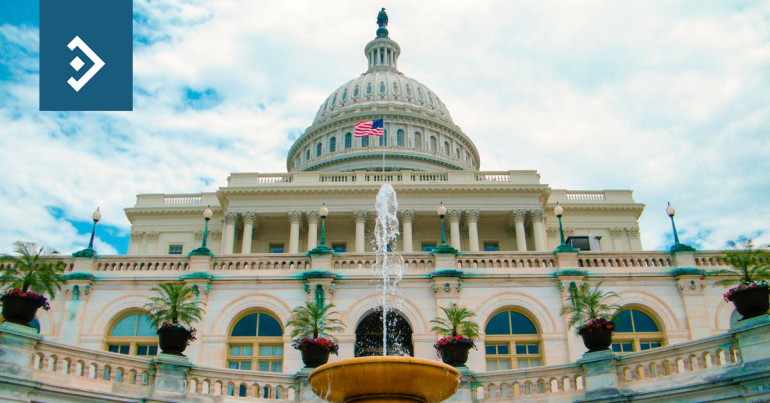 Mnuchin threatens more sanctions on Turkey

Morning mid-market rates – The majors
August 17th: Highlights
Demands release of U.S Pastor
Sterling still in Brexit shadow despite data
Euro recovery to be short-lived as inflation unchanged
Treasury Secretary undeterred by Qatar support

What was originally seen as a purely diplomatic dispute between the U.S. and Turkey now has the potential to become a full-blown geopolitical issue, given that Turkey arrested US Pastor Andrew Craig Brunson on terror & espionage charges nearly two years ago and is still on trial. Since the US imposed penalties on two Turkish officials, Turkey has moved Pastor Brunson from jail to house arrest as his trial continues. President Trump said it's "not fair, not right" that Turkey is holding "a very innocent man."
Treasury Secretary Steve Mnuchin announced at a Cabinet Meeting yesterday that the U.S. was planning to inflict sanctions on Turkey following the tit-for-tat tariffs that each has imposed on the exports of the other recently. Mnuchin commented during a White House meeting Thursday at which President Donald Trump said Turkey has "not proven to be a good friend."
The ability of America to hurt Turkey economically subsided dramatically earlier in the week when Qatar announced a package of aid, loans, and investment to Turkey worth up to $15 billion to help shore up the currency and the economy.
While diplomatic pressure was expected to continue, it was expected that no further economic action would be taken, given the Qatar proposal had the likely backing of Iran and Russia.
The dollar index continues to correct having reached a thirteen-month high earlier in the week and it is now difficult to see it rallying again until this situation sees some resolution or at least a reduction in tension
The index reached a low of 96.32 yesterday before recovering to close at 96.56. It has opened a little weaker this morning reaching 96.50.
Considering your next transfer? Log in to compare live quotes today.
Sterling fails to react to strong data
A combination of unseasonably hot weather and the "world cup feelgood factor" drew the consumer out in July leading to a set of strong data for retail sales. Month on month, ex-fuel sales rose by 3.8% against an expectation of 2.8% and a slightly downward revised figure of 2.9% in June.
Following the week's other data releases, the UK economy remains in a state of flux. Employment fell again to a forty-year low, but wage increases remain subdued. Inflation failed to justify the recent rate hike rising only very slightly.
The pound, while reacting to other currencies, remains pressured by fears over a no deal Brexit and the return of Parliament for which could be a pivotal period is keenly awaited. From when it starts sitting again on September 4th until the Christmas break, there are several scenarios that could play out. A new Prime Minister, a General Election, a deal on trade and customs, further stalemate, or an extension of the final departure date, are all possible.
The pound managed to rally a little following the data and the continuing correction of the dollar. It reached 1.2755 before settling back to close at 1.2710. Versus the euro, it again fell to a low of 1.1161, closing at 1.1175.
Euro lacking support despite dollar fall

The single currency is suffering from a lack of support as traders have become used to the inaction of the ECB in relation to its fall throughout the year. Data released today will show that inflation in the Eurozone remains benign despite the weaker currency.
A report issued earlier this week showed that there is a small but growing feeling in Germany that their country is far and away the biggest loser from the entire euro project and that the country would be better off returning to the Deutschemark.
Given the rise in nationalism/populism and the perceived weakness of Chancellor Merkel, such ideas can grow very quickly. The overriding thought among those taking part in the survey is that the cost to Germany of being more than 25% of the entire Eurozone GDP is not worth the return in overall influence Germany now wields.
With a weakening currency in place to support weaker economies, Germans used to a strong Deutschmark are starting to feel rebellious. Merkel's open-door immigration policy is a further area of contention which fuels German views that it is carrying the rest of the region.
The single currency was a little higher yesterday reaching 1.14096 before closing at 1.1377. Any sustainable rally will need to be driven by significant dollar weakness as the euro lacks both the drivers and conviction to return to its year's high of 1.2556.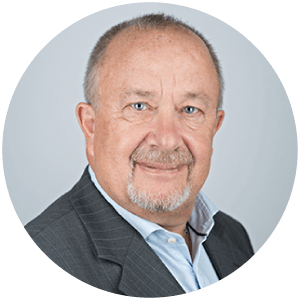 About Alan Hill
Alan has been involved in the FX market for more than 25 years and brings a wealth of experience to his content. His knowledge has been gained while trading through some of the most volatile periods of recent history. His commentary relies on an understanding of past events and how they will affect future market performance."