17 Oct 2018: Average Earnings growth positive for GBP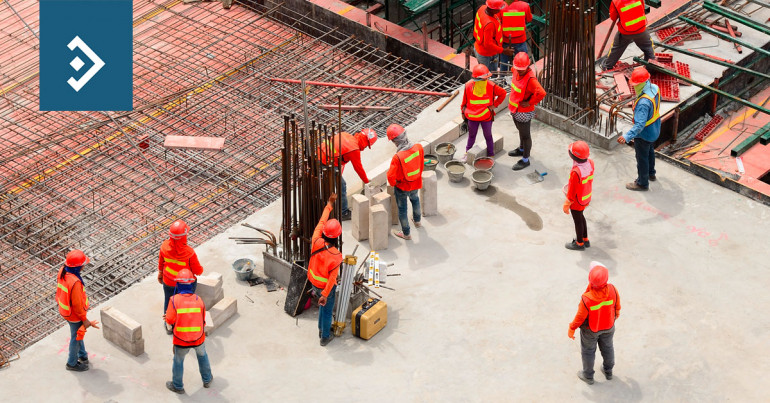 Average Earnings growth positive for GBP

Morning mid-market rates – The majors
October 17th: Highlights
Sterling rallies on data but awaits Brexit outcome
Dollar awaits Fed minutes
Fall in German economic sentiment pushes euro lower
Haldane comments on wages growth proven correct
In a speech recently, Bank of England Chief Economist Andrew Haldane spoke of a "new dawn" breaking for UK pay growth. While he was looking longer term than just one month's data he clearly had advance warning of the numbers for September which were released yesterday. Average earnings growth rose by 3.1%, the strongest advance in a decade.
As the market remains in a "holding pattern" awaiting news on a Brexit deal, the pound rallied following the data but was unable to sustain gains above 1.3200 versus the dollar.
The headline data for unemployment, which is subject to significant interpretation was weaker than expected as 18.5k new claimants were added. The August figure was also revised up from 8.5k to 14k.
The EU Brexit Summit which is being held today is not going to have a draft agreement to sign off on, but UK Prime Minister Theresa May will address the gathering to give her view of Brexit talks. There have been several downbeat comments from both senior EU officials and Heads of State about the likelihood of no deal being reached and even if there is a breakthrough, Mrs. May still faces hostility from all sides at home.
The pound reached a high of 1.3237 following the data but gradually drifted lower throughout the day closing at 1.3182.
Considering your next transfer? Log in to compare live quotes today.
Dollar on the front foot as risk appetite improves but awaits Fed minutes
The dollar index remained mired in its recent range yesterday despite an improvement in risk appetite as global equity markets improved following last week's falls.
The minutes of the most recent meeting of the FOMC will be released later and despite the volume of drivers currently steering the dollar, the Feds longer-term outlook for growth and inflation together with any comment regarding the President's view on the FOMC's recent actions will be eagerly awaited.
The market is pricing in a 77% chance of a hike in December. It is likely that this would be higher were there not the small matter of the midterm elections between now and then.
Over the next couple of weeks, the polls will be pored over by analysts in an effort to understand how much of the President's predictions are bluster or whether he can achieve the results he so confidently predicts.
With the rest of the week devoid of any significant data releases and company earnings generally beating estimates, the dollar is expected to continue to be supported.
Yesterday, the dollar index was unchanged on the day at 95.08 despite a range of 95.20 to 94.79. Overnight it has rallied as risk appetite has returned to Asian equity markets reaching a high of 95.22.
The quiet in Rome is almost deafening

A pause for reflection came over the single currency yesterday as the market awaits Brussels' official reaction to Italy's budget for 2019 which was presented on Monday. While a budget deficit of 2.4% will be roundly condemned, the EU Commission will need to tread carefully and choose its words wisely in order not to inflame nationalist passions in Rome and the wider EU any more than they already are.
There is no change to the clear division that is appearing within the EU where the more conservative nations like Germany, Belgium, and the Netherlands continue to be concerned about the growing profligacy of nations who do not share their old-fashioned values. France seems to be in the middle, torn between a nationalistic domestic agenda promoted by the right and President Macron's vision for his country as an organ for change for the EU.
A fall in German economic sentiment, the September survey for which was released yesterday, has been mostly attributed to concerns over Germany's role in the wider EU despite Chancellor Merkel's efforts to concentrate more on domestic matters and reigning in her ambitions for greater European integration. There is little doubt her position was weakened by her coalition partners loss of an overall majority in the weekend's Bavarian State Elections.
The single currency continues to drift, reaching a low of 1.1565 yesterday and closing just a few pips higher at 1.1574.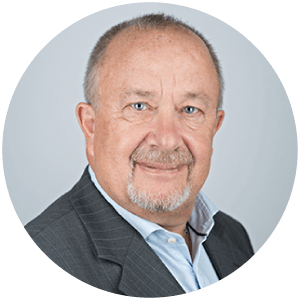 About Alan Hill
Alan has been involved in the FX market for more than 25 years and brings a wealth of experience to his content. His knowledge has been gained while trading through some of the most volatile periods of recent history. His commentary relies on an understanding of past events and how they will affect future market performance."