Daily Market Brief 21 Feb 2017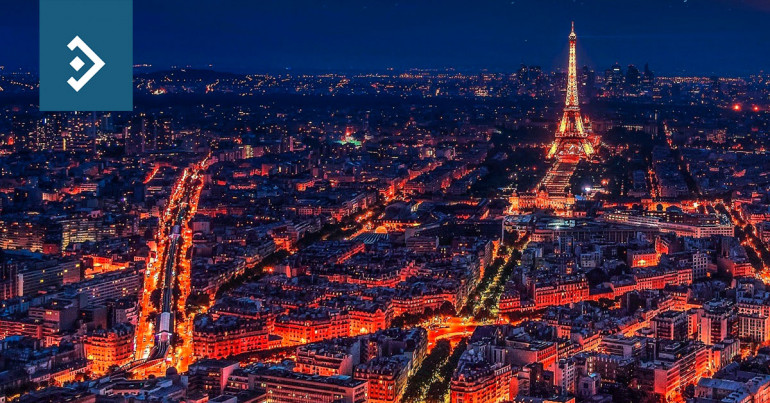 Winds of Change Buffet Euro
Morning mid-market rates – The majors
February 21st: Highlights
French Election concerns continue
Another Greek solution?
Merkel bemoans weak Euro
Look Left, Look Right, Look Left again

The first round of voting in the French election is still two months away but the jockeying for position still has a long way to go. Right of centre candidates Emmanuel Macron and Francois Fillon have coped well with the scandals that have marred their campaigns and they remain the most likely challenge to right wing candidate, Marine Le Pen, when the runoff takes place in early May.
Two left wing candidates have announced that they will seek to cooperate but there has been little progress in any alliance.
Traders are becoming used to political events driving markets more than economics and this development is set to stay with us for some time to come. With elections in The Netherlands and Germany either side of the French vote, the whole political map of Europe's major economies could change this year.
While the British Government presumably works quietly to prepare for the triggering of article 50, there must be some domestic interest in the welfare of the anti-EU/anti Euro parties.
What has happened to the Euro? Well it continues to trade in a narrow band where 1.0680 is attracting sellers for now and interest to buy is providing support around the low/mid 1.05's
Considering your next transfer? Log in to compare live quotes today.
Greece Leaves reform to the experts

A crumb of comfort for the Euro came from Brussels, where Greece and the IMF agreed to pass the buck on reforms to income tax, pensions and employment to "experts". Greece needs a new tranche of bailout funds to meet the debt repayments due in July. It is an odd mechanism where Greece will receive bailout funds only to give them straight back as loan repayments, which must be the "technical default" markets were talking about five years ago. I would call it smoke and mirrors!
Merkel Dreams of the Deutschemark

In much the same way as people of my generation remember with fondness the old pre-decimal pound shilling and pence system in the U.K., German Chancellor became dewy eyed over the German currency over the weekend. Without directly referring to President Trump's recent criticism of Germany, she made it clear that a weak Euro was not in their best interests. She was at pains to say that whatever the level of the Euro, responsibility for monetary policy sits with the ECB and it is set to the benefit of the entire Eurozone.
"If we still had the Deutschemark, it would surely have a different value than the euro does at the moment. But this is an independent monetary policy over which I have no influence as German chancellor." In other words, "we are stuck with having to help those profligate nations used to borrowing their way out of problems but this is the price we pay for control". It is entirely possible that she only has six months to worry as she is by no means certain to win a fourth term in the election later in the year.
The "Ecofin" meeting of Eurozone finance ministers continues today and while there is no official press comment, there will be plenty of opportunity for the more verbose ministers to have their say.
Brexit has fallen into an "administrative" stage for now with behind the scenes preparations taking place so the opportunity to "bash the U.K" probably won't to taken up (this time).
Purchasing managers reports on economic activity are released today in the Eurozone and U.S. with both set to confirm expansion in the manufacturing sector. Yesterday's industrial trends survey of British industry showed surprising strength.
Elsewhere in the world, high commodity prices continue to support the Australian, Canadian and New Zealand dollars. Australia reports trade data next week following a record surplus last month.
The Japanese. Yen and Swiss Franc, seen as safe haven currencies attracting buyers when the market turns risk averse, are forecast to strengthen should the European political situation turn more radical.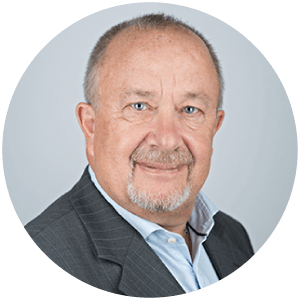 About Alan Hill
Alan has been involved in the FX market for more than 25 years and brings a wealth of experience to his content. His knowledge has been gained while trading through some of the most volatile periods of recent history. His commentary relies on an understanding of past events and how they will affect future market performance."