Daily Market Brief 24 May 2018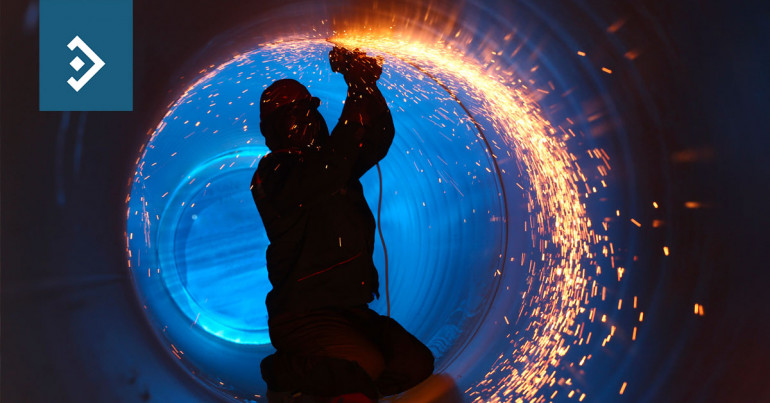 Sterling falls as Inflation drops again
Morning mid-market rates – The majors
May 24th: Highlights
Price rises close in on Government's 2% target
Fed Minutes signal "hike"
Euro tests support as Italian President agrees Prime minister
Rate hike either a distant memory or a distant hope

It seems to have been no time since the pound was the strongest G7 currency as hopes for a (relatively) soft Brexit, a rate hike and growth approaching trend led traders to buy the currency and add to long positions as it appreciated.
Then, Governor Carney pricked the bubble and it has been all downhill from there!
In truth the best that could be hoped for was that inflation remain unchanged following the fall in March, but it appears that the rise of the pound, to a high of 1.4377 on April 17th has had an, albeit temporary, effect on prices. Inflation fell to its lowest in a year In April with the core reaching 2.3%, not far the Government's 2% target.
Traders took the opportunity to sell Sterling which reached a year's low of 1.3305, its lowest since December 15th last year.
Whilst the trend for Sterling is lower, there is a crumb of comfort for those more hawkish over interest rates. The fall in Sterling will have raised inflation and this could be the low seen for some time. It is unlikely that the fifty basis points a year mentioned by MPC member Gertjan Vlieghe will be seen any time soon and a hike is virtually off the radar for the balance of this year. But, if the correlation between the value of Sterling and inflation remains intact, a hike early in the New Year is to be expected.
Considering your next transfer? Log in to compare live quotes today.
FOMC surprisingly hawkish but still data dependent
The minutes of the Federal Reserve's rate-setting Open Market Committee were released after the close of the London market last evening and were a little ambiguous. The new Chairman of the Federal Reserve, Jerome Powell is well-known for needing to see facts to be convinced on monetary policy. The statement following the May 1-2 meeting confirmed this view.
However, the official minutes of the meeting where each member's comment is recorded was a were a little more hawkish than had originally been expected allowing the dollar to continue its recent rally. The dollar index reached a high of 94.19 and closed at 94.00.
There were indications over the past forty-eight hours that the rally could have been running out of steam and the Euro was looking like building a base. Following yesterday's minutes and the adoption of a new Italian President (see below), the greenback remains supported.
Coincidentally, yesterday's high coincided with the high seen on December 12th and that was the point at which the index topped out and commenced its fall, reaching 88.25 in Mid-February.
Traders are now feeling gung-ho about a rate hike as soon as the next meeting on June 12/13 although there will need to be some proof about the direction and source of inflation by then together with a strong jobs report next week.
Conte Named Italian Prime Minister

Having cleared up the confusion over his academic record, the new Italian Prime Minister is to be Giuseppe Conte, a man with next to no previous political experience.
This political novice faces a tough job in trying to bring together two political parties who, it seems only agree on one matter and that is that they cannot agree on anything.
Italy could easily be headed for an early election unless Sr. Conte can weave some magic.
There is little doubt that the policies of the coalition will prove to be popular. Tax cuts, a minimum wage, the repatriation of up to 500k migrants and an attempt to get Brussels and Frankfurt to forgive a large portion of Italian external debt will resonate with the voters. Conte will present a list of potential ministers to the President this week and dependent upon how long he takes, Italy may again have a government very soon.
It was always likely that the single currency would be tripped up by a political rather than a monetary policy issue given the high regard Mario Draghi the ECB President is held in in financial circles. The euro fell again yesterday as Italy seems hell bent on disruption and a potential economic crisis in Turkey also weighed heavily.
It reached a low of 1.1675 before stabilizing a little. It closed at 1.1704 but still looks pressured despite rumours of large buy orders around the 1.1680 level.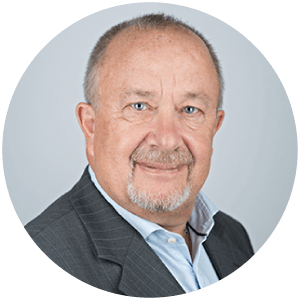 About Alan Hill
Alan has been involved in the FX market for more than 25 years and brings a wealth of experience to his content. His knowledge has been gained while trading through some of the most volatile periods of recent history. His commentary relies on an understanding of past events and how they will affect future market performance."