Daily Market Brief 25 Apr 2017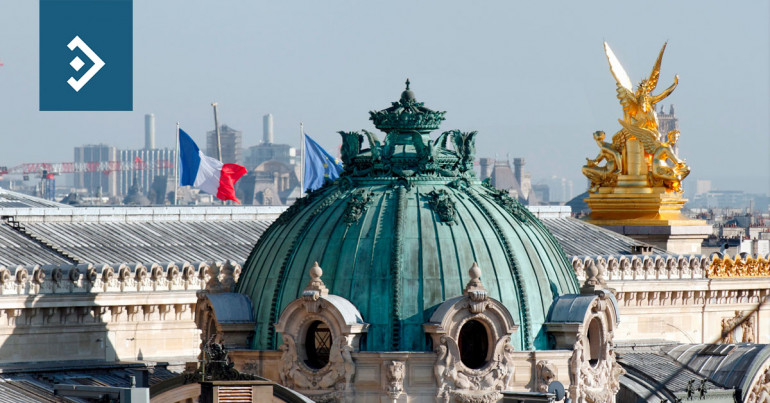 France Turns Conservative
Morning mid-market rates – The majors
April 25th: Highlights
Euro Struggling to make further gains
Macron strong favourite to win runoff
Market lacking clear direction
French radical past remains buried

There is an abiding memory of French Protest whether it was left wing students in the sixties or ex-military bemoaning the end of French Colonialism. Twenty-first Century France has become a more conservative country.
Emmanuel Macron the front runner to win the Presidential election on May 7th prides himself on being neither to the right or left of the political spectrum. The ultimate centrist, who has never held elected office, is the standard bearer for what can now be termed French Radicalism.
To add to this sense of inclusiveness, most of the defeated candidates from Sunday's ballot are banding together in a concerted effort to defeat the Right-Wing Firebrand Marine le Pen.
Commentators who believed the French public would move in droves to support the only candidate who proposed a hard-line on those seemingly responsible for the wave of terrorism that has come close to engulfing France misread the mood.
France, it seems, is a dedicated and committed European.
The single currency reacted positively to M. Macron moving ahead in polls which show he is well ahead of Mme Le Pen. Having traded, briefly, above 1.0900 against the dollar on Sunday night, the Euro settled into a more familiar range albeit at the top end.
The fact that several of the overhanging sell orders from corporates have now been filled means that any further good news could create a rally that moves the euro out of its recent range to test further resistance at 1.1000.
The Euro held onto gains against the pound which is still receiving support from opinion polls predicting a heavy victory for the ruling party in June's general election.
Considering your next transfer? Log in to compare live quotes today.
Strong Liquidity Dampens volatility
It has been a creeping characteristic of the foreign exchange market that there is a growing feast or famine quality to liquidity.
It is either overflowing, inhibiting major moves created by events either political or economic or non-existent as in the case of the Brexit reaction.
This has meant that whilst there is a caution that these days could end as quickly as they started, market users can be more confident that they will not see sudden black holes appear destroying profitability.
As financial technology (fintech) has grown in importance, banks have retreated to their core role of liquidity providers and have become far more efficient.
Currencies have become more entrenched and traded for longer in established ranges with fewer drivers to truly create a financial Tsunami. Gone are the days of two or three hundred point moves following a plus or minus ten percent variance from expectation in the U.S. employment report.
Far be it from me to compliment banks but they have brought a greater resilience to the market which benefits all. It remains to be seen if this is the new paradigm but, major shocks apart, the benefits have been obvious to all.
May receives boost as Scots turn away from referendum

In a surprise result from an opinion poll held following the calling of the U.K. General Election, Scottish support for a second independence referendum has waned considerably.
Only a little over a quarter of those polled feel that a referendum should be held in either Autumn 2018 or Spring 2019, eighteen percent felt it should be later but almost fifty percent felt that a second referendum shouldn't be held at all.
There was a nagging feeling that just as Brexit was being finalized the country would have to deal with a further constitutional crisis but while this is only a relatively small sample it will embolden the Conservatives.
The pound remains in a new, higher, range against the dollar seeing further (relative) volatility against the Euro. Considering that both currencies have their own drivers moves continue to be quite shallow.
Public sector net borrowing is released today and while this is a "secondary" piece of data, a monthly rise from £1.1bn to £1.5bn will lead to some concern that borrowing is still not under control despite continuing cuts to public services.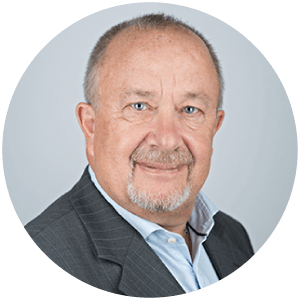 About Alan Hill
Alan has been involved in the FX market for more than 25 years and brings a wealth of experience to his content. His knowledge has been gained while trading through some of the most volatile periods of recent history. His commentary relies on an understanding of past events and how they will affect future market performance."