25 Feb 2019: May requests more time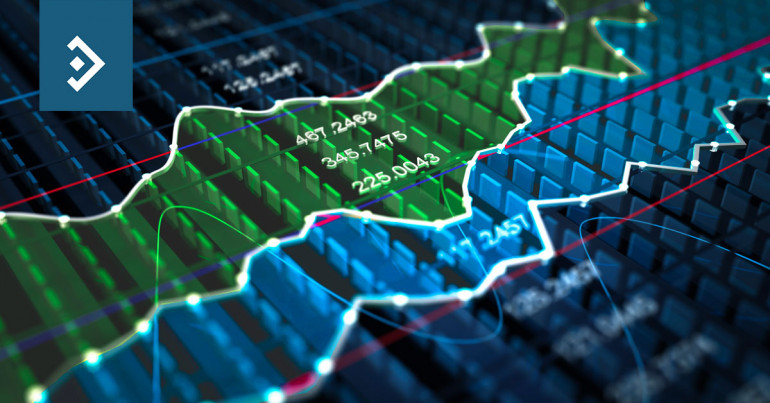 May requests more time

Morning mid-market rates – The majors
February 25th: Highlights
PM promises a vote by March 12th
U.S economy at forefront at Powell testifies
Euro continues to face slowdown concerns
The longer the wait the bigger the prize
UK Prime Minister Theresa May will appear before Parliament early this week to request a further extension from MPs before a final vote is taken on the withdrawal agreement that has been reached between London and Brussels.
Whether she will be allowed that time is not certain. However, having come this far it is unlikely that MPs won't allow her to present what she has achieved. By then it will be so close to March 29th that it be no deal or remain (for now) that are the only choices. Political capital was attempted to be made by all sides, but at the end of the day, May's prevarication has got her what she wanted.
The pound rallied on Friday, reaching a high of 1.3080 as traders are still prepared to accept a deal will be done. This entire mantra is beginning to sound like a broken record but this Parliament has proved that until it has to act, it won't.
BoE Governor Mark Carney will reiterate in a speech this week his concerns over a a no deal Brexit but will confirm that he and his colleagues stand ready to provide all the accommodation necessary for a smooth transition.
Considering your next transfer? Log in to compare live quotes today.
Powell to persuade Congress of the need for patience
Jerome Powell, the Chairman of the Federal Reserve, will testify in front of Congress this week and explain that while he hasn't stamped hard on the brake, he has eased off a little on the accelerator as the U.S. economy closes in on neutral interest rates.
The belief of the President that the country should be "hell bent" on growth has fallen on deaf ears and Powell and his FOMC colleagues have decided that discretion is the better part of valour.
There are some secondary data releases this week, but despite Friday being the first day of the new month, employment data won't be released until March 8th.
This will hopefully ensure accuracy in the headline and revisions that provide a clearer picture of the economy.
The dollar index traded between 96.78 and 96.43. It remains in a tight range as the markets awaits what Chairman Powell says.
Euro left to suffer in silence

The various economic, financial, and political issues which continue to build up leave the single currency in a state which is unusual even following the many setbacks it has seen.
Faced with a weakening economy lower output and falling inflation it is hard to see what more can be done either than to 'ride out the storm'.
Traders now await next week's ECB Meeting at which whatever steps are available, necessary and appropriate will be discussed and agreed upon.
In similar, but less comfortable, manner to the dollar, the euro remains in a narrow range, trading on Friday between 1.1358 and 1.1316.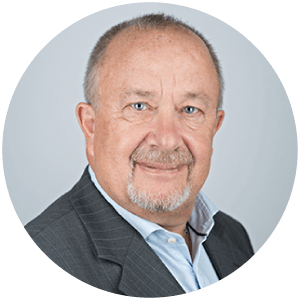 About Alan Hill
Alan has been involved in the FX market for more than 25 years and brings a wealth of experience to his content. His knowledge has been gained while trading through some of the most volatile periods of recent history. His commentary relies on an understanding of past events and how they will affect future market performance."