26 Feb 2019: Dollar rallies on trade deadline extension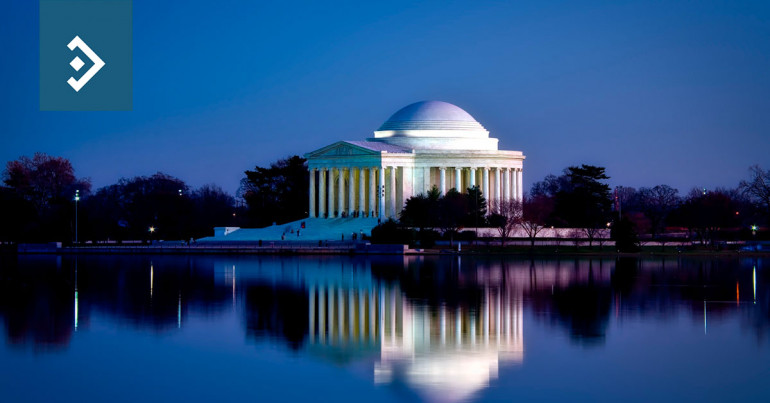 Dollar rallies on trade deadline extension

Morning mid-market rates – The majors
February 26th: Highlights
Powell reiterates patient Fed course of action
ay backs extension not delay
Germany main beneficiary of twenty years of Eurozone
Dollar in waiting mode following trade hopes
The dollar inched higher, in a market clearly in anticipatory mode, as hopes have been raised by President Trump of a breakthrough in trade talks between the U.S. and China.
Trump took to social media to announce an extension to the tariff freeze due to end on March 1st.
The length of the extension is unclear but it will likely cover the upcoming summits between Trump and his North Korean and Chinese counterparts.
As activity in the market slowed following this news, attention turned to this week's testimony from Fed Chairman Jerome Powell to Congress. It is clear from recent FOMC minutes that Powell retains the backing of his colleagues so he is unlikely to stray from the latest guidance the Fed will remain patient and data-driven in its policy changes.
The dollar index traded a range between 96.61and 96.32. It closed at 96.49.
Considering your next transfer? Log in to compare live quotes today.
May still hoping for more time, but not too much
Speaking to colleagues from EU nations at a summit in Egypt, UK Prime Minister Theresa May remains convinced that she needs only two extra weeks to seal a deal that can pass through Parliament. EU officials remain sceptical with Council President Donald Tusk seemingly open to an extension to the overall deadline. Mrs. May commented that delay is just that, while she is working towards a permanent solution.
Back at home in the UK, May's rivals and supporters have been hard at work. Calls for a second referendum have seemingly been bolstered by a rumour that the main opposition Labour Party will back such an idea.
The pound rallied to a high of 1.3100 on the day versus the dollar having traded at a low of 1.3050. It closed at 1.3080.
Germany receiving it's due risk premium

When the Eurozone came into being, it was a popular conception that Germany was offering its financial and industrial might to its neighbours in return for a far greater share of their trade.
A far-reaching study released yesterday shows that only Germany and the Netherlands have profited from being members while some have fared disastrously, namely, France and Italy.
It is interesting that there is now a lot less talk of an Italian or French departure than a German. Possibly the risk premium being offered simply isn't enough.
Two senior members of the ECB will speak tomorrow but are unlikely to say much about monetary policy ideas until next week's General Council Meeting. It is likely that that meeting will also defer any decision pending further data releases.
The single currency traded between 1.1368 and 1.1328, closing at 1.1355.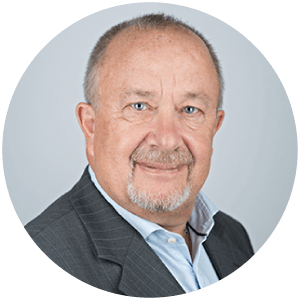 About Alan Hill
Alan has been involved in the FX market for more than 25 years and brings a wealth of experience to his content. His knowledge has been gained while trading through some of the most volatile periods of recent history. His commentary relies on an understanding of past events and how they will affect future market performance."