27 Feb 2019: Dollar rallies on trade deadline extension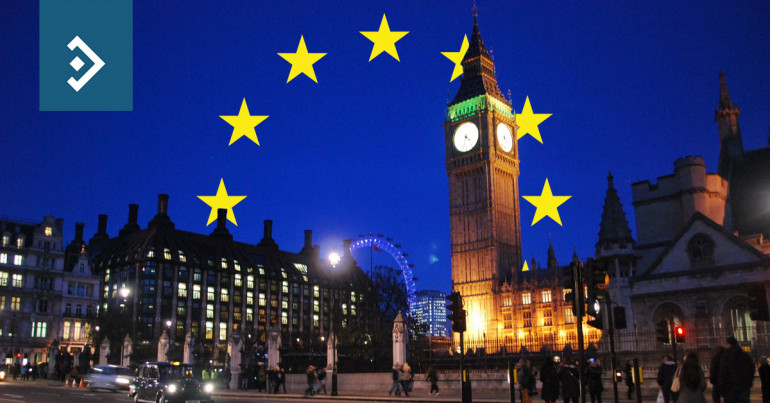 Sterling at eight-month high versus USD

Morning mid-market rates – The majors
February 27th: Highlights
May's promise to concede to vote on Brexit delay drives optimism
Powell's testimony in line with market expectations
ECB concentrates on longer-term issues as the economy falters
Powell keeping his powder dry
It used to be a market truism that it never paid to second guess Central Banks as they were often willing to react to a situation in an experimental manner rather than in what markets expected.
They were also prone to making statements that were often far more hawkish or dovish than traders expected. The prime examples of this were Messrs Bernanke and Greenspan at the Federal Reserve who often deliberately provoked a reaction to "set the ball rolling" in the favoured direction.
With the emergence of Jerome Powell, the first non-economist to sit as Fed Chairman, things have changed. Powell sees things from the same direction as the market and as such is not willing or prone to create his own headlines.
Yesterday's testimony to Congress was exactly as expected by traders but the market is still a little distracted to have a Chairman they can relate to. President Trump may have been more than a little sceptical about Powell's actions but if the markets start rallying again, he will quickly come around.
The Fed will continue to exhibit patience in monetary policy decision making and that is what the market needs to her right now.
The dollar index fell to a low of 96.00 following the testimony as risk appetite improved and closed at just about the low of the day.
Considering your next transfer? Log in to compare live quotes today.
May still hoping for more time, but not too much
Speaking to colleagues from EU nations at a summit in Egypt, UK Prime Minister Theresa May remains convinced that she needs only two extra weeks to seal a deal that can pass through Parliament. EU officials remain sceptical with Council President Donald Tusk seemingly open to an extension to the overall deadline. Mrs. May commented that delay is just that, while she is working towards a permanent solution.
Back at home in the UK, May's rivals and supporters have been hard at work. Calls for a second referendum have seemingly been bolstered by a rumour that the main opposition Labour Party will back such an idea.
The pound rallied to a high of 1.3100 on the day versus the dollar having traded at a low of 1.3050. It closed at 1.3080.
Short term action from ECB necessary

Members of the Governing Council of the ECB are seeming content to espouse their visions of how financial markets will operate going forward while it is action that is needed no to ensure the markets even have a future.
Yesterday, Benoit Coeure, an outside choice to replace Mario Draghi in November, spoke of his concerns over the rise of fintech the disruption of payments systems he failed to even address the concerns of traders at the continuing fall in economic output and activity in the region.
Traders are becoming increasingly alarmed at the inability of the Central Bank to come up with a concerted plan to promote growth and fears are growing that the ECB will simply "kick the can down the road" by saying that they need more data to come up with a solution.
The euro continues to be driven by the movements of the dollar despite being in a well-established downtrend. The target remains 1.1000 versus the dollar and it would likely already have arrived at that destination should the Fed have not paused in its rate hike cycle.
Yesterday the single currency rallied a little on the back of the dollar's correction lower, reaching a high of 1.1403 and closing at 1.1398.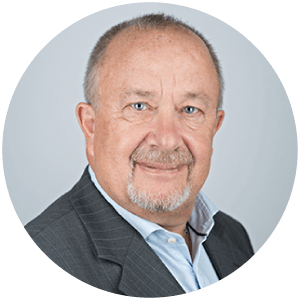 About Alan Hill
Alan has been involved in the FX market for more than 25 years and brings a wealth of experience to his content. His knowledge has been gained while trading through some of the most volatile periods of recent history. His commentary relies on an understanding of past events and how they will affect future market performance."