Daily Market Brief 25 June 2018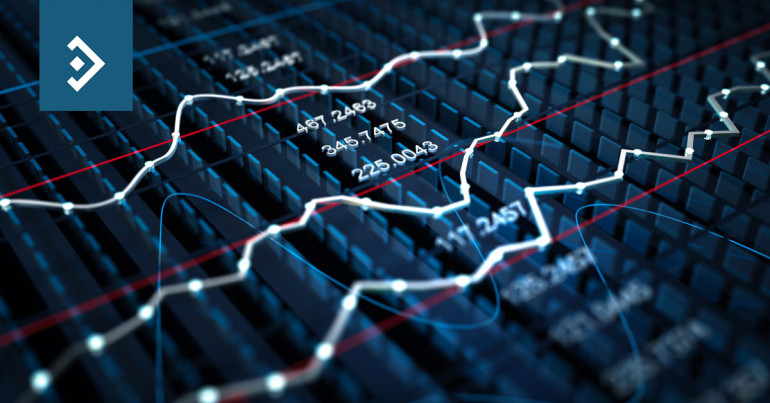 Trade war concerns hit dollar
Morning mid-market rates – The majors
June 22nd: Highlights
Trump considering fresh measures
Sterling awaits Brexit proposals as trader's mull August hike
Euro facing further political tension despite Italian assurances
Risk aversion grows as Trade War looms

An all-out trade war came a step closer on Friday as it was rumoured that President Trump is considering fresh measures in a bid to force China to both open its borders to more U.S. imports and to stop its companies from stealing U.S. firms intellectual property.
China sells to America four times what it imports, so Trump believes China simply cannot match, in tit-for-tat measures, the level of tariffs the U.S. can impose. This is what he believes will be his "trump card" in forcing the Chinese to comply.
It is entirely reasonable to expect China to ensure its businesses comply with international laws on intellectual property theft but shrinking the trade imbalance will be difficult.
China could simply raise the level of tariffs on U.S. imports or put restrictions on U.S. businesses operating in its country. It appears that Trump may "get his retaliation in first" on that score, since it is rumoured that he is considering restricting Chinese firms' investment in U.S. businesses operating in "industrially significant" sectors.
The dollar index remains unable to break through significant resistance at 95.25 and retreated further on Friday reaching a low of 94.43. It has remained weak as the markets have opened in Asia this morning trading in a narrow band between 94.58 and 94.48
Considering your next transfer? Log in to compare live quotes today.
Sterling awaits Brexit plans in data light week
The pound is currently struggling to find support despite last week's more hawkish than expected Bank of England MPC meeting at which the Bank's Chief Economist joined the "eternal hawks" in voting for a hike in short term interest rates.
Andy Haldane cited rising wage inflation as the reason he voted for a hike and his boss, Governor Mark Carney, is due to make a speech on Wednesday where he may be asked about Haldane's concerns. Carney's speech will be at the release of the Financial Policy Committee Report which details the Central Banks views on risk in the Financial Sector so, any questions on interest rates will be "off topic" but Carney may choose to make his views clear.
Following last week's passing of the Government's legislation through Parliament, which allowed them the freedom to advise MP's but not seek their approval should there be no deal on Brexit, the markets await the release of the proposals for the future relationship which should include a solution to the issue of the Irish border.
Brussels has been dropping unsubtle hints for some time now about various ideas being unworkable and EU Commission President Jean-Claude Juncker announced last week that the EU is preparing for a hard Brexit.
The pound rallied a little following the MPC meeting reaching a high of 1.3316 versus the dollar although it fell versus a strengthening euro to a low of 1.1357, closing at 1.1379. Versus the dollar it closed at 1.3266 and has gained a little in quiet overnight trade.
Euro facing political issues despite Italian assurances

Italy, on Friday, issued an assurance to the European Commission that it has no intention of leaving the EU and doesn't see the election held earlier this year as a referendum on its membership.
This brought a little relief to the currency which has remained under pressure since the announcement, although the ECB would start to withdraw extraordinary accommodation by halving bond purchases by September and phasing them out completely by year-end. The outcomes of this is that short-term rates wouldn't be increased before September next year.
Mario Draghi, the ECB President, has tempered that announcement a little by saying that if economic conditions deteriorated, he would have no hesitation in recommending the reinstatement of the Asset Purchase Scheme.
This comment was little reported, and the euro gained a little ground against a weakening dollar. It reached 1.1673 on Friday but has tailed off a little this morning reaching a low (06.30BST) of 1.1646.
The Eurozone is facing several political issues as the second quarter comes to an end. In Germany there is a rift in the ruling coalition over how to handle migration. Angela Merkel has a two-week window in which to find a solution to an issue which came close to seeing her coalition fail to get off the ground following last year's election.
Italy's new Government is also set to get tough on migration, proposing new laws on how to deal with Roma. It is considering passing a law that will distinguish between those of Italian descent and those from elsewhere The Roma people have always been considered a single people and new legislation will break a long-held tradition.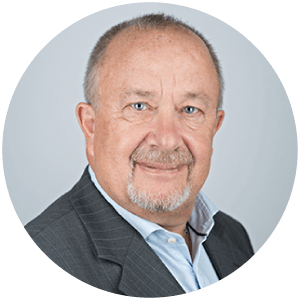 About Alan Hill
Alan has been involved in the FX market for more than 25 years and brings a wealth of experience to his content. His knowledge has been gained while trading through some of the most volatile periods of recent history. His commentary relies on an understanding of past events and how they will affect future market performance."