Daily Market Brief 26 June 2018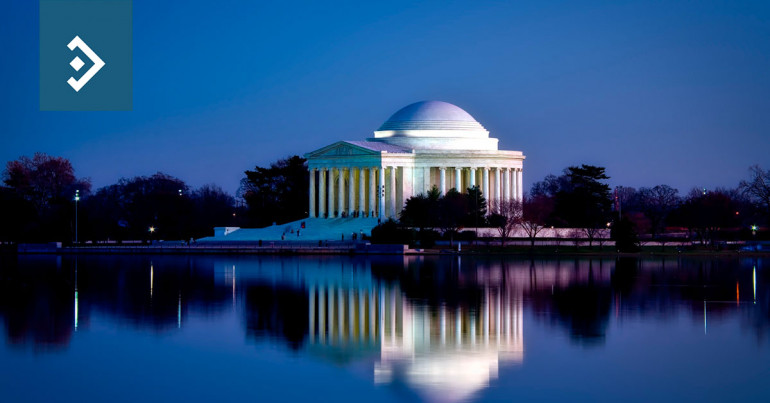 Pound and Euro Higher as dollar dips

Morning mid-market rates – The majors
June 26th: Highlights
Confusion over investment restrictions
Migration a common issue among Eurozone countries
EU Summit will make statement on Brexit but no proposals from UK
Mixed messages from the White House add to trade confusion

It appears that President Trump is determined to do two things on trade during the second year of his administration; bring down the bilateral trade deficit with China and to bring in legislation to stop foreign firms "stealing" U.S. technology. There will be a few collateral victims of the trade tariffs like the EU which saw a 20% tariff placed on the import of European manufactured cars recently.
There is clearly a lot of opinion among Trump's advisors as what the next move will be. Steve Mnuchin, the Treasury Secretary said yesterday that moves to limit overseas investment in "tech sensitive" companies would not be restricted to Chinese investors, while his colleague, Peter Navarro, the trade advisor commented they would target China.
The dollar index continues to slide reaching a low of 94.21 yesterday and closing close to that level. Overnight it has remained under a little pressure. The White House has announced that it will decide on its next measures by July 6th, so traders can expect more comment and rumour for at least another week.
With just personal consumption data and a confirmation of Q1 GDP to be reported this week, it is likely that the traders focus will continue to be on trade, the reaction of the countries being targeted and their retaliation. The EU has already announced tariffs on several U.S. products across a wide range of sectors from food to motor bikes.
Considering your next transfer? Log in to compare live quotes today.
Euro higher despite political concerns
The single currency continues to recover from its 11-month low of 1.1508 seen last week, but its recovery has little basis and is perhaps more a reaction to dollar weakness than any market positivity towards it.
Political issues are causing a major concern across the region and they seem to have a common theme; migration.
In Germany, the Chancellor, Angela Merkel finds herself at odds with her Interior Minister, who also happens to be the leader of her parties' main coalition partner, over their treatment of undocumented migrants arriving in the country. Horst Seehofer, the interior minister has given Mrs Merkel until July 1st to come up with proposals to ensure EU wide cooperation or he will enact his proposals which will limit Germany's open-door policy. This could lead to a challenge to Merkel's leadership and plunge Germany into new elections.
In Hungary, a law has been enacted to make it a criminal offense to assist illegal immigrants attempts to stay in the country, this has been extended to include legal professionals who take on their cases and is another step from Hungarian Prime Minister Viktor Orban towards restricting the flow of migrants.
Italy's new Government is still formulating policy to ensure the fair distribution of migrants who arrive on its shores and Spain is considering similar action.
The single currency reached a high of 1.1714 versus the dollar yesterday, closing at 1.1702. There is resistance at 1.1720 and unless there is fresh momentum to push it higher, the euro is likely to remain in a narrow range driven by the dollar.
Sterling also reacting to dollar weakness

Given that the dollar has entered an erratic state which affects the value of other G7 currencies, to get a clear picture of strength (or otherwise), it is better to consider the value of currencies against each other.
The pound has continued to weaken against the euro, falling to 1.1339 yesterday and exhibiting further weakness overnight albeit in a narrow range. Versus the dollar the pound rallied to 1.3291 and has continued to trade close to 1.3300 overnight.
Having just seen the second anniversary of the Brexit referendum, it is incredible to consider that the UK is no closer to releasing a coherent set of proposals outlining its plans for the future relationship. It was expected that the Summit of EU Heads of Government that is being held at the end of the week would be able to sign off on the Brexit negotiations, but it is now believed that this is unlikely to be a possibility before October.
The British Government clearly still has internal issues over several parts of its stance on Brexit with the relationship with the single market and customs union the major stumbling block.
Brussels has made it clear that the four pillars of free movement; capital, services goods and labour are indivisible and cannot be cherry picked, which basically dictates two simple choices, a hard or soft Brexit, although the third "no deal" option remains a possibility. That would seem to be something that would be forced by Brussels' intransigence since it is little more than a bargaining chip for the most hardened Brexiteers.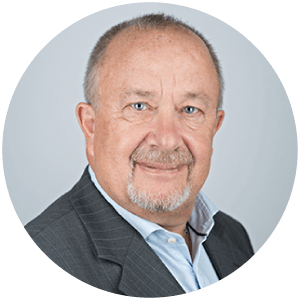 About Alan Hill
Alan has been involved in the FX market for more than 25 years and brings a wealth of experience to his content. His knowledge has been gained while trading through some of the most volatile periods of recent history. His commentary relies on an understanding of past events and how they will affect future market performance."