Daily Market Brief 27 June 2018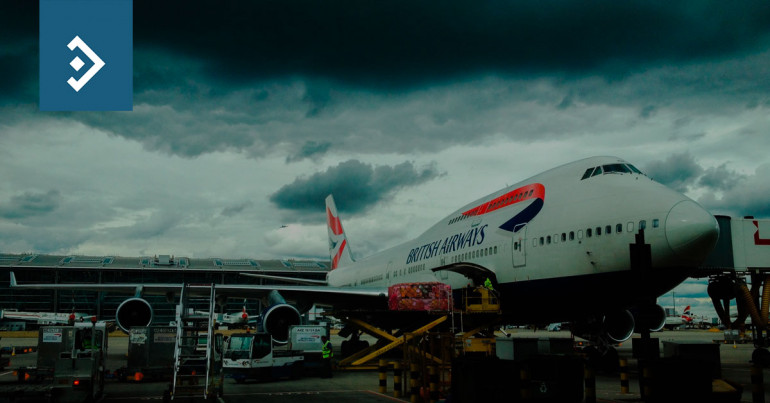 MPC to turn more dovish?

Morning mid-market rates – The majors
June 27th: Highlights
New member expresses concern over Brexit downturn
Euro reacting to dollar as summit looms
Dollar gains as risk aversion continues
Sterling lower as Haskel voices concern

Ian McCafferty has attended 63 MPC meetings and has voted for a hike at 18. This makes him, by far, the most hawkish member of the current MPC. However, he is about to stand down to be replaced by Jonathan Haskel, a Professor of Economics at one of London's most prominent business schools.
At his confirmation hearing yesterday, Haskel expressed concerns that the UK economy will suffer a "dip" following Brexit and followed with concerns that the higher interest rates may create a temporary economic lull.
At the most recent MPC meeting, the vote for rates to remain unchanged was 6-3 but given that the Chief Economist, Andy Haldane changed his vote to hike, traders saw hope for a hike in August. Now that arch-hawk McCafferty is being replaced by a seemingly more dovish figure in Haskel, those hopes have been dashed.
Monetary policy is just one of several headwinds that Sterling continues to face. As the month/quarter comes to an end there will be some technical buying, but any strength exhibited by the pound will be sold into and quite short-lived.
The pound fell to a low of 1.3192 versus an improving dollar yesterday, closing at 1.3220 and has remained close to that level overnight. Against the single currency the pound was virtually unchanged at 1.1349 just four pips higher than the opening.
Considering your next transfer? Log in to compare live quotes today.
EU summit to expose differences
It has been a feature of past EU summits that the "dirty washing" is rarely done in public. Brussels tends to ensure that a united front is maintained despite what is said "behind closed doors".
The summit which begins later this week is vital to Angela Merkel, the German Chancellor, as she tries to obtain an agreement from her fellow Heads of Government over the processing of migrants.
Immigration has become an extremely emotive issue as several member states including Italy and Spain have adopted a policy of simply moving migrants who arrive at their shores on. This is in contravention of EU policy which states they should be "processed" in the country where they first disembark.
This is seen by Mrs. Merkel's coalition partners as taking advantage of Germany's "open door" policy. If Mrs. Merkel doesn't obtain an agreement to "tighten up" at this summit, she faces a process which could end with her being removed from office and fresh elections being needed.
There will always be political stresses in such a large and diverse group on nations and while it is unlikely that the fabric of the EU will be threatened by this debate, any hopes of a move to a greater degree of federalization would disappear with Merkel's departure.
The euro has turned reactive this week as it is driven by the dollar which in turn is currently responding to the risk on/risk off scenarios created by the growing threat of a trade war.
The euro fell back close to support at 1.1620 versus the dollar, making a low of 1.1634 before closing at 1.1649. It has remained close to that level in thin Asian trade overnight.
Dollar rallies as market concentrates on Trump's next move

Global equity markets, particularly those in emerging markets, tumbled yesterday as traders waited for fresh news from the White House on the President's next moves in his quest to bring down the U.S. trade deficit and quell concerns over the theft of U.S. firms' intellectual property rights.
While most of Trump's ire is directed towards China, other countries and regions have not been exempt. The EU has seen a 20% levy placed upon U.S. imports of vehicles and has responded by adding tariffs of its own across a wide range of products.
The global economy, which has been growing at a reasonable rate is likely to be hit by the continued tit-for-tat measures. The White House has announced that it will reveal the next stage of its plans on July 6th.
The President's "America first" mantra places the welfare of the U.S. above all else and given the size of its trade deficit, the President believes that he is playing with a "winning hand". That remains to be seen, but while these spats continue with the possibility of an escalation at any time, the dollar will be facing greater volatility as it continues to be unchallenged as the world's reserve currency.
The dollar index, made up of the currencies of six of the U.S's major trading partners, may be a little outdated but it gives a better view of the dollar than comparing it to a single nation's currency.
Yesterday, the index rallied, reaching 94.78, still shy of strong resistance at 95.25 which has held firm despite several attempts to move higher.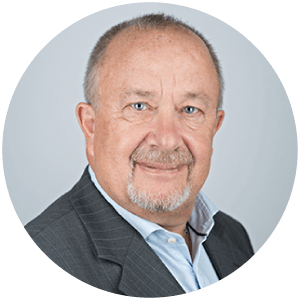 About Alan Hill
Alan has been involved in the FX market for more than 25 years and brings a wealth of experience to his content. His knowledge has been gained while trading through some of the most volatile periods of recent history. His commentary relies on an understanding of past events and how they will affect future market performance."