Daily Market Brief 28 June 2018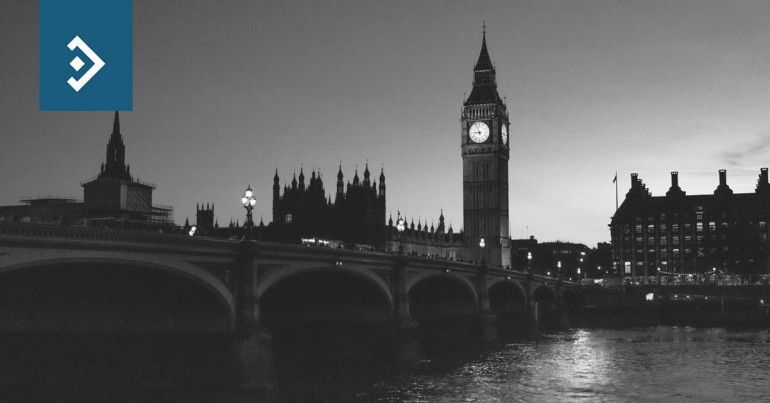 Sterling lower as storm clouds gather

Morning mid-market rates – The majors
June 28th: Highlights
Hard Brexit a real possibility
Euro in shadow of potential German political crisis
Dollar reacting to confusion over White House plans over inward investment
Pound close to year's low

Mark Carney, the Governor of the Bank of England, in a speech yesterday, commented that British Banks are well prepared for a disorderly Brexit as the possibility of a hard Brexit grows.
While there are no new specifics regarding negotiations between the UK and EU, the lack of a set of proposals for the future relationship and concerns over the question of the Irish Border mean that this week's EU Summit will have nothing to approve or otherwise and the issue will be deferred until the October Summit.
There have been calls for Theresa May to "toughen up" and start to make her own demands and threats to Brussels, one of which would be that a hard Brexit would mean that the UK immediately stops budget contributions. This is an issue that Brussels has conveniently ignored, presumably expecting that the UK will, eventually come around and accept a soft Brexit with a fudge over Ireland and a diluted membership of the single market and customs union.
In his speech, Carney made no mention of monetary policy. Traders still see a possibility of a hike in August although if that doesn't happen, it is difficult to see a further opportunity as the economy will continue to slow until and beyond a decision on Brexit.
The pound fell versus a strengthening dollar, making a low of 1.3106, just five pips off its low for the year. It closed almost at its low and has failed to make any ground at all overnight.
Considering your next transfer? Log in to compare live quotes today.
Potential German political crisis to overshadow summit
In the absence of any new Brexit proposals, and even if there were, the EU Heads of Government Summit being held in Brussels this weekend, will be held in the shadow of a looming political crisis in Germany.
Given how long it took to obtain an agreement between Angela Merkel's CDU and the CSU, its fragility shows just how sceptical Merkel's partners were about supporting her for a fourth term.
The potential crisis revolves around immigration, an issue over which the Chancellor and her Interior Minister disagree. Merkel wants to continue Germany's "open door policy while CSU Leader and Interior Minister Horst Seehofer, believes Germany is being taken advantage of by other EU members flouting policy.
Merkel has until Sunday to obtain an agreement or Seehofer, despite it being constitutionally unclear if he has the power, will pass legislation that effectively closes the borders.
In a scenario very similar to when Mrs Merkel first came to power, it remains to be seen that if she fails to get agreement whether support from her own party will disappear and she will be forced to stand down and new elections take place. Were that to happen the election would effectively turn into a referendum on German immigration policy and given the strong showing of right leaning parties last September a rise of nationalism could easily be seen.
The Euro gave up most of its recent gains yesterday as the Summit looms making a low of 1.1540 versus the dollar and closing at 1.1554. Versus the pound, the single currency was virtually unchanged on the day with both currencies weakening as they face their own headwinds.
Dollar gains despite mixed signals from Administration Members

Larry Kudlow, President Trump's Economic Advisor said in an interview on Wednesday evening that the President's plans for curbing investment in "strategic" U.S. firms would be China specific, contradicting comments from Treasury Secretary Steve Mnuchin in which he said that the White House plans would be measured and show a more "global" concern over protecting U.S. technology.
The issue is that the U.S. is very good at designing (for example) iPhones, but not so good, any more, at manufacturing them. For this really rely upon Asian, primarily Chinese factories. It is easy to see why there is a lot of discussion over this issue but equally it would be sensible for members of the Administration to "get their ducks in order" before making public statements.
This is unlikely to turn into a power struggle between Kudlow and Mnuchin since they agree of most things, it is just the minutiae of how policy is implemented they disagree upon. President Trump will announce his next steps on July sixth and it is clear there is still plenty of work to do.
The dollar index rallied yesterday as its components faced their own issues. It made a high of 95.42 and closing at 95.33. It has fallen back a little overnight to trade below the resistance at 95.25 and it remains to be seen if that level can be conclusively broken in the next few days.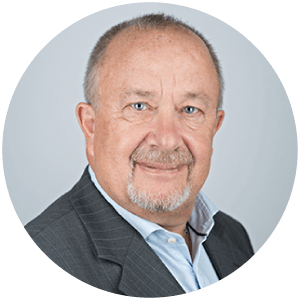 About Alan Hill
Alan has been involved in the FX market for more than 25 years and brings a wealth of experience to his content. His knowledge has been gained while trading through some of the most volatile periods of recent history. His commentary relies on an understanding of past events and how they will affect future market performance."