Daily Market Brief 29 June 2018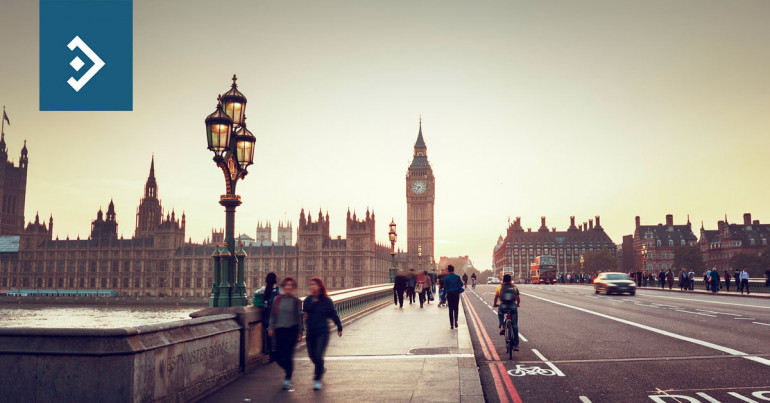 Euro jumps as Leaders agree on migration deal

Morning mid-market rates – The majors
June 29th: Highlights
Italy stalled until more help promised
Haldane's hike vote should be "no surprise"
Dollar driven by risk appetite as traders await next trade move
Italy takes migration decision "to the wire"

After an all-night session, the EU Heads of Government at their summit in Brussels managed to agree a common deal on immigration. Earlier in the day it was looking bleak for Angela Merkel, the German Chancellor, whose future was hanging on a deal being struck.
Italy's new Prime Minister Giuseppe Conti was described as "holding the EU hostage" as he demanded more help from the wider community as his country is the "front-line" when dealing with immigrants arriving from Africa. The previous agreement was that immigrants should be "processed" in the country they arrive in before being "dispersed" around the region.
This clearly placed pressure on Italy as well as Spain and the agreement had collapsed with many "unprocessed" immigrants reaching Germany, taking advantage of Merkel's "open-door" policy which was railed against by her coalition partners who gave her until this Sunday to thrash out a deal.
It was clear she was becoming extremely agitated with the attitude of the Italians, but finally sufficient concessions were made to allow Conti to agree. He was quoted as saying "Italy is no longer alone" as he withdrew his veto and agreed the text of the statement on immigration. Merkel and French President Emmanuel Macron said that despite deep divisions, the agreement is good news and the Summit can move on.
The euro rose 0.6% versus the dollar when the news reached the market making a high of 1.1658 overnight although the rally may be short-lived as the interest rate differential between the single currency and the dollar continues to widen.
Considering your next transfer? Log in to compare live quotes today.
Sterling under pressure but market "very short"
Traders shorting Sterling positions are ironically giving the pound a degree of support as they await further news, particularly over Brexit. Month-end, quarter-end and half year-end technical factors may lead to a little buying interest today which may see weak shorts flushed out, but it is unlikely that any rally will be carried far into next week with the market keen to sell into any move higher.
Andrew Haldane, the Bank of England's Chief Economist, who voted for a hike at the most recent Monetary Policy Committee, commented in a speech yesterday that his vote shouldn't have been a surprise coming after ten years of ultra-loose monetary policy. Two things about that comment are odd; first, even if there had been twenty years of ultra-loose monetary policy, the conditions need to be right for a hike and clearly, they are not (according to most of his colleagues). Second, the uncertainty surrounding the economy caused by Brexit means that were there to be a hike it would most likely need to be reversed early in the New Year in any case.
The pound which had made a new low for 2018 at 1.3049 versus the dollar, rallied following Haldane's comments reaching a high of 1.3129 overnight. Versus the euro, the pound is mixed following the EU migration deal and fell to a low not seen since early March of 1.1249 in thin Asian markets.
Dollar index lower as euro rallies

The dollar has a "date with destiny" next week as the employment report will be released on Friday which will set the short-term tone, followed by the expected announcement from the White House on the next stage of actions the President plans in his joint tasks of lowering America's trade deficit and protecting its businesses intellectual property rights. His crusade in the former will be almost impossible to achieve while the latter is eminently achievable simply by using mechanisms already in place.
To lower the trade deficit, America needs to buy less and sell more, or given its "consumer gluttony" reverse decades of exporting manufacturing jobs and make more at home.
The American economy has become driven by high-tech where innovation is key while making the products that are designed at home is uncompetitive.
A clear indicator of this is the fact that the U.S. equity markets are almost totally driven by a new phenomenon "FAANG". That acronym is for Facebook, Amazon, Apple, Netflix Google. They are the "fashionable equities and the older "ma and pa" stock of firms that actually manufacture in the U.S. like GM are increasingly side lined.
Facebook and Netflix manufacture nothing. Amazon, Apple and Google see it as someone else's job to make what their clever innovators create.
The dollar index is still unable to break the resistance at 95.25 and with every failed attempt, the resistance firms. Yesterday, it reached a low of 95.09 but it has tumbled overnight as the euro rallied reaching afresh low of 94.78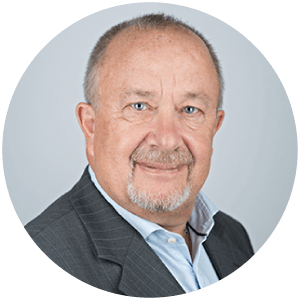 About Alan Hill
Alan has been involved in the FX market for more than 25 years and brings a wealth of experience to his content. His knowledge has been gained while trading through some of the most volatile periods of recent history. His commentary relies on an understanding of past events and how they will affect future market performance."