Daily Market Brief 31 May 2017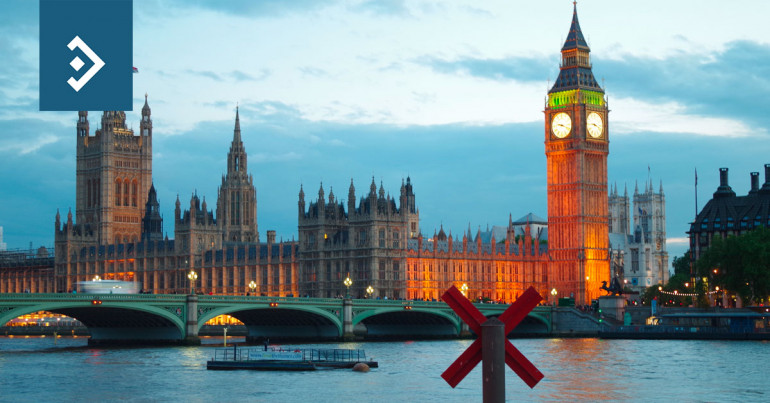 New Poll Dents Sterling
Morning mid-market rates – The majors
May 31st: Highlights
"Hung Parliament" a possibility
Euro hit by Italian politics and German inflation
Dollar reacts well to improving data
Conservatives at risk of losing majority

In a continuation of the recent theme, the latest opinion poll shows that the Conservative party could lose their overall majority in the General Election next week.
A "YouGov" poll shows Theresa May losing 20 of its 330 seats and Labour gaining 30. Given the majority of 12 as Parliament was dissolved the ramifications of such a result are enormous.
With Brexit negotiations due to start formally on June 19th, were the U.K. to find itself in such a calamitous position, the effect on the pound would be akin to what happened following the referendum.
Sterling has adopted a "wait and see" approach. The pound fell by 0.5% on release of the poll reaching 1.2791 before recovering to trade a little over 1.2800. Similarly, against the Euro, the pound reached 0.8738, within touching distance of Friday's eight-week low of 0.8750.
The deterioration in support for the Conservatives is hard to fathom, particularly since approval ratings for the two leaders have remained reasonably static. Pollsters have a poor reputation following recent results but it would be a fool who disregarded the threat this data represents.
Considering your next transfer? Log in to compare live quotes today.
Euro hit by familiar issues
Greece, Italy and a little spice added by Germany. The "usual suspects" are returning to provide sleepless nights to ECB President Mario Draghi.
Every time a new tranche of aid for Greece comes due for payment there seems to be discussion over terms and threats of default. Yesterday the Greek Prime Minister, Alexis Tsipras held talks with Donald Tusk, Angela Merkel and Christine Lagarde, presumably discussing the continued and growing need for austerity in Greece.
Greece has returned to recession with the latest figures showing GDP shrunk by 0.5% in Q1. Since every situation in the Eurozone is new and unique Sr. Draghi prefers to keep stimulus in place to ensure that he can maintain growth targets across the whole region.
Germany had been at the forefront of the need for tighter monetary policy given the economy was close to overheating. However, yesterday's inflation data brought some relief showing a fall to 1.5% year on year from 2% in March.
Italy looks likely to bring political turmoil back to the forefront. Italy still faces a banking crisis and is now facing political deadlock. A Minority Government will find it hard to gain a mandate.
Dollar prepared to ignore politics

Economic data in the U.S. continues to point to a rate hike next month. June is looking likely continue the volatile second quarter that has seen several issues rise and fall as drivers of the currency market.
The ECB, Bank of England and FOMC will all be faced with difficult choices as their economies promise one thing and deliver another.
In the U.S. there is still concern that, long-term, President Trump will be unable to deliver his fiscal plans and as the investigation into his ties with Russia continues the spectre of impeachment is the "elephant in the room".
Data certainly points to a rate hike on June 14. Inflation measures continue to grow and house prices are rising. Tomorrow's economic activity index and Friday's employment report will be final piece of the jigsaw.
Non-farm payrolls have been difficult to predict recently and it is hard to say if it is a higher or lower than average number that is the anomaly.
The dollar index has recovered from its low of 96.80 but is struggling to make headway given the lack of new positive factors. It last traded at 97.42, short of resistance at 97.80/90.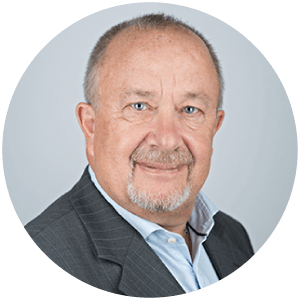 About Alan Hill
Alan has been involved in the FX market for more than 25 years and brings a wealth of experience to his content. His knowledge has been gained while trading through some of the most volatile periods of recent history. His commentary relies on an understanding of past events and how they will affect future market performance."