The ROI of an unConference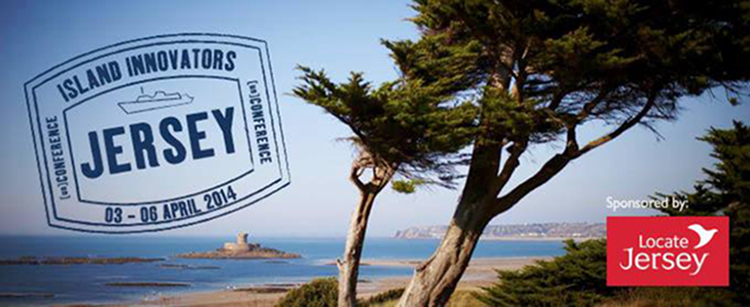 The ROI of an unConference – My personal recap of Island Innovators 2014
By Daniel Abrahams
A couple months ago, I got an e-mail from Danny Seal and Yossi Vardi telling me I was 'invited' to an (un)Conference with 180 rockstars in the world of tech. At first, I thought wow, I was handpicked, how flattering. It got better. I only had to pay for flights and the rest would be taken care of. No brainer right?
I now needed to get to grips with the agenda and let my Co-Founder know I was swanning off to Jersey for a long weekend. Hmmmm. No agenda. No set workshops. No set discussions. A great business case, not! We clung onto the hope that there were some seriously big whales on the attendee list and thought JFDI. I booked the flight.
In short, it was a stunning 3 days. I learnt, created, networked, partied and enjoyed the company of some truly exceptional thinkers in the world of tech. I've officially decided, heavy agendas and boring 4 hour keynotes are overrated!
Here are my top 5 takeaways and thoughts from Island Innovators:
Measuring the ROI of an (un)conference is like calculating the ROI of your mother
Doubters may think the concept of an '(Un)Conference' is a little flakey, unstructured and too broad to derive tangible, bottom line benefit from. I'd now smile and politely reply with 'What's the ROI of your mother''
Nope. I can't plot on a table or graph the ROI of an inspirational chat with Bob from Answers.com, learning to love my competitors from Ofer (SimilarWeb), venture capital musings from Uri (Captain Up) coding tips from Michael (RateMash) or adding context with many people I was acquaintances with before and now friends. I do however know the ideas, knowledge, values and connections I built up from this event will stay with me forever. They will also tremendously benefit delivering on our vision at CurrencyTransfer.com. Just like it is with the ROI of your mother, The ROI of an (un)conference is unplottable. But it's everything.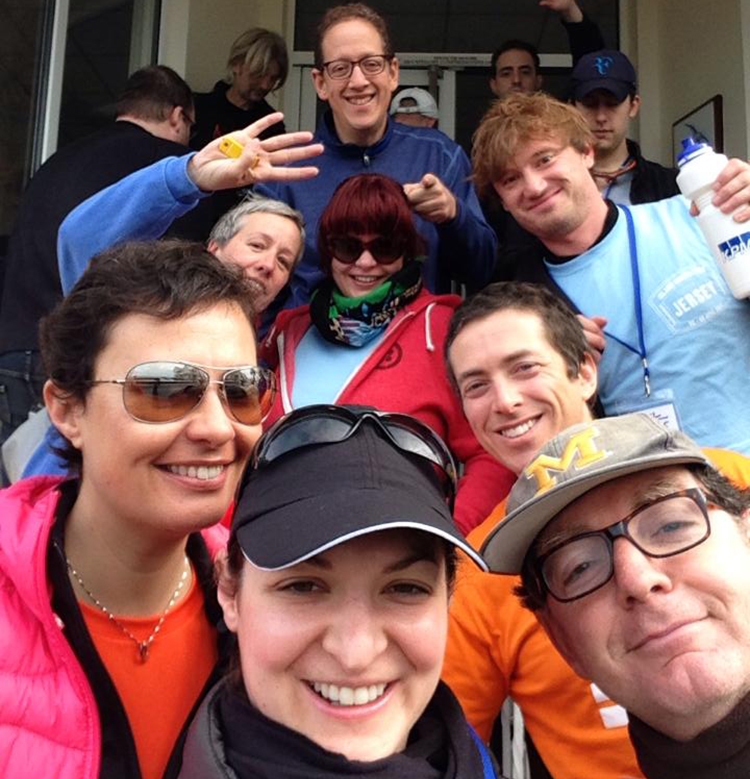 No hard pitching! Develop relationships
As Yossi Vardi eloquently put it, ''if you want to pitch, go to the bushes.'' When you leave a normal, dry conference it's usually with a whole stack of business cards that often end up in the garbage can. At an (un)Conference, you leave with a whole new set of friends both personally and professionally. Many of whom, you will be able to do business with, and if not, will recommend you to people you will likely end up doing business with.
Too often, we spend our lives push marketing our message out and buzz around like robots ramming down our elevator pitch to everyone we can possible meet. Island Innovators taught me the value of patience, and the concept of quality over quantity. From some of my conversations post Jersey, I'm already seeing the benefit of this.
Peer led magic. Ditch the boring 2 hour keynotes
There's nothing more tedious than having to sit through a 2 hour keynote run off PowerPoint, looking over at half the audience uninspired and messing around on their smart phones. Thankfully, there was none of that at Island Innovators. It was peer led magic. I fell in love with the 'no agenda' format whereby each delegate felt empowered to run a workshop or discussion. Those attending the discussions had great intent and wanted to be there, those giving the discussions were passionate and enthused to run the session. It created a high energy and highly productive environment for all involved. Win. Win.

It' possible to build a friendship in 45 minutes
At one of the sessions 'Find Love or a Friend in 45 minutes' I built a friendship and knowledge in a short space of time.  It was based on a social experiment where two people spend 45 minutes together, firing questions back and forth. They start off with standard questions, and increasingly become more personal and deep on many emotional levels.
I learnt a lot both about the other person and myself. This particular person is a FAR more experienced entrepreneur than me, and in the short space of time, I selfishly took at least 5 key pieces of advice that I'll take back to the office. Furthermore, given the relaxed and patient environment of the unconference, we were further able to talk and knowledge share over the next 48 hours. It wasn't networking on steroids that one usually gets from a 'same same' type conference.

Help a friend. Win a client
I'm a firm believer in the notion that you should 'give, give, give, and then take.' We spent hours helping our new friends from Jersey figure out how to build a tech ecosystem on this tiny island. On the surface, there wasn't much direct benefit for my business participating on this discussion topic. However, it personally intrigued me. I passionately believe that Digital Jersey should focus on being a hub of FinTech, get local tech celebrities like Mr Simon Nixon to be the flag bearer of Jersey Tech and financial incentives should be in place for 'foreign' entrepreneurs to start their venture in Jersey.
At the end of the session, a couple local Jerseyites approached me and said, ''Ahh, you do currency, I use a local FX broker. You're platform sounds exciting, I'd love to see a demo.'' It was perfect validation for me that 'give, give, give, then take' truly works.
Thank you Island Innovators for inspiring! See you in 2015.