ILS Monthly Review March 2018
ILS Monthly Review March 2018
February in review
ILS Remains in Range
Currency rallies then falls
Buffet pledges support calls Israel "Mini U.S."
Start-ups driving economy forward
Crypto brings further economic growth
Shekel in well-trod range
The currency managed to stay mostly within its 3.55/ 3.42 range in February as the influences that have been in place for some time remain. The consistent buying around 3.5520 has an "official feel" as this level has remained intact for some months.
Buffet supports growing economy
Warren Buffet the global entrepreneur has praised the strength, ingenuity and purpose of the Israeli economy likening it to the "birth of the U.S." and promising to continue to invest heavily.
Start-ups solid driver of activity
Israel is providing the third largest volume of start-ups on Nasdaq. The entrepreneurial spirit pushing the country forward contributing to leadership is e-commerce and tech-based companies.
Crypto investment starting to grow
The Israeli High court provided encouragement to the growing cryptocurrency industry as it banned Bank Leumi from withdra­wing service to a popular exchange. Israel is starting to become heavily involved in the new asset class and is hoping to become a major player in the market.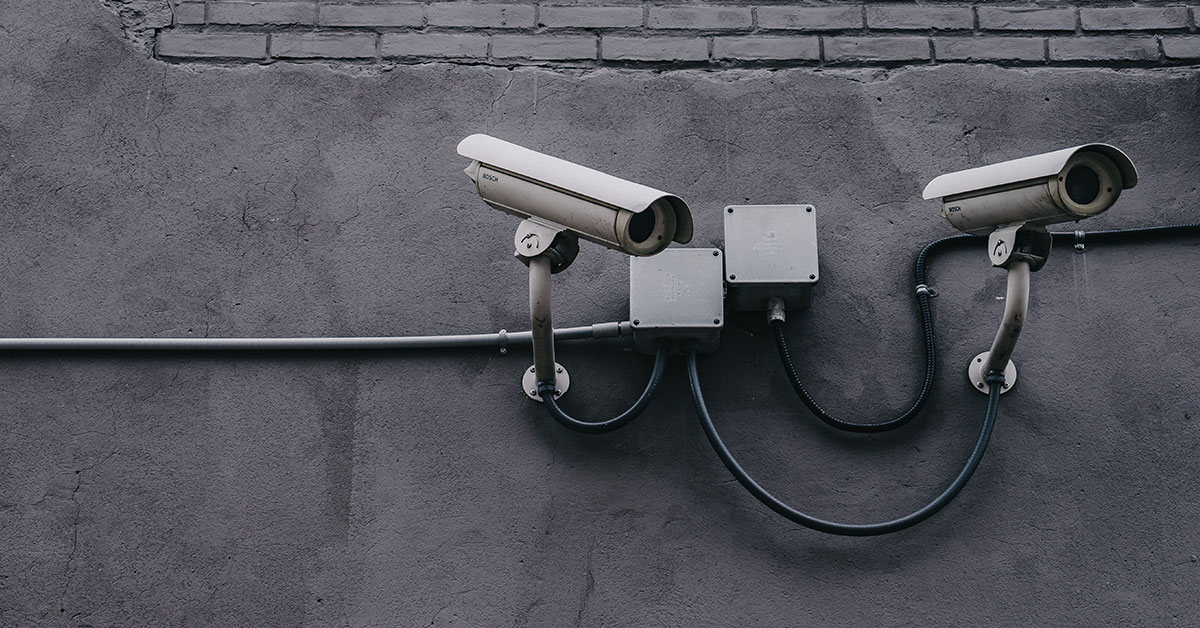 March what to watch
Economy to react to investment
Currency to remain reactive
Security issues to grow
China set to invest in high tech sector
Political scandal to stay just below the surface
Shekel to stay in current range
The currency is unlikely to move out of its recent range as buyers remain close to the recent low and inflation remains under control.
Security to come to fore
The approach of Holy Week will bring security issues to the forefront of public consciousness and the continued war raging in Syria looks far from calming down.
Chinese investment set to increase dramatically
Chinese investment in Israel has been historically low with less than 5% of new start-ups having received Chinese influence. This may change going forward as China takes a serious interest in the high-tech sector.
Political scandal on back burner (for now)
The scandal that threatened to engulf Benyamin Netanyahu has receded for now but remains an issue for the Government as the investigation continues. Such problems have receded in the past few years and with the economy starting to rely on ODI, the country an ill-afford further disclosures.