Promote The World's Most Innovative International Payment Product
Why promote the world's first price comparison platform for international payments?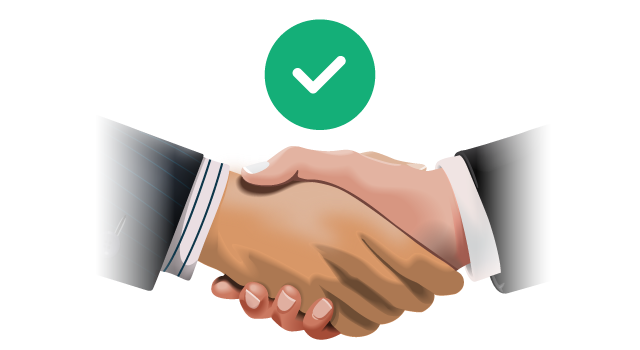 Your clients save up to 85%
---
The value for your clients is in our first of it's kind, revolutionary comparison technology. With the best conversion rates around, your clients will LOVE accessing multiple foreign exchange quotes in one, transparant platform.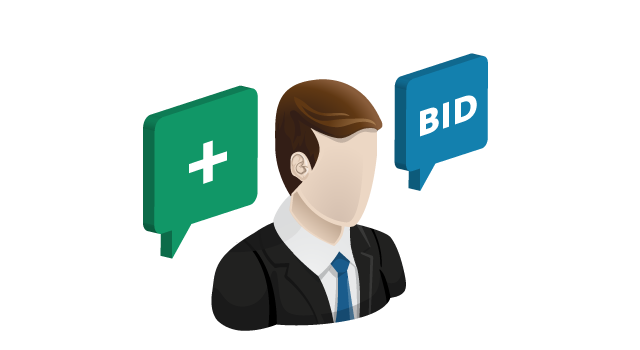 Additional Revenue Stream
---
Earn income on all client transactions that are referred to the CurrencyTransfer.com marketplace. Our users save up to 85% versus the banks, ditching all hidden fees and commission. Save your clients money, and earn the highest payouts. We think this is 'Win, Win.'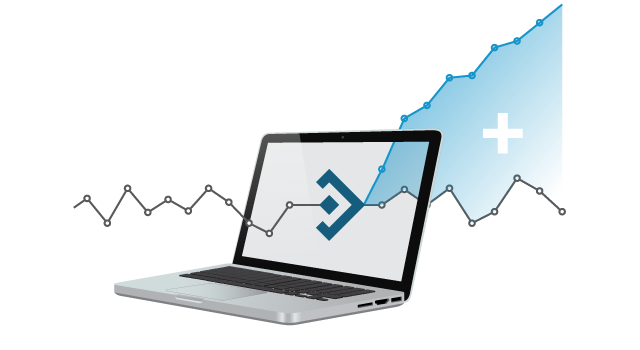 Boost Your Service Offering
---
There are hundreds of 'me too' currency brokers out there. We think different. Offer your clients customer choice and an enhanced client offering. They'll love our core values: 100% price transparancy, access to capital markets technology and control.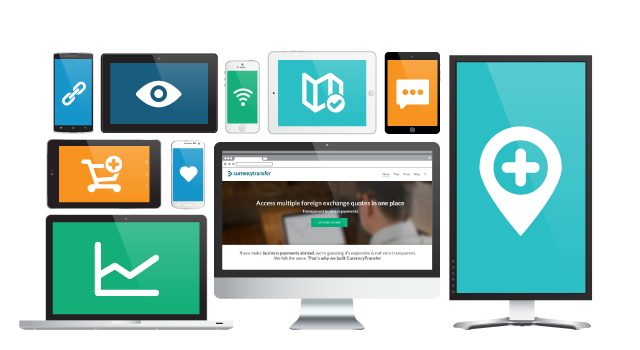 Dedicated Account Manager
---
We've got your back, giving you all the tools for success. Every partner who works with CurrencyTransfer.com gets a dedicated account manager. Whether you need the latest marketing materials, webinars, videos, sales training, market information or web banners, we're here to support you.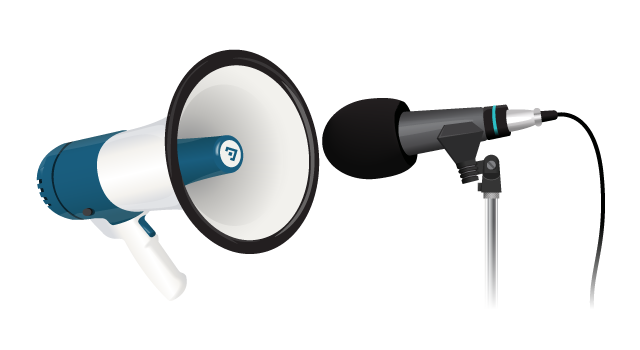 Live Partner Portal
---
Forget opaque reporting and missed commissions. We've been in your shoes and know what you value. Our tech team have built a transparant partner portal so you can track all referrals, client status and associated commission on a live basis
We're here to help
We're here to help. Answering any questions you might have becoming a partner with Currencytransfer. Check out our FAQ page or why no contact us directly.
FAQ
"My clients are in the penny business. Margin is everything. CurrencyTransfer is a simple solution to secure fantastic, competitive rates"

Lee Cory - Jago Capital. Corporate Finance

"The Kayak of business money transfers. This is not technology for technology's sake, they are solving real world problems. Epic stuff from them already!"

Todd Latham - The Currency Cloud.

"The smartness of the platform is that it allows our company a simple, straightforward and transparent way to get multiple quotes on each deal."

Adam Ludwin - Captify. Leaders in search retargeting