Why the UK property market attracts foreign investors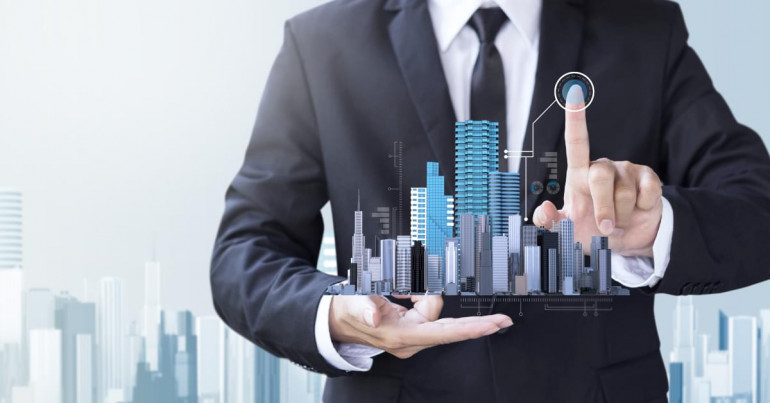 Economic downturn, a looming threat of recession and rising mortgages are just some of the worries faced by UK real-estate investors in 2022. 
Despite these threats, the relative stability of the UK housing market continues to draw in foreign investment. Even though inflation in the UK is expected to peak at 11%, investors of buy-to-let housing can use rental income to help offset some negative effects, making UK housing a reasonably safe bet in uncertain times. 
Below, we've detailed some key steps and considerations to think about if you want to start investing in UK property from abroad.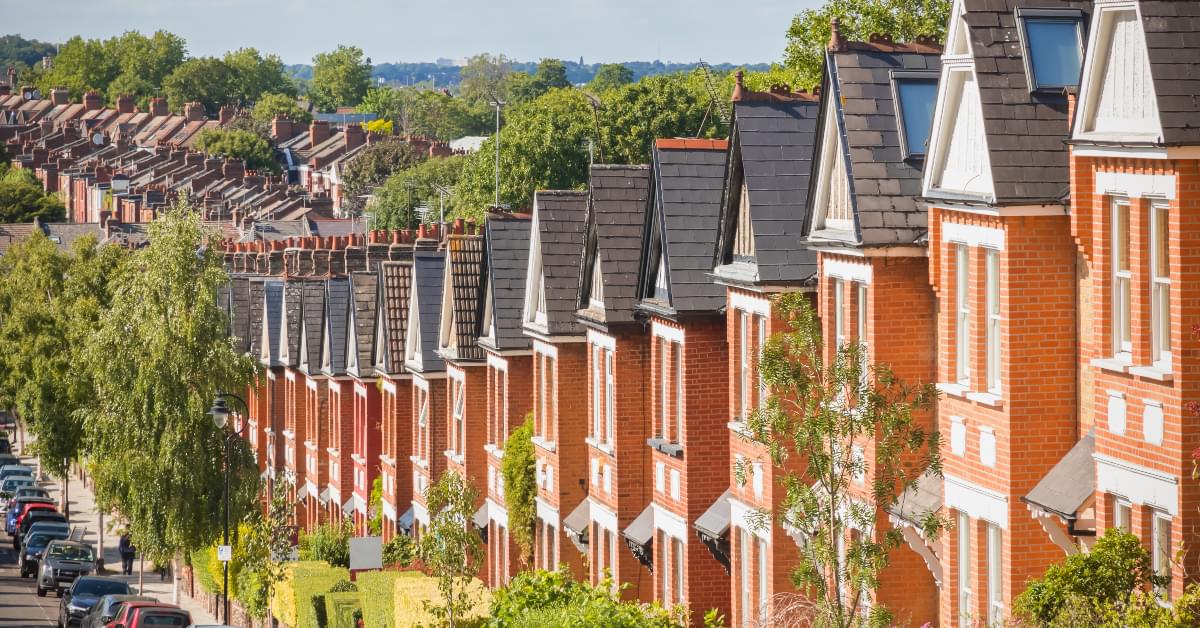 Why is the UK a great place to buy an investment property?
Domestic buy-to-let investors borrowed a record £18 billion in 2022, indicating the market is not only recovering, but rapidly growing. Additionally, overseas investors now own around £90.7 billion of property in England and Wales. These figures are set to grow further as foreign investors are attracted by the price growth witnessed in the UK property market over the past few years .
Below are just a few reasons you might want to consider investing property in the UK:
1. The UK housing market has experienced strong demand
The UK housing market experienced a boom in 2021 when the government temporarily cut stamp duty due to the coronavirus pandemic. Limited supply and strong demand are keeping house prices high. The Land Registry's UK House Price Index indicated that house prices in the UK increased by 7.8% over the year to June 2022.
UK house prices may fall slightly towards the end of 2022, but they will still be higher than those seen at the end of 2021, indicating a reasonable market recovery rate.
2. A weaker Pound has made UK properties more affordable to foreign investors
Despite recent global economic upsets, the UK housing market continues to outperform predictions, and the appetite for real estate remains high. A weaker Pound makes now an ideal time for foreign buyers to take advantage and snap up cheaper housing.
The Pound is expected to recover as supply chain issues normalise and green energy alternatives begin to offset the fuel crisis. This makes the UK housing a prime choice for overseas investors interested in long-term growth.
Additionally, the end of the London 'Help to Buy' scheme might greatly impact the market in the near future. Housing sales to domestic buyers will likely fall. The resulting drop in demand will make housing even more affordable to foreign buyers.
3. Landlords can beat inflation through limited companies
Opinions are that real estate may not outpace inflation in the short term, but long prospects still look favourable.
A recent study showed that landlords are better protected from the risk of inflation if they invest in real-estate through limited companies.  In fact, a total of 76% of those surveyed said that limited companies allowed them to adjust more easily to rising inflation.
How to invest in UK property from abroad
If you're looking to invest in property in the UK from abroad, here's a quick checklist to ensure you have all your bases covered:
Establish your budget – property investment requires a deposit of between 10% and 25% of the total value of the property.
Speak to a specialist – This is especially important if English is not your first language. A specialist can help explain the terminology used to negotiate housing purchases, such as off-plan, freehold, stamp duty, conveyancing etc.
Understand renter demographics in your chosen location – It's important to know what renters are looking for in a property. New families, students, and young professionals will each have very different needs in accommodation.
Find a reputable mortgage provider – Mortgage brokers are more likely to have access to specialist lenders that provide mortgages to non-UK residents.
Hire a solicitor – When buying property from abroad, you will require the services of a solicitor to carry out checks and draft contracts. Mortgage brokers appoint an approved solicitor on your behalf.
Find the best way to transfer money overseas – as a non-resident dealing in foreign currency, the impact of exchange rate fees could be an expensive drain on your budget.
Tax considerations when buying property from abroad
As you may expect, owning a property in the UK comes with the added responsibility of paying both domestic and international taxes. Here are some of the taxes you may be liable to pay as a foreign investor:
Income tax for foreign property investors
If you purchase property in the UK, which you intend to let, know that you must pay UK income tax on all rental income.
There are two ways you can do this:
You can pay tax through a self-assessment tax return. This means you will have to estimate how much you have earned, file the forms and pay any money you owe.
You can ask a letting agent to deduct tax from your rental income automatically. Your letting agent will deduct the required amount from each rental payment on your behalf. Most prefer this option as there's less paperwork involved. All payments are automatically calculated and recorded online so that you can track your taxes.
Capital gains tax for overseas investors
House owners only pay Capital gains should they sell a property at a profit. Generally, this tax only applies to UK residents, but there are circumstances where it may apply to overseas investors.
A sizable tax is applied if you have purchased a property through a UK-based trust or limited company. You can claim tax relief if you take up permanent residence in the property prior to sale but you must live in the property for at least 90 days to qualify. ‌
Stamp duty tax for foreign buyers
You must also pay stamp duty land tax when buying property or land over a certain value. HMRC calculates Stamp duty land tax based on the purchase price of your home and other factors, such as whether it's a new build home or located in an urban area.
Foreign buyers must also pay an additional 2% surcharge for all non-residential property purchases abroad.
Tips to find the right investment property in the UK
The UK property market is diverse and offers lucrative benefits to investors. When deciding on which property to buy, keep in mind these key factors:
Look at infrastructure and the local economy
When looking at UK property, be sure to also look at local economic growth and household income trends. This will help you determine whether a property has the potential for future growth or if local economic conditions may threaten its profitability in the future.
Transportation infrastructure is another important factor to consider. As many Brits now work remotely, properties well outside city limits have seen a huge increase in demand. Provided your chosen location is close to major railways and roads, finding a renter should be easy!
Factor for resale value
Keep in mind everything from the purchase price and maintenance fees to planned construction when choosing your house. These can affect resale value, which can make a huge difference if you sell in the future to turn a profit.
Be aware of different investment types
While some countries may lack the distinction, UK property ownership has two systems of tenure: freehold and leasehold.
Freehold properties generally give total control over your property and its development. However, freehold properties are more expensive. This is what most expect when buying a home abroad.
A leasehold is a long-term tenancy agreement where a purchase gives the right to live in a property for an extended period, usually 99 or 125 years. Leaseholds are less expensive, but they usually restrict your ability to modify a property. In addition, when the leasehold ends, the property will revert to its previous owner.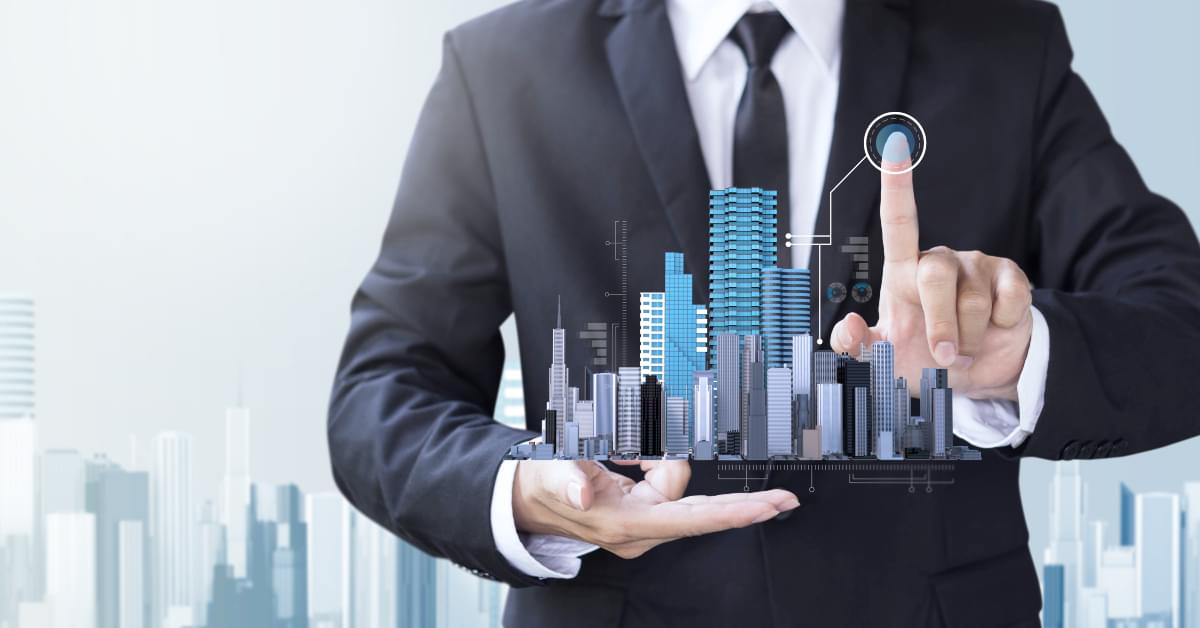 How we can help you send and receive money internationally
Even without recent economic upheavals, the risk of further financial crashes and unpredictable exchange rates are cause for concern.
Whether you're buying UK property from abroad or receiving overseas rental income, always consider potential changes to the forex market and how they are likely to impact your return on investment. For those new to property investment, it's hard to understand every risk involved.
Contact us today to speak to our payment specialists and create a financial strategy together. We're experts in overseas property purchases and have helped hundreds of clients from all across the globe save money on their international transfers. We would be happy to do the same with you!
Matthew Swaile
Copywriter