How to make international bank transfers and send money overseas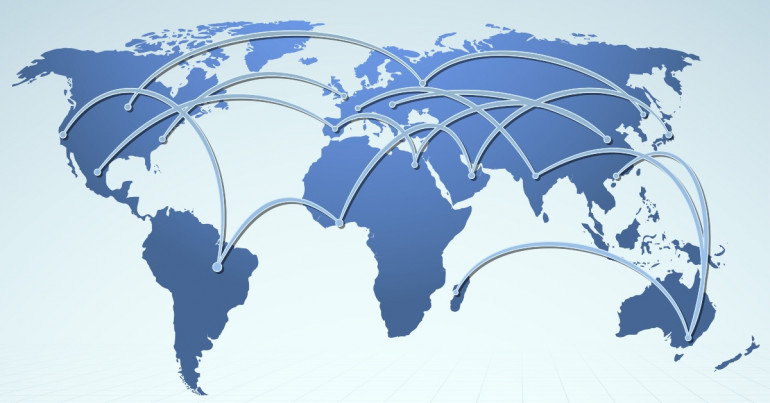 There are many considerations when making an international bank transfer. Finding the cheapest rates is important so you are getting the best deal, as well as a quick, easy and convenient service that you can access anytime.
But what's the best way to transfer money internationally and how do you go about making a transfer? Read our step-by-step guide to learn more.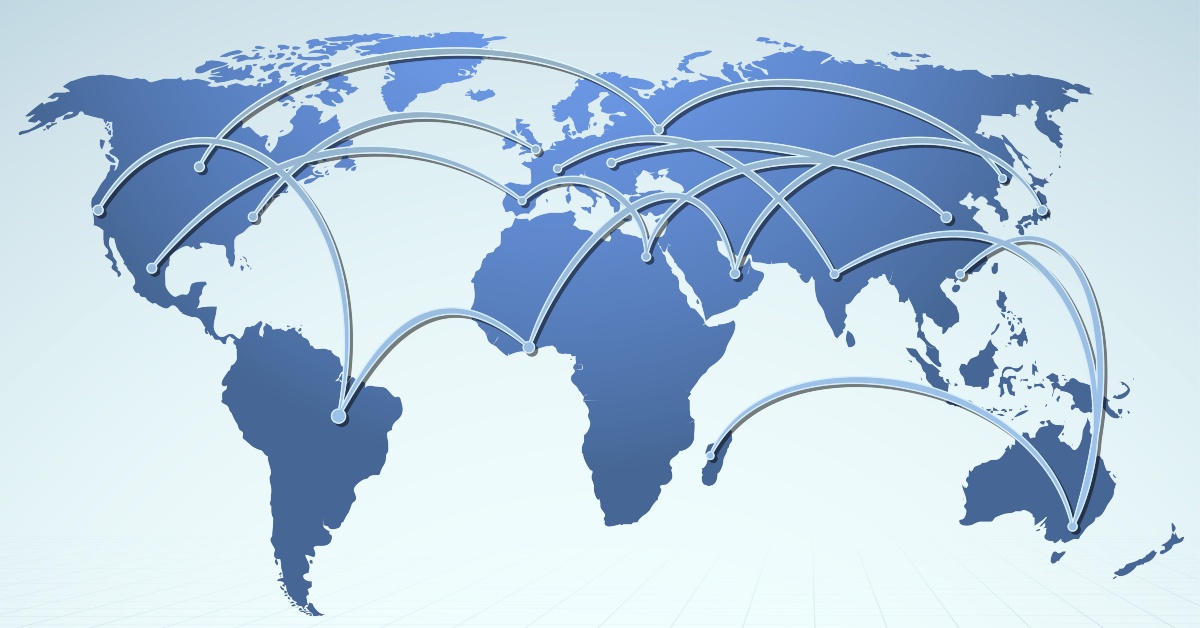 International bank transfer FAQs
What are my options for foreign currency transfers?
Traditionally, you may have used your bank to make international transfers. But this will actually end up being the most expensive option. As well as the upfront fees that they state, there will be hidden fees in the exchange rate they offer you.
It's quick, easy and convenient to access your account online with CurrencyTransfer. We offer a secure platform and over 25 supported currencies to send money abroad at competitive rates. We also have a dedicated support team on hand to answer any queries.
How long does an international payment online take?
How long an international bank transfer takes largely depends on the currency used. Many will arrive the same day or next day via a SWIFT transfer. However, they may take between 1 to 5 working days.
Varying time zones will also affect the speed of the transfer. If you have a deadline that you need funds to arrive by, a SWIFT transfer will likely be the most suitable option.
Is there a minimum & maximum limit of international bank transfers?
Large foreign currency transfers can be made overseas because there is currently no law in the UK that states an upper limit of transactions that can be made to other countries.
Limits will vary depending on the bank or currency broker. You should check limits before you choose a service provider so that it meets your needs.
At CurrencyTransfer, our minimum deposit is £5000. We don't have a maximum limit. We regularly help customers transfer thousands of pounds every day.
Learn more about the transfer process with our FAQs page.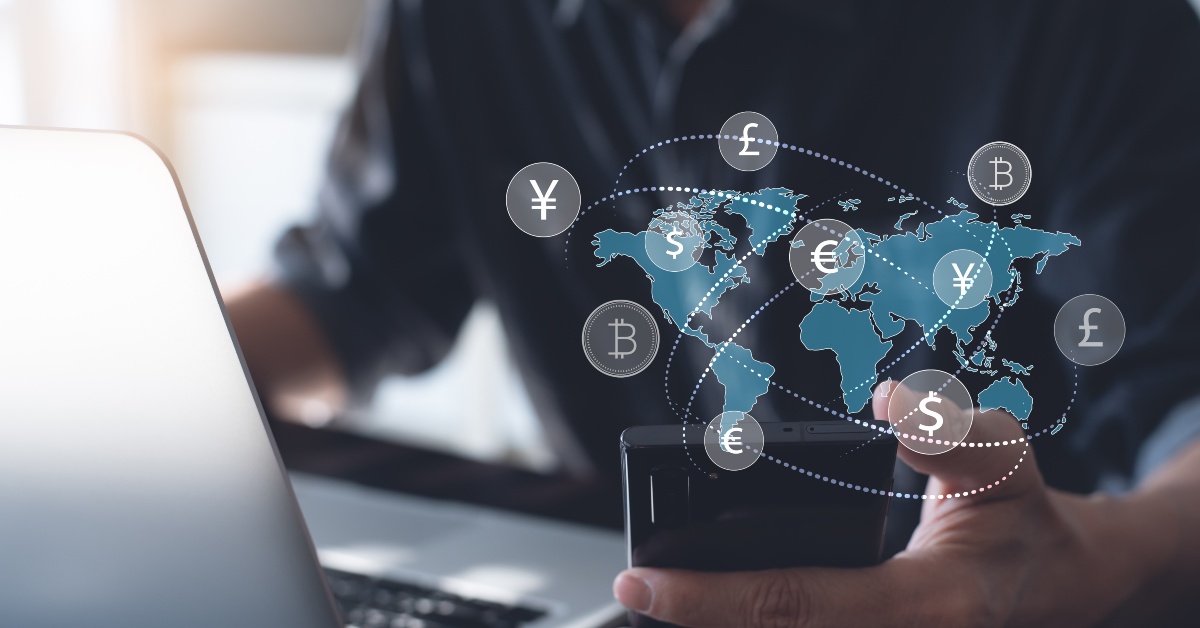 How to transfer money internationally: step by step
In this section, we'll guide you through the step-by-step process of making an international bank transfer.
1. Research international bank transfer providers
Do some market research to find the most suitable currency transfer provider as well as the most cost-effective solution.
Things to consider include:
Are all fees upfront or are there hidden fees?
What are the minimum/maximum transfer limits?
Is there a dedicated account manager for support?
Which currencies do they support?
What do online reviews say about the company?
2. Set up an account
Once you've settled on a currency exchange company, it's time to set up an account.
You'll usually need your details such as name, address, personal or business account required and transfer requirements.
You will then be credit checked and once these checks are passed, your account will be verified and available for you to use.
3. Check your funds
Before you make your first international money transfer online, you will need to make sure your account has the relevant funds to complete your transaction.
If needed, transfer funds from another account to the account you'll be using to ensure a smooth international payment.
4. Gather the information you need
Once you know you have adequate funds to make the international bank transfer, you'll need the following information to hand:
With CurrencyTransfer's currency exchange platform, you can choose to send all your funds to a recipient or split the funds free of charge.
5. Choose your currency
Next, you'll choose the currency you're wanting to send abroad.
With CurrencyTransfer, it's easy to choose the currency you want to transfer your funds to. We have over 25 supported currencies with access to our online money transfer service. You can try our demo here to see how easy it is to get a quote and send money abroad.
6. Double check details before confirmation
Before confirming your international payment online, double check that all the recipient's personal and bank details are correct. Check that you've selected the right currency to make your transfer.
With our foreign currency transfer platform, you can also check the status of your transaction and receive notifications of your transaction's progress, so you're informed every step of the way.
Choose the best way to send money internationally
CurrencyTransfer ensures you are supported every step of the way with experts on hand to answer any queries you may have.
Transfer money internationally between banks and currencies at competitive rates and with no hidden fees.