Daily Market Brief 01 Aug 2018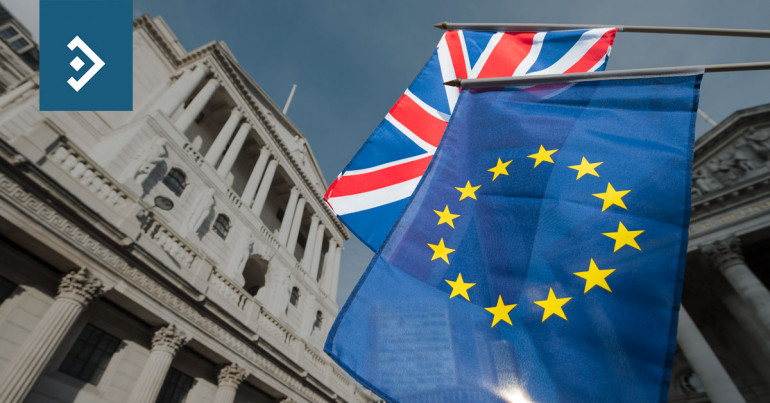 Another one off?

Morning mid-market rates – The majors
August 1st: Highlights
BoE rate hike to be of very short-term benefit to Sterling
China prepared to act if Trump proposes more tariffs this week
The Euro's third act begins
MPC Officials have nothing to say (publicly)

I wrote yesterday that a rate hike following tomorrow's Bank of England Monetary Policy was a "done deal" with an 80% probability priced in by the market. While I, for one, wouldn't necessarily be surprised if it didn't happen, the market expectations have now moved to 90%.
The last time there was rate hike fever, Governor Carney spoke in the runup to the meeting to cool any excitement. So far? Silence! This has added to the markets certainty, but it doesn't always pay to second guess Central Banks.
Even though we are all looking at the same data, interpretations can differ, as can opinion on what may happen going forward and more importantly, what actions should be taken.
The pound has remained in a relatively tight range recently. It reached a recent low of 1.2957 on July 19th and a high of 1.3214 on 26th. There has been virtually no sign of "buying the rumour", so, once it becomes fact, will reaction again be muted or even a surprise?
The answer is likely to come from Mark Carney's press conference at which the outcome will probably be that this is a "one-off" hike. Any further excitement will be generated by how candid he decides to be on advance guidance. It has been said many times that the independence of the MPC is rooted in the choice of members from outside the Central Bank and that is clear.
The voting numbers tomorrow will be interesting since it is hard to imagine senior officials Carney, Broadbent, Cunliffe and Ramsden voting hike. That leaves "rebel" Haldane, arch-hawks McCafferty and Saunders to vote hike while "swing voters" Tenreyro and Vlieghe will be decisive. Having said that, Haldane, as the BoE Economist, may now have a different view of the economy since the last meeting and his lips are sealed.
Considering your next transfer? Log in to compare live quotes today.
Trump to announce higher tariffs?
In what seems to be a ploy almost designed to allow China to follow, President Trump is considering raising existing tariffs on certain Chinese imports into the U.S. from 10% to 25%.
It has been a discussion point recently that since China exports far more to the U.S. than it imports it would find it difficult to "keep pace" with further tariffs on new exports. Were the actions of the U.S. to have continued, China may have had to find "other ways", which could easily have seen them accused of an escalation, something they have been at pains to ensure markets they will not do.
Therefore, even if Trump announces an increase in the value of existing tariffs, it will be more of a bargaining tool than anything more serious.
The dollar index rose to a high of 94.57 erasing most of the previous day's losses and closed at 94.54. Today's Fed meeting will leave rates unchanged, but it will be the post meeting statement from Chairman Powell that will attract most attention.
The Fed's recent actions have been criticized by the President and Powell will need to find a form of words to assert independence while remaining in a job.
The Eurozone is here to stay

When the euro was introduced, I was scathing in my criticism. How could one size fit all and how could a Central Bank be able to create a monetary policy to suit all? Well, the answer to the second part of that question is simple, they couldn't, and still can't.
As the single currency enters its third decade in existence, I have change my tune completely having realized the political will that is behind it.
During its first ten years, economies used to tight public finances such as Spain, Portugal, and Greece, loosened the purse strings. This led to inflation and led to the crisis which started in 2008. Here was my opportunity. How can every country survive?
But, survive they did and despite some extremely serious measures taken by the ECB the group remains intact. Now, we enter decade three with the architect of the whole recovery, Mario Draghi about retire and be replaced by a German. Had Jens Weidmann been appointed prior to Sr. Draghi, I have little doubt that the Eurozone would be smaller than it is today.
Draghi has created a monetary policy that benefits the majority. The Crisis is no longer in the newspapers but consigned to history books.
Yesterday, the euro fell to a low of 1.1683 and closed six pips higher at 1.1689 as the dollar recovered a little poise.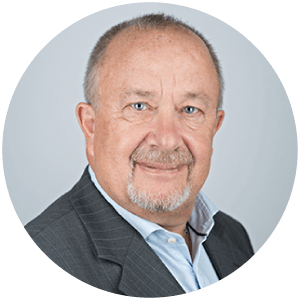 About Alan Hill
Alan has been involved in the FX market for more than 25 years and brings a wealth of experience to his content. His knowledge has been gained while trading through some of the most volatile periods of recent history. His commentary relies on an understanding of past events and how they will affect future market performance."