Daily Market Brief 4 July 2017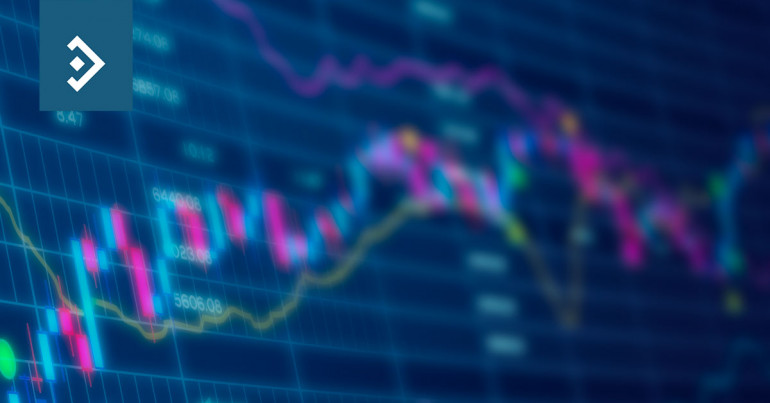 U.K. Rate Picture Still Unclear
Morning mid-market rates – The majors
July 4th: Highlights
MPC member Vlieghe remains dovish
Mixed data brings correction
Carney warns G20 to "finish the job"
U.K. rate hike in the balance

A rate hike in the U.K. is a discussion point for future MPC meetings and is nowhere near a done deal according to renowned MPC dove Gertjan Vlieghe.
Vlieghe was a lone voice calling for a rate cut in the wake of last year's Brexit vote a month before being joined by his colleagues. In an interview yesterday, he was at pains to say that the risk of the Bank of England falling (further) behind the curve is outweighed by concerns over the harm a rate hike could do.
"We are in an environment where a premature rate hike would be a bigger mistake than one that turns out be a little late".
His colleagues on the MPC will be looking forward to debating his definition of the word premature and given that some believe a rate hike to be overdue just what he means by "a little late"
The next MPC meeting on August 3rd promises to be a lively affair!
The pound corrected a little yesterday against a stronger dollar as manufacturing data was weaker than expected. It fell to 1.2932 while remaining flat versus the common currency.
Considering your next transfer? Log in to compare live quotes today.
Data drives dollar higher
The release of purchasing managers indexes of manufacturing output had been rather confusing over the past couple of months. In the Eurozone and U.K. where pressure for tighter monetary policy is being resisted, manufacturing was showing growing strength.
However, in the U.S. where we have seen three hikes in 2017 with more slated to follow, manufacturing had remained subdued.
Yesterday's numbers were more in line with what would have been expected.
Manufacturing in the U.S. powered ahead producing its strongest read in three years. In the Eurozone, the data was almost flat at 57.4. The U.K. where there are concerns over stagflation, manufacturing fell back from (a revised slightly lower) 56.3 to 54.3.
The dollar index rose to 96.26 having been falling for the past few sessions. The Euro fell to 1.1355 but has good support a little lower at 1.1280 and 1.1250. Sterling, as already mentioned, fell to 1.2932 having close on Friday above 1.3000 for the first time in nine months.
Carney take a global view

As well as his role as Governor of the Bank of England, Mark Carney is also Chairman of the Financial Stability Board. This is a committee that was formed in the wake of the financial crisis to ensure reforms needed were carried out.
In a speech marking the tenth anniversary of the subprime mortgage crisis which led to the biggest upheaval in financial markets in almost a century, Carney called on G20 to "finish the job". He also commented that his is concerned over the lack of faith being shown by Central Banks in each other's systems and institutions. Any fracturing of the system from this could lead to higher borrowing costs limiting global growth.
The FSB Chairman called upon G20, who meet in Hamburg this week to snuff out any complacency creeping in. He believes that the threats which brought about the financial crisis have been dealt with but "there will be new risks that evolve and come out of the system".
RBA Holds Rates and cools rate hike talk

The Reserve Bank of Australia met overnight to decide on interest rates. In contrast to recent comments, the RBA feel that the effect on the housing market and a stronger currency from higher interest rates would lead to an economic slowdown. They signalled that they are unlikely to hike rates anytime soon. "Business conditions, particularly capacity utilization have improved recently but the risks of hiking outweigh the benefits for now."
The AUD fell to a low of 0.7603 and looks likely to test support at 0.7550.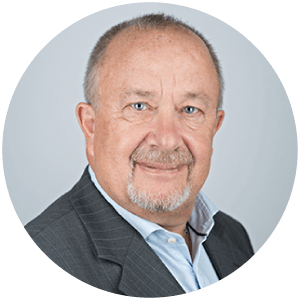 About Alan Hill
Alan has been involved in the FX market for more than 25 years and brings a wealth of experience to his content. His knowledge has been gained while trading through some of the most volatile periods of recent history. His commentary relies on an understanding of past events and how they will affect future market performance."