Daily Market Brief 6 December 2017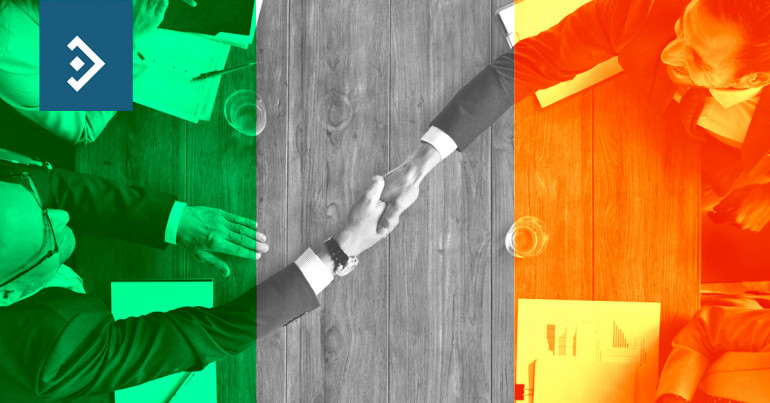 Sterling Pressured by Irish Veto
Morning mid-market rates – The majors
December 6th: Highlights
DUP support for Brexit deal vital
Hope for a deal by Friday
US employment data to provide rate hike confirmation
The "Irish Issue"

It is difficult to imagine a more botched series of events than those that have surrounded the Brexit negotiations almost from day one. As next week's EU Heads of Government summit looms, there are frantic efforts continuing to salvage an agreement over the question of the Irish Border.
The problem is simple, yet complicated by one hundred years of conflict between the Unionist North and Republican South. Neither side trusts the other and neither will give an inch if it means the other is deemed to have gained an advantage. In short, mistrust rules!
Against this backdrop, the Republic have said they will veto any deal which brings a hard border as it would spell disaster for their economy which is only just recovering from the global financial crisis. Northern Ireland, as represented by its ten Members of Parliament would not normally be so powerful but since they "prop up" Theresa May's minority Government their support is vital.
Belfast will withdraw support for the Government if they sign an agreement which treats it any differently from the rest of the U.K. Furthermore, making Northern Ireland a "special case" will bring calls from Cardiff, Edinburgh and possibly London that they too want to be a special case.
Untangling this mess which is entirely of her own making will be a herculean task for May, but the price of failure could be massive.
Considering your next transfer? Log in to compare live quotes today.
Sterling waits for Brexit deal
There is a sense of anticipation surrounding the pound as traders wait for the outcome of what has become a pivotal stage in the Brexit negotiations. The facts say a deal cannot be completed this week but there is still a hope that agreement could be reached.
Traders are already net short of Sterling, so the upside is the most "at risk". If there were to be an agreement, to be ratified at next week's summit, Sterling would see a spike that depending on liquidity could easily reach 1.1500 and 1.3700.
Any disappointment over a no deal would be tempered a little by a move, like the price action when the "dovish hike" was announced, a rapid move lower which is quickly absorbed.
Yesterday, the pound rose against the single currency reaching 1.1389 but most of that gain has been eroded overnight as it has fallen back to 1.1334. Against the dollar which is still gaining support from the passing of the Fiscal Reform legislation, the pound fell to a low of 1.3370. Although it rallied to close at 1.3443 it has resumed its downward path overnight reaching 1.3422.
Dollar awaits rate hike confirmation

This week's employment report in the U.S. is being perceived as the final piece in the monetary policy jigsaw that will lead to a rate hike at next week's FOMC meeting. There has been a sense that traders are going to use both the outcome of the vote and the subsequent press conference as a barometer of how the Fed. is going to behave going forward. Will there be a more pragmatic and reactive approach known to be favoured by a growing number of FOMC members or will Janet Yellen's proactive policy coupled with advance guidance prevail after she has left?
The dollar index has been in the doldrums recently reflecting both the mood of traders who see the direction of interest rates as the only real factor for the currency right now and the fact that the Euro, which makes up more than 50% of the basket, is also lacking in new drivers.
The headline non-farm payroll number which has become something of a lottery in recent times is likely to be strong again. Anything over 250k new jobs created in October will be dollar positive while below 200k would disappoint. The Fed. will be looking at wage inflation as depicted by the growth in hourly earnings with a 2.5% rise expected. This is by no means stellar but is at least starting to move higher which will feed into CPI growth.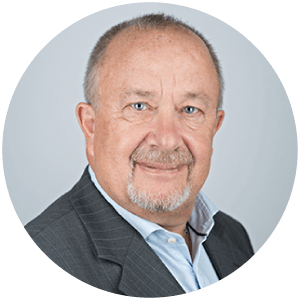 About Alan Hill
Alan has been involved in the FX market for more than 25 years and brings a wealth of experience to his content. His knowledge has been gained while trading through some of the most volatile periods of recent history. His commentary relies on an understanding of past events and how they will affect future market performance."