Daily Market Brief 7 July 2017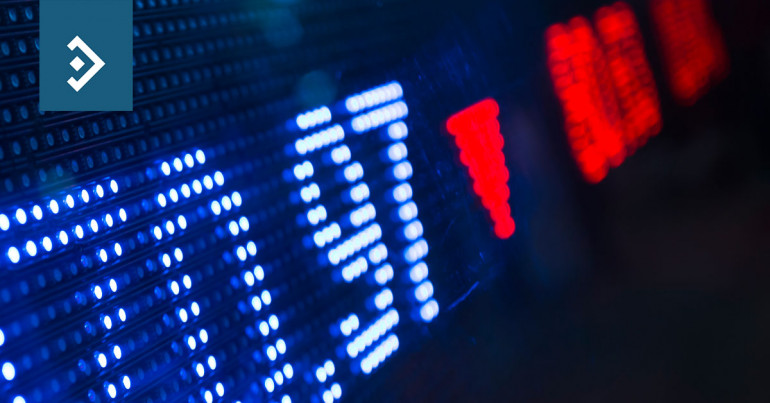 Purchasing Managers Surveys Point to Brexit Fears
Morning mid-market rates – The majors
July 7th: Highlights
Manufacturing and Services outlook slowing
Sterling in tight range
U.S. Jobs data to add to U.S. rate hike speculation
U.K. data raises MPC doubts

There is little doubt that the U.K. economy is slowing down. The final read for Q1 GDP showed that the economy grew by just 0.2% between January and March. A report by the private NIESR research group giving its estimate of growth in the three months to June will be released later. The NIESR data is well respected by the BoE. It provides a rolling forecast on GDP growth which gives the MPC more up to date data than its own quarterly analysis.
Anything other than a further fall will be received with relief by the MPC as its struggles with inflation that shows no sign of slowing.
Next week sees the release of the U.K. employment report. While its doesn't have the significance the U.S. version, which will be released later today, analysts are watching the wages data closely looking for an improvement is real earnings.
June inflation data is not released until July 18 and with the MPC not meeting until August 3rd there is plenty of time for speculation.
This week's purchasing managers surveys have reflected concerns over Brexit with access to the single market the single greatest concern. Until some progress is made, further weakness is likely.
Sterling remains in a narrow range with no new factors to provide direction. The 1.2880 area is providing support and despite a single close above 1.3000, further advances look unlikely without a major surprise.
Considering your next transfer? Log in to compare live quotes today.
Non-Farm Payrolls unlikely to change FOMC outlook
Today sees the release of the U.S. employment report at 1.30pm BST. Although it has been overtaken in genuine significance by other data, the FOMC views the data contained in this report as a major factor in its monetary policy considerations. The headline number is often subject to corrections of up to 20% and FOMC hawks will be hoping for at least a 20% revision higher following May's disappointing 138k new jobs being created.
Similarly to the U.K., analysts are looking at the growth in wages and the work-week as a proxy for economic growth. As more hours are worked and wages increase there is a knock-on effect on consumer spending and inflation.
This week's FOMC minutes showed that while there is staunch support for Janet Yellen's desire for a normalization of monetary policy, members are struggling to find justification.
The dollar index recovered a little yesterday as, in typical fashion, the alarm over North Korea's latest missile launch abated and risk appetite improved. The index has found a base close to support at 95.60 but any significant rally will require a significantly above average NFP number.
Attention turns to global issues as G20 meets

Bank of England Governor, Mark Carney, in his role as Chairman of the Financial Stability Board, the G20's financial watchdog warned earlier in the week that although the causes of the global financial crisis have been addressed, G20 needs to remain vigilant for new issues that could bring similar consequences.
G20 meets in Hamburg today and over the weekend and although the discussions will influence the global economic outlook, it is the "side-meetings" that will draw most attention. Fresh from his tub-thumping speech in Warsaw where he called for the west to demonstrate its "will to survive", President Trump will meet Russian President Vladimir Putin.
Trump was critical of Russian interference in Ukraine recently which Putin will likely view with amusement given America's dabbling in regime change in recent years.
The latest Middle East crisis, North Korea and globalization will be the key issues up for discussion. As has become usual demonstrations in favour of a fairer global society are taking place. In an exercise in overkill, twenty thousand troops have been deployed to control ten thousand demonstrators.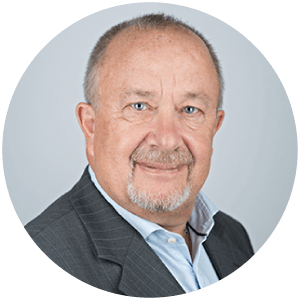 About Alan Hill
Alan has been involved in the FX market for more than 25 years and brings a wealth of experience to his content. His knowledge has been gained while trading through some of the most volatile periods of recent history. His commentary relies on an understanding of past events and how they will affect future market performance."