Daily Market Brief 7 November 2017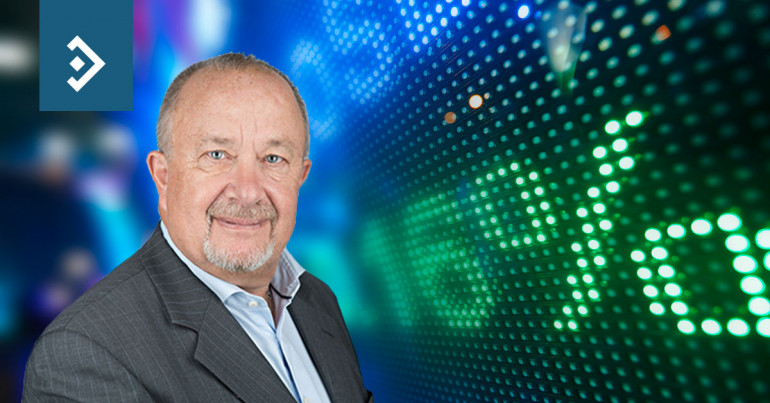 Sterling Recovery on Weak Foundations
Morning mid-market rates – The majors
November 7th: Highlights
Brexit talks set to restart
Business demanding Brexit Clarity from Government
Dollar struggling as tax bill stalls
Brexit optimism underpinning Sterling

Brexit talks recommence later this week with traders prepared to take at face value the optimism that has grown over the past few weeks since the EU Heads of Government meeting. It could easily turn out that no lessons have been learned from the rate hike that was driving expectation for weeks, even months only to ultimately disappoint as monetary policy remained dovish.
Optimism over Brexit progress is being built on highly ambiguous comments from both sides and that optimism is underpinning Sterling which has very little else to commend it right now.
Having reached lows of 1.3025 and 1.1189 versus the dollar and euro in the aftermath of the MPC meeting, the pound has recovered and has reached highs of 1.3178 and 1.1350 although any follow through from here is dependent upon both the performance of other currencies which have their own drivers and any genuine progress in Brexit negotiations.
It is a "sign of the times" that traders are hanging on BoE Governor Mark Carney's words regarding future hikes as to convince themselves that monetary policy has the potential to be tightened further despite only two hikes in three years being mentioned. Most G7 Central Banks now indulge in advance guidance, but it is fast becoming a tool for a certain misguidance!
Considering your next transfer? Log in to compare live quotes today.
Business concerned over lack of Brexit clarity
Theresa May the U.K Prime Minister received a delegation from the U.K.'s most powerful business lobby group The Confederation of British Industry (CBI), yesterday who demanded greater clarity about how Brexit is going to affect them in practical terms. They feel that close to eighteen months into the process they should have a far clearer understanding of how their business will be affected and what measures they should be putting in place.
As terms like "hard Brexit" and "no deal" are constantly bandied about as threats and bargaining tools, businesses, in particular SME businesses, are becoming more and more alarmed that they will be expected to deal with a situation where one day the U.K. is in the EU and the next day it isn't with no transition or period of adoption for new rules and methods.
As was mentioned by Mark Carney, this lack of clarity is having a devastating effect on business investment which means that U.K. businesses are falling behind and will take time to "catch-up" irrespective of the outcome of Brexit. In a further statement the CBI said that two thirds of British SME businesses will have contingency plans in place by next March to deal with Brexit, but those plans need to be based on more than platitudes and "what ifs" from the Government.
Dollar weaker as Tax Bill struggles.

Several headwinds have sprung up to push the dollar lower despite the generally positive effect of stronger macroeconomic data and a more hawkish Central Bank than any of its G7 partners.
The global political outlook and risk appetite, clouded by North Korea's nuclear ambitions has been further affected by the ongoing purge of the "old guard" that is taking place in Saudi Arabia. The U.S has major defence contracts in place with Riyadh and while there is no mention, nor is there likely to be, of any antipathy towards the U.S., there is no doubt that what is happening is being closely watched by Washington,
On the domestic front, the tax reform bill continues to struggle in its passage through Congress and is receiving "benign neglect" from the President who has "moved on"
Yields on U.S. Government Debt have fallen over the past few days as the progress of tax reform has slowed together with inflation expectations which could lead FOMC members to question the pace of hikes in 2018.
The dollar index remains unable to hold any rise above 95.00 and has now drifted back into a tight range between 95.00 and 94.70.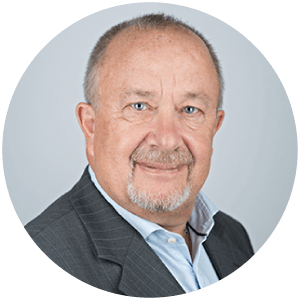 About Alan Hill
Alan has been involved in the FX market for more than 25 years and brings a wealth of experience to his content. His knowledge has been gained while trading through some of the most volatile periods of recent history. His commentary relies on an understanding of past events and how they will affect future market performance."