Daily Market Brief 8 August 2017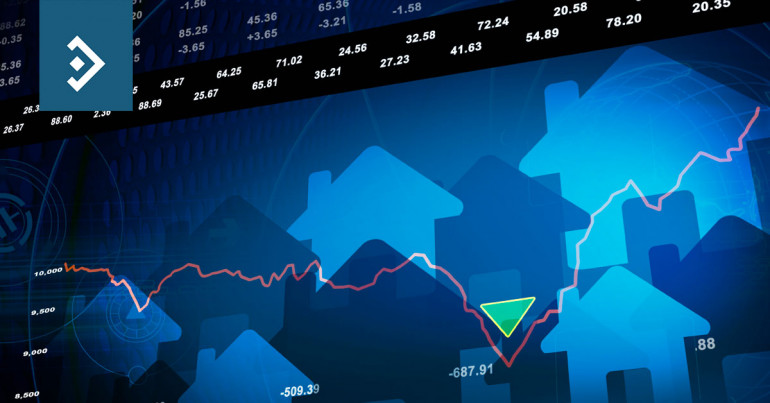 Sterling Facing Continued Uncertainty
Morning mid-market rates – The majors
August 8th: Highlights
Slowing economy driven by Brexit fears
Dollar benefitting from upbeat economic news
Euro takes a breather
U.K. House price rises at lowest in four years

It appears that there is no end to the direction from which unwelcome news is going to appear for the U.K. economy. Following a downgrade of growth expectations, rates left on hold and wages failing to keep pace with prices, yesterday saw weak house price rises and a slowdown in retail sales.
House price rises showed their slowest gain in four years climbing by 2.1% in July, down from 2.6% in June. The housing market is very sensitive to economic conditions since it represents consumers best way of signalling their view on their own situation.
Retail sales have been holding up reasonably well during the current slowdown. Yesterday's release of "like for like" activity showed a rise of 0.9% following a 1.2% rise in June. As with housing data, consumer activity is undoubtedly slowing as people have less money in their pockets and worry over the effect of Brexit on their daily lives.
Sterling continues to fall against the Euro reaching 0.9061 yesterday. The diversity between the two economies is widening although perceptions over monetary policy in the Eurozone may be a little more hawkish than they are in reality.
Considering your next transfer? Log in to compare live quotes today.
Dollar holds onto gains from strong data
Currency traders tend to have a set view of Central Bank reactions and find it hard to change perception. A case in point is the perceived reaction of the Fed to Friday's employment report.
Central Banks are like supertankers in that it takes them a long time to stop and /or change direction. Once a Bank has settled on a course of rate hikes any pause is likely to be temporary and the next hike is simply delayed.
Despite interest rate futures pricing in no more than an 50/50 chance of a further hike in the U.S. this year, traders are willing to accept that two consecutive 200k+ job headlines warrant another hike. An improvement in hourly earnings has led to greater interest in this week's inflation data. Any move towards the 2% threshold will reinforce traders' views and could see the dollar move higher against Sterling and break the long-established trend against the Euro.
The common currency fell back towards support at 1.1720 but has managed to regain the 1.1800 level. Sterling has managed to hang on to the 1.3000 level but the divergence of both data and economic activity will likely push the pound lower.
Euro calm as economy and politics lead to consolidation

After the continuous issues that have arisen almost daily for the Eurozone since 2008 and the ensuing debt crisis it must be difficult for ECB President Mario Draghi to believe that the economic and political outlook for the region is so relaxed.
From the economic woes of Greece, a potential banking crisis in Italy and ultra-high unemployment in Spain, the Eurozone has managed to survive and start to flourish. Issues over migration and political upheaval in the Eastern part of the region have failed to disturb the equilibrium and even Brexit is considered to be British rather than a Eurozone issue.
The stronger currency while having a dampening effect on inflation also creates issues with exports. As the currency gains in strength, goods become more expensive to overseas buyers and this can lead to a slowdown in economic activity. This will take some time to feed through into the economy so for now, Sr. Draghi and his ECB colleagues can "make hay while the sun shines"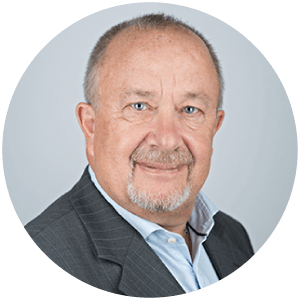 About Alan Hill
Alan has been involved in the FX market for more than 25 years and brings a wealth of experience to his content. His knowledge has been gained while trading through some of the most volatile periods of recent history. His commentary relies on an understanding of past events and how they will affect future market performance."