Daily Market Brief 9 August 2017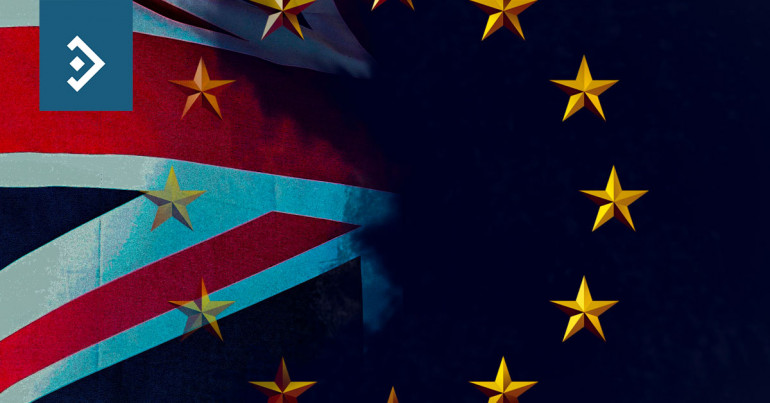 Economic Divergence Hits Sterling
Morning mid-market rates – The majors
August 9th: Highlights
U.K. and Eurozone economies heading in opposite direction
Strong Euro slows German exports
U.S. warning to North Korea dampens risk appetite
Sterling at ten-month low

The pound has fallen by 2% since last Thursdays Bank of England Monetary Policy Committee meeting. Governor Mark Carney has tried to present a balanced view of the economy but traders prefer to focus on the 6-2 vote to leave interest rates unchanged. In purely arithmetic terms the market sees this as meaning a change in monetary policy is less likely than it had been following a 5-3 vote at the previous meeting.
Since a change is monetary policy is equally unlikely in the Eurozone, the performance of Sterling is a testimony to how Brexit is going to be far more difficult for the U.K. to contend with than it will be for the Eurozone. U.K. trade with the EU makes up close to 50% of total trade. Around 10% of EU exports are to the U.K. Those are significant numbers for both sides in the Brexit negotiations.
Sterling is now well established below the 0.9000 level and looks likely to continue to weaken. This will reignite inflation concerns and widen the gap between prices and earnings. The July inflation data is released next Tuesday and although it has been pre-empted a little by the Quarterly Inflation Report, analysts will be interested to see if June's fall was an anomaly.
Considering your next transfer? Log in to compare live quotes today.
German Exports slow due to strong Euro
Germany, the industrial powerhouse of the EU economy, saw a fall in exports fall in June driven by the effect of the strong Euro. Exports fell by 2.6% the largest month fall in two years. Imports were also lower reflecting an increase in trade with other EU states.
The rise in the Euro, close to 15% since January, will continue to have a negative effect on Eurozone exports as much as it positively affects inflation. The pace of price rises in Germany has started to fall. The region's largest economy had started to become concerned about rising inflation but those fears have now been dampened by the stronger currency.
The Eurozone economy is starting to grow close to expectation; Q2 was at 2.1% while inflation is a benign 1.3% across the region. Confidence reports are starting to show a real upturn in sentiment. A stronger currency is likely to be a by-product of this return of positivity which will be levelled out as a change in monetary policy gets pushed further into the future.
President Trump's demand for a strengthening of the Euro to counter "Germany taking advantage" to ship more goods to the U.S. has at least now been complied with.
Global risk sentiment falls a North Korea threatens Guam

A sudden increase in the rhetoric between the U.S. and North Korea has ratcheted up fears of a military engagement between the two nations and driven global risk indicators higher. The currency market has reacted in typical fashion buying the Japanese Yen and selling the Australian dollar.
New sanctions, approved recently by the U.N., have driven further threats by the North Korean regime who are now believed to have developed the technology to be able to equip its medium range missiles with a nuclear payload. The U.S. territory of Guam situated in the Pacific Ocean has now been threatened and any action will be met, according to President Trump, with "fire and fury".
China, North Korea's only ally and its sole provider of sufficient food exports to feed its people is struggling to keep its neighbour under control. The U.S. has troops stationed in South Korea and Japan which are within easy reach of the North's missiles but also close enough to perform a pre-emptive strike.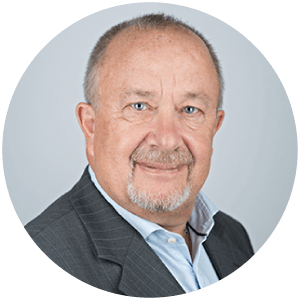 About Alan Hill
Alan has been involved in the FX market for more than 25 years and brings a wealth of experience to his content. His knowledge has been gained while trading through some of the most volatile periods of recent history. His commentary relies on an understanding of past events and how they will affect future market performance."