Daily Market Brief 9 November 2017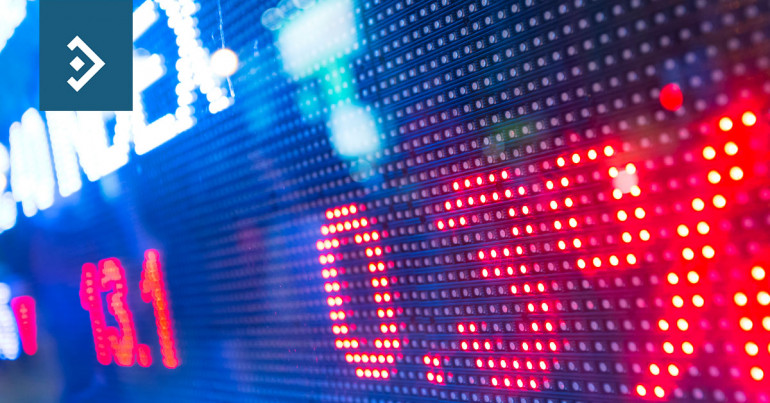 Negatives Pile up for Battered Pound
Morning mid-market rates – The majors
November 9th: Highlights
Another Minister leaves the Cabinet
Brexit talks resume with breakthrough hopes fading
Euro treading water
Another day another political crisis!

History will judge U.K. Prime Minister on what kind of Brexit deal her Government is able to achieve but beneath that headline achievement (or otherwise) will be her inability to manage her team of Ministers, who undermine her at almost every turn. Although the sexual harassment scandal that broke last week hasn't been limited to members of her Party, the highest profile departures have. Now one of her ministers has been caught holding unauthorised meetings with foreign a foreign Government outside her remit and has been forced to resign.
Sterling fell again yesterday reaching 1.3086 versus the dollar and 1.1284 against the Euro. As has been the case since last week's MPC meeting, there is very little to commend the pound right now although traders are not yet pricing in a change of Government or even a change in Prime Minister.
The outlook for Sterling remains negative and it is against the dollar that it has the most scope to fall. So far, the 1.3000 support has not really been threatened but a fall through that level could open a rapid fall to 1.2775 last seen in August.
Considering your next transfer? Log in to compare live quotes today.
Brexit talks resume with optimism fading
In what appears to be a masterful piece of propaganda, leaked discussions from yesterday's EU ambassador's meeting appear to portray a hardening of attitudes towards the desire of the U.K. to comply with Brussels conditions for the talks to move to stage two next month with a delay until the new year becoming more likely.
France and Germany again appear to be centre stage in the demand that the U.K. agree to pay a sum amounting to tens of billions of Euros before the talks can move on. The fact that France and Germany will be the major beneficiaries, since they will be expected to make up the hole in the budget going forward, provides them with sufficient incentive to play hardball.
Opinion polls in the U.K. are hardening in their attitude towards the fist Mrs May is making of the negotiations with 67% dissatisfied up from 64% last month.
EU negotiators are keen to impress on the U.K. team that the negotiations are not proceeding smoothly towards the commencement of stage two when they next meet on December 14th. The term "sufficient progress" means just that and the two sides are as far apart on their opinion of that as they have ever been.
Euro Drifting as dollar dominates

The market now accepts that ECB President is serious about using monetary policy to benefit the many not just the few. His advance guidance on interest rates and the extension, despite the reduction in size, of the "additional measures" means that interest rates are going to stay low, indeed unchanged, for another year or so.
There is a clear two paced rate at which the economies of the Eurozone are growing with Germany leading the group in every way, both economically and politically and French President Emmanuel Macron, a dedicated European keen to cement the role of France at the "top table". This is despite his country struggling to find growth and unemployment remaining stubbornly high.
Low interest rates are helping those countries with high interest burdens like Greece and Cyprus recover and they are both seeing improvements in their economy even though they would both have done better to have been outside the Eurozone and able to devalue their currencies to encourage exports and tourism.
The single currency reached a new three month low earlier this week due to dollar strength rather than any new issue within the Eurozone. While the inflationary effect of such a move is negligible, continued dollar strength into 2017 due to the expected tightening of monetary policy will start to concern Germany, in particular, although the ability of those exporting nations to sell their goods overseas with bring welcome growth.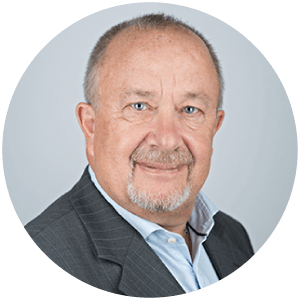 About Alan Hill
Alan has been involved in the FX market for more than 25 years and brings a wealth of experience to his content. His knowledge has been gained while trading through some of the most volatile periods of recent history. His commentary relies on an understanding of past events and how they will affect future market performance."