Daily Market Brief 11 October 2017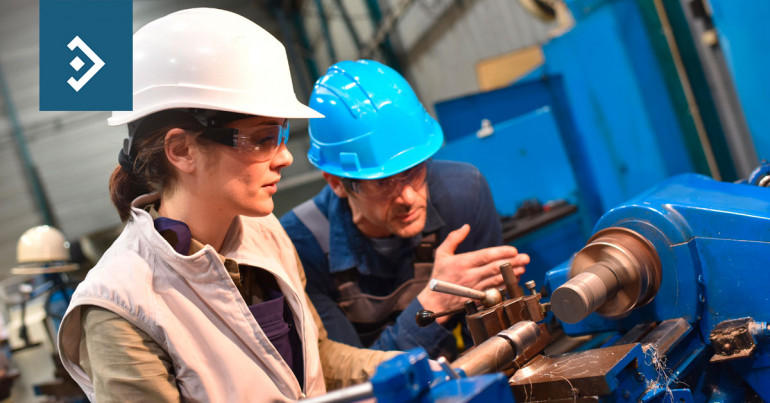 Sterling Consolidates Recent Gains
Morning mid-market rates – The majors
October 11th: Highlights
Data continues to point to rate hike
Political tensions in the background, for now
German data leads Euro higher
U.K. Rate hike expectations grow

The pound continued its recent consolidation as September's manufacturing and industrial production data comfortably beat analysts' expectations and August's figures were revised considerably higher. Traders, who are already seeing a 75% chance of a rate hike in a few weeks' time are already looking ahead to the next change in monetary policy. This mirrors the sentiment in the U.S. over where once the next hike is "in the bag" attention turns to what happens next.
Sterling reached 1.3226 and 0.8925 versus the dollar and common currency but it is doubtful there is sufficient impetus without further stimulus for it to rally further although it is likely to consolidate aaround these levels.
On Monday, the U.K. Office of National Statistics announced that labour costs are growing at a faster rate than had previously been announced. Wage inflation has been lagging over the past few months and has been the major reasons the Gertjan Vlieghe, the most dovish member of the MPC has been consistently against a rate hike. It will still be a tough call for the MPC since they are charged with a very specific inflation related task that doesn't really allow for speculation over political events such as Brexit.
Considering your next transfer? Log in to compare live quotes today.
May manages to steady the ship, then…
So far so good for Theresa May the British Prime Minister in her efforts to remain in her role. It is likely that every day she wakes up and doesn't see newspaper headlines calling for her to go is a bonus! The problem with U.K. politics is that so much activity takes place well away from the glare of public scrutiny that Mrs May cannot feel entirely comfortable while she knows that those rebels who called recently for a leadership contest remain in place.
Then, in an interview on radio last evening Mrs May was asked whether in a hypothetical second referendum, held now, would she vote leave or remain. She hesitated, fatally providing enough doubt that she backs her Government's most important policy to bring all her problems back to the surface. Of course, it was a well laid booby trap but it illustrated perfectly the difficulty facing MP's who are fundamentally remain trying to work to a leave agenda.
Today she faces Prime Minister's questions in the House of Commons where she is sure to be assailed by the opposition for the amount of time it has taken to reach precisely nowhere in Brexit negotiations. Labour, could, of course, do a better job, but it seems the only way for Brexit to be on course right now would be for there to have been total acquiescence Brussels' demands.
Euro making a comeback

The Catalan secession crisis has abated somewhat despite the Leader of Catalonia declaring independence and "calling upon other states and nations around the world to recognise the "independent Republic of Catalonia"".
Despite these inflammatory comments Sr. Puigdemont also said he wanted to lower tensions between his followers and Madrid. This situation is far from over as Madrid. continues to ridicule Sr Puigdemont and his intentions.
Elsewhere in the Eurozone, German industrial and manufacturing data continues to drive the economic strength of the region although in ECB President Mario Draghi's words, no change in monetary policy will be considered until the economic playing field across the whole region has been levelled. Earlier in the year, now departed German Finance Minister Gerhard Schäuble called for a normalization of monetary policy and for the ECB to embark on that journey as soon as possible.
There is no question that despite German data making the headlines, the ECB is more interested in the resilience of, for example, the Greek economy as they still see downside risks should rates be hiked hastily. This prudence and determination to be the "Central Bank for the whole region" is what has marked Sr. Draghi apart and is a characteristic that will be sorely missed when he leaves and is replaced, most likely by a German, in late 2019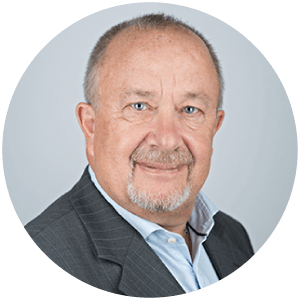 About Alan Hill
Alan has been involved in the FX market for more than 25 years and brings a wealth of experience to his content. His knowledge has been gained while trading through some of the most volatile periods of recent history. His commentary relies on an understanding of past events and how they will affect future market performance."