Daily Market Brief 16 August 2017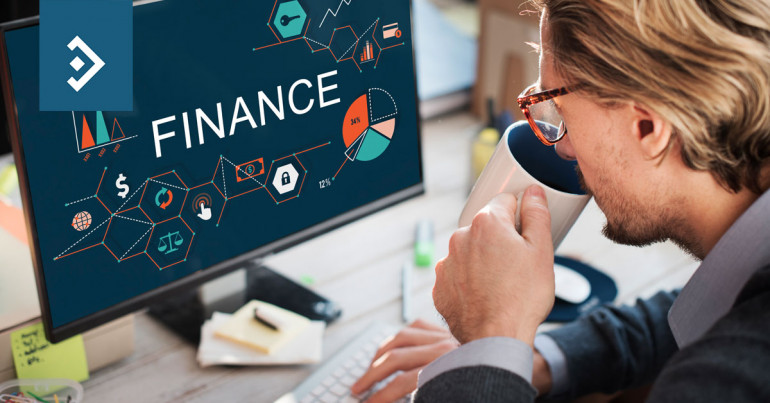 Sterling Lower as Inflation steadies
Morning mid-market rates – The majors
August 16th: Highlights
July data unchanged
U.K. Brexit plans labelled fantasy by EU
Sterling at ten-month low versus Euro
Inflation levelling off

Mark Carney the Governor of the Bank of England maintains that the elevated level of inflation in the U.K. economy is solely due to the fall in the value of Sterling following the Brexit referendum. Since the bulk of that fall took place over a year ago, its effect should be waning considerably as year on year data refers to a period after the referendum.
The July data that was released yesterday showed that inflation remained unchanged at 2.6% following the fall in June. This has led to hopes of a levelling off in price roses but also takes any lingering hopes for a rate hike off the table.
Today sees the release of employment data with the headline likely to be unchanged at 4.5%. Wages growth is the most eagerly awaited part of the report. It is expected that growth remained at 2%.
The pound continued its recent weakness falling to a low of 1.2846 as U.S. retail sales data rekindled the hopes of another rate hike this year. The Euro is testing resistance at 0.9150 having reached a high of 0.9135 yesterday. This is a ten-month high and if broken opens up levels not seen since the financial crisis.
Considering your next transfer? Log in to compare live quotes today.
Government finally releases Brexit plans
U.K. Prime Minister Theresa May returned from holiday yesterday and released the first of several of proposals that have been haggled over by her ministers in her absence. It is now official policy that the U.K. will be looking to agree a "transition period" following the official Brexit date on 31st March 2019 which will allow British firms to get used to the new arrangements before the door finally closes.
What they have called an "innovative and untested approach" to customs checks will also be proposed by the U.K. Government. It released a paper yesterday in which it made a series of proposals which lacked any detail on how they will actually be achieved. This drip-feeding method has been heavily criticized by both the U.K. opposition parties and EU officials. Guy Verhofstadt a senior member of the EU negotiating team called the "invisible borders" proposal fantasy and echoed his boss's view that there are many key agreements that need to be reached before and discussion of future trade agreements takes place.
The U.K. Government has addressed one of the EU's concerns making a proposal over the border between Northern Ireland and the Irish Republic which can at least form the basis for discussion.
EU growth data to highlight contrast with UK

Today's release of final Q2 GDP data for the Eurozone will contrast strongly with the performance of the U.K. economy. Harmonized growth of 2.1% is expected year on year following a quarter on quarter rise of 0.6%. This performance across nineteen diverse economies is testimony to the policy and guidance of the ECB that has allowed weaker economies time to catch up without having to cope with higher rates as well as a strengthening currency.
Should the common currency continue its rise against G7 currencies, it will start to hit export performance leading to a levelling off in growth.
Retail sales data in the U.S. released yesterday showed an increase of 0.6% in July which was double the June number and higher than analysts' expectation. This in conjunction with other recent data releases has led to a rekindling of hopes for a further rate hike this year and could provide the anchor to halt the omni-directional progress of the single currency. Should President Trump manage to confound the market and produce a workable stimulus package a significant turnaround could be seen.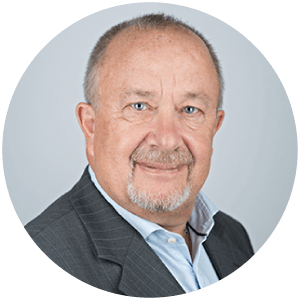 About Alan Hill
Alan has been involved in the FX market for more than 25 years and brings a wealth of experience to his content. His knowledge has been gained while trading through some of the most volatile periods of recent history. His commentary relies on an understanding of past events and how they will affect future market performance."