Daily Market Brief 17 August 2017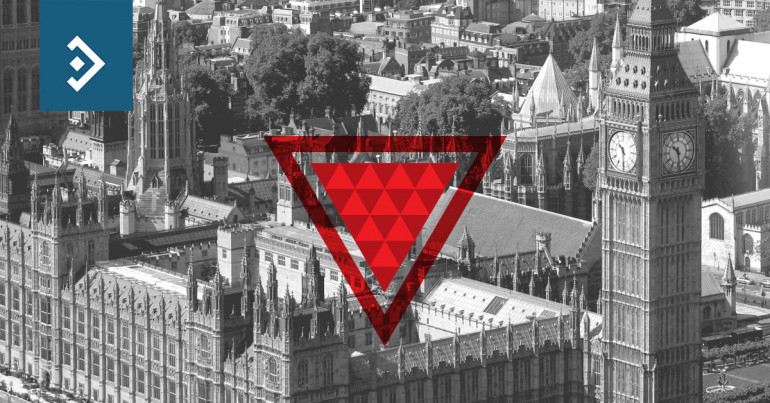 Sterling Continues to Slide Despite Encouraging data
Morning mid-market rates – The majors
August 17th: Highlights
Unemployment at 44-year low
Average earnings rise by 2.1%
Fed minutes dampen rate hike expectations
Single Currency Hovering near Ten-Month High

Yesterday's employment report in the U.K. brought encouragement for the U.K. economy which has been slowing significantly as Brexit concerns weigh on business investment
Core unemployment fell to 4.4% as 57k new jobs were added in July. While of academic interest, the fact that so much has been factored in (and factored out), creates a suspicion amongst traders. Average earning rose from 2.00% in June to 2.1%. This coupled with the levelling off of inflation reported the previous day meant a closing of the negative real earnings gap.
The immediate reaction to the release of the data was positive for the pound as it climbed to 1.2904 and 0.9096 but the reality of falling real wages quickly set in pushing it back towards recent lows.
Brexit continues to weigh heavily on Sterling with the release of the first of several position papers by the U.K. Government being criticized as being nothing more than background noise.
Considering your next transfer? Log in to compare live quotes today.
U.K. Government in Danger of Losing Credibility
As Government Ministers, including the Prime Minister, drift back from holiday, the real work on Brexit (as far as they are concerned) is beginning. Civil Servants have been working to create a series of proposals that will be business friendly and bring clarity to the Government's position.
All they seem to have been able to come up with is a series of wishes that are being treated with something close to ridicule in Brussels.
At the first meeting between Michel Barnier and David Davis it was made clear by Barnier that the EU expected progress on three key issues before any talks regarding a trade agreement could commence. That "assignment" was given on June 19th and all the Government has been able to come up with is a proposal to have no border at all between the Irish Republic and Northern Ireland, the only land border between the U.K. and the EU, and an almost incomprehensible customs plan which is both premature and almost certainly unacceptable.
The fate of EU residents remaining in the U.K. will continue to be a major stumbling block since it is very unlikely that the Government will allow them to be under any form of judiciary other than the British legal system.
Fed Minutes cloud U.S. interest rate outlook

Recent releases of economic data have been sufficient to mask the deficiencies of President Trumps economic plans. Two consecutive months of 200k+ new jobs created (although the July data is still subject to revision), stronger than predicted retail sales and higher than expected industrial production had led traders to be bullish on a further hike in interest rates in 2017. The Fed in the minutes of its most recent meeting, is still concerned over the benign inflation picture and certain members want to defer any further hike until "it is clear the inflation trend is transitory".
There had also been a suggestion that the Fed will start to rein in the size of its balance sheet, bloated by bond purchases to encourage liquidity following the financial crisis. This is likely to commence next month and balanced the fall in rate hike expectations.
The dollar index which measures the value of the greenback against the currencies of six of its trading partners fell from 94.14 to 93.39 although it didn't test support at 93.20 and now looks set to return to its previous level.
Eurozone inflation data is due for release today and is expected to be at a benign 1.2% year on year adding to the view that any change in monetary policy is some way in the future.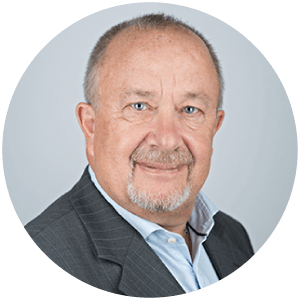 About Alan Hill
Alan has been involved in the FX market for more than 25 years and brings a wealth of experience to his content. His knowledge has been gained while trading through some of the most volatile periods of recent history. His commentary relies on an understanding of past events and how they will affect future market performance."